Senior Lecturer: Drama and Dance
School of Performance & Media Production
T: 87 66512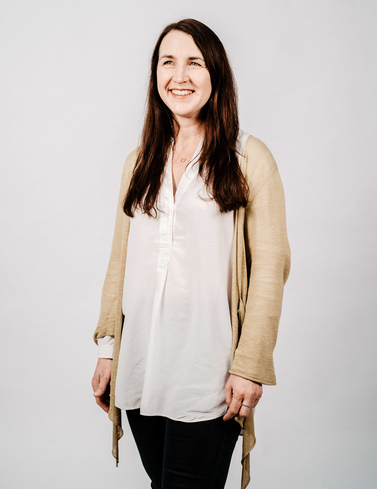 I trained at the Northern Ballet School and later in contemporary dance and have extensive performing experience in the UK and Europe. Before completing an MA in Applied Theatre at York St John, I taught dance in community settings and have a particular interest in engaging people in dance activities for social change and personal well-being. I run a social enterprise called Access Dance and lead the award winning Converge Dance courses for people who use mental health services.
I recently investigated changes in student attitudes to mental health when they are involved in work placements with Converge:
Rowe N, Forshaw, N. & Alldred, G. (2013) 'A return to ordinariness: How does working alongside people who use mental health service effect theatre students' attitudes to mental illness?'. Journal of Applied Arts and Health. Vol 4(2), pp. 151-162.
Research Interests
Dance and mental health - prevention, recovery and progression;
Dance pedagogy: action based and participatory learning;
The role of interdisciplinary art in psychological well-being.