Lecturer: Media Production
School of Performance & Media Production
T: 876 812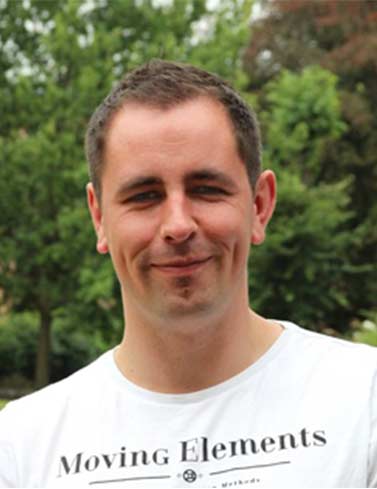 Since forming his own production company in 2012, Dan has regularly collaborated with other production companies such as RBCreate, Orillo Productions, Skyline Images and Bold Move. This has resulted in creating content for clients that include Nike,
Sure, Rugby World Cup 2015, Jack Wills and Dulux.

Over recent years Dan's production roles have varied from project to project as he has a wide range of skills in both production and post-production. Primarily freelancing in the role of camera operator, he also draws upon specialist skills in drone work, Ronin operation, glidecam, polecam and motion control rigs when working in video production.

His post-production skills range from video editing to effects compositing using Avid Media Composer and Adobe After Effects. He is versed in the use of Adobe Photoshop to create a range of content ranging from traditional 2D design for print, to GIFs for social media application and video for online platforms such as Instagram.