Senior Lecturer: Music
School of Performance & Media Production
T: 01904 876511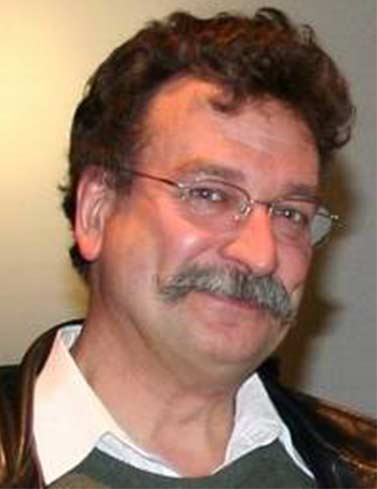 I studied music, specialising in composition, at the University of Nottingham and at Kings College, London (with Nicola Lefanu). I have recently completed a PhD in composition at the University of York (with Roger Marsh). I also studied singing with Pamela Cooke and Derek Hammond-Stroud, gaining an LRAM in the teaching of singing. As well as singing, I also play piano, harpsichord, organ, violin, viola and ukulele.
For several years I freelanced as a lecturer in London (working for Birkbeck College, the University of London, Morley College, the St Nicholas Montessori Training centre and the WEA) and later in Yorkshire (for the Universities of Leeds, Bradford and Hull, the WEA and Ripon and York St John. I have taught music in a wide variety of institutions, from kindergartens to universities both here and abroad. I have also been employed in several non-educational musical environments, including music journalism, harpsichord manufacture and playing piano in ballet schools. I provided the index to the complete edition of George Bernard Shaw's writings on music.
My compositions include works commissioned for the Nottingham Festival and the Academy of St Olaves Orchestra (among others) and performances of recent works have been in York, London, Munich and Ludwigsburg. 8 TRIGRAMS AND A FINALE for Chinese Percussion and Piano was given its first performance at the Shanghai Conservatory of Music on 28 September 2010.
I have worked as a conductor with several choirs and contemporary music groups, and recently conducted 400 singers in a performance of Tallis's 40-part motet in York Minster at the climax of the 2009 Church Universities and Colleges Choir Festival.