Schools
School of Psychological & Social Sciences
Compassionate. Analytical. Ethical. Courageous.
Launch your career in the psychological and social sciences with a professional qualification or academic degree at York St John University. Join our research conversations on topics like anxiety, graffiti or the Kardashians. Our industry-leading academics offer you personalised tuition and practical guidance with contemporary relevance.
Enhance your interpersonal skills in our specialist skills-practice workshop spaces. Gain experience of problem solving, teamwork and leadership from experienced police officers. Build on your ethical awareness whilst gaining research skills during a psychological experiment. We support you to gain an exceptional range of skills for your future.
About our school
Our Research
Meet our staff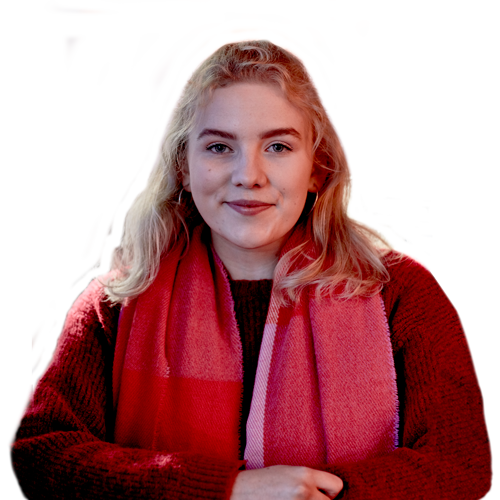 Anna Geaney
Criminology BA (Hons)
In criminology we look at how various factors about a person or group of people might affect how they function in society. I think I can take this skill and understand how to best lead a team of, presumably, very different people and have them run successful operations. This term we had a module called 'Working with Criminology' and its highlighted some different career paths that could be open to me after I graduate. It's also opened my eyes to the world of further academic study and I will probably consider doing a masters at some point in the future.
Get in touch
School of Psychological & Social Sciences
York St John University, Lord Mayor's Walk, York, YO31 7EX
Get directions
To contact a member of the School directly, please view our staff directory for contact details.