Schools
School of Psychological & Social Sciences
Compassionate. Analytical. Ethical. Courageous.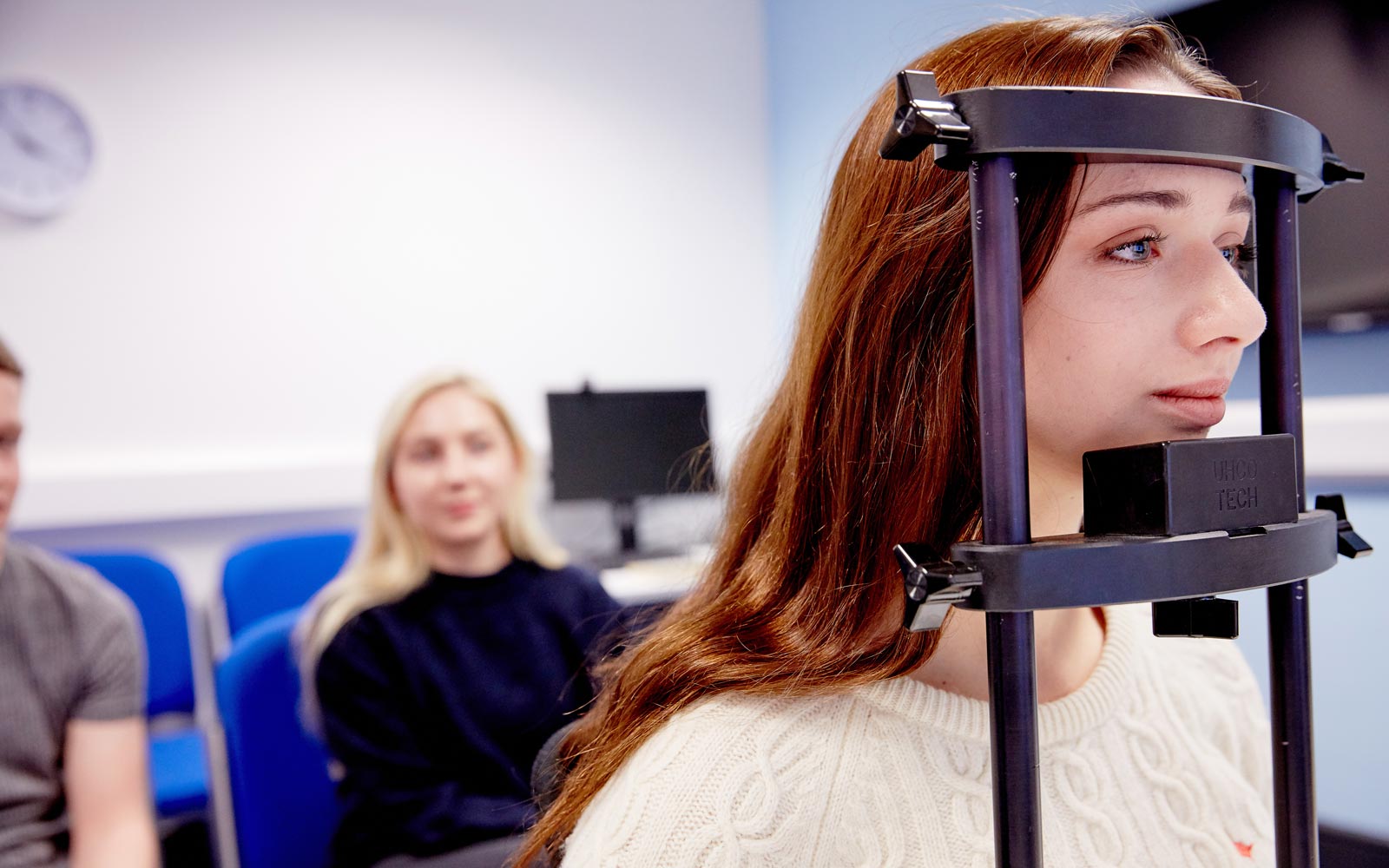 Launch your career in the psychological and social sciences with a professional qualification or academic degree at York St John University. Join our research conversations on topics like anxiety, graffiti or the Kardashians. Our industry-leading academics offer you personalised tuition and practical guidance with contemporary relevance.
Enhance your interpersonal skills in our specialist skills-practice workshop spaces. Gain experience of problem solving, teamwork and leadership from experienced police officers. Build on your ethical awareness whilst gaining research skills during a psychological experiment. We support you to gain an exceptional range of skills for your future.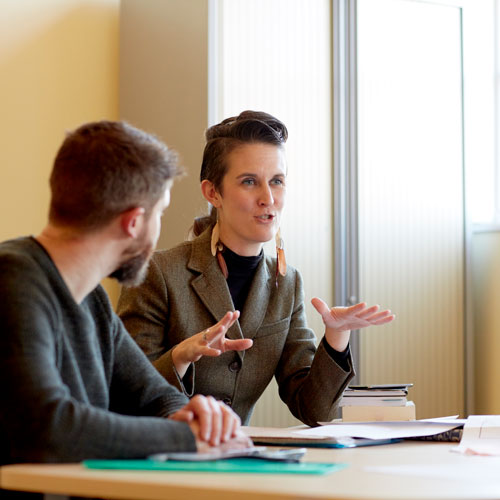 About our school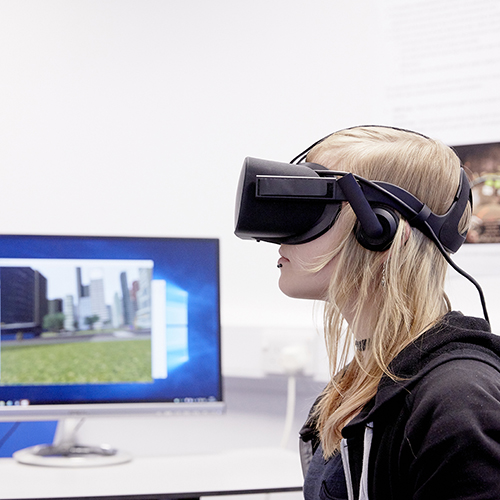 Our Research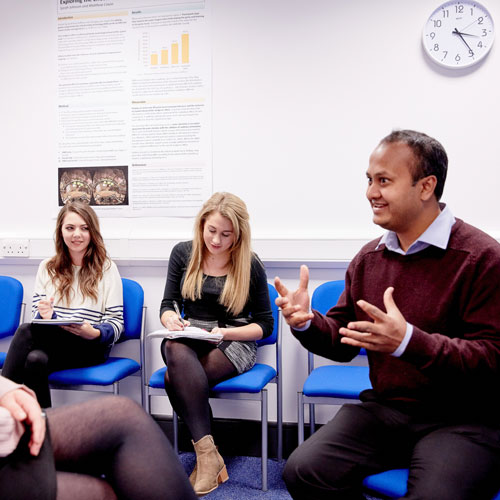 Meet our staff
Caitlin Taylor
Psychology BSc (Hons)
'In your first year, you cover a very wide range of theories, this helps everyone gain a basic understanding of the key concepts in each module. The first two years of the course really open your eyes to what psychology actually involves. When you get to third year, you really get a sense of your strengths and can tailor your studies to your chosen career. I have chosen to study adolescent development, counselling approaches, clinical and educational psychology. I am very passionate about going into a career in therapy with adolescents and young adults so these four modules will all help me build a strong foundation of knowledge for my chosen career.'
Get in touch
School of Psychological & Social Sciences
York St John University, Lord Mayor's Walk, York, YO31 7EX
Get directions
To contact a member of the School directly, please view our staff directory for contact details.