Welcome from the Head of School
The School of Psychological and Social Sciences brings together the disciplines of psychology, criminology, police studies and sociology, and counselling, coaching and mentoring and is also home to YSJ Law School.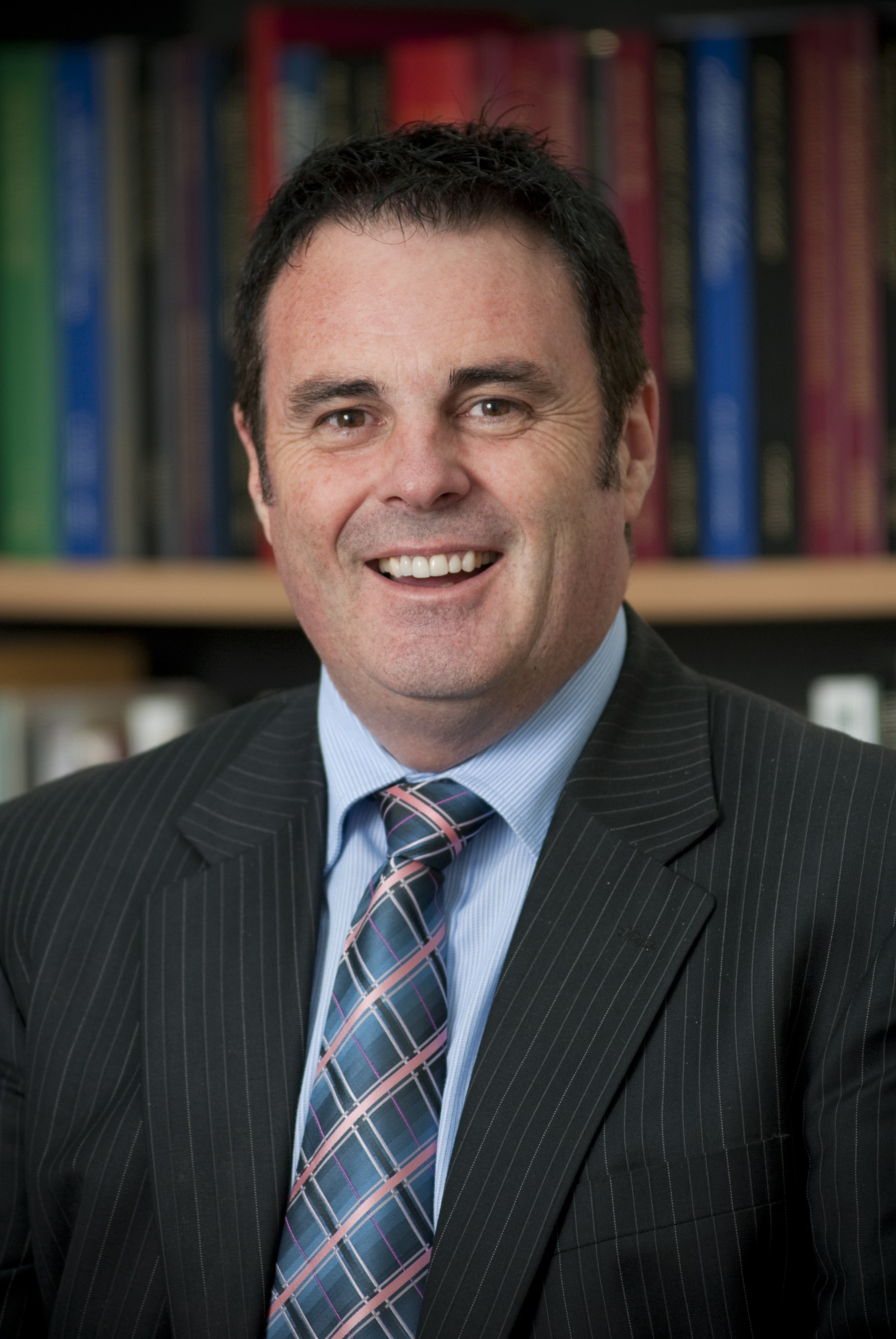 The range of subjects we offer allows students to study in specialist areas or combine modules in various ways to suit their career ambitions. Our innovative and interactive approach to teaching integrates theory and practice in a dynamic learning experience that facilitates development of the skills needed to be successful in the workplace, and beyond. Our academics are known for their expertise in teaching and research, and our smaller classes enable to students to optimise their learning because they receive a high level of personalised tuition and support.
Regardless of the discipline studied, students within the School develop the following attributes, all of which are highly sought by employers:
Written and verbal communication skills
Interpersonal skills
Personal values, cultural awareness, and ethics
Teamwork, leadership, planning, and organisation skills
Critical and creative thinking skills
Research skills

Our School delivers a bespoke student experience characterised by engagement and opportunity and underpinned by excellence in teaching, learning and research.
Congratulations on choosing to study at York St John University. I look forward to welcoming you into the in the School of Psychological and Social Sciences and partnering with you on your learning journey.
Professor Mark S Edwards, Ph.D.
Head of School, Psychological & Social Sciences
Office of the Head of School
Professor Mark Edwards (Head of School)
Dr Rob Sanders (Deputy Head of School)
Dr Stephen Gibson (School Research Lead)
Dr Jack Denham (School Learning and Teaching Lead)
Dr Rob Creasy (Subject Director, Social Sciences)
David Britten (Subject Director, Counselling)
Dr Lorna Hamilton (Subject Director, Psychology)
Dr Kathryn Dutton (Head of Law)
School Administrators
Ms Sati Howard (School Administrator)
Ms Sian-Rose Vaughan (School Administrator)
Ms Nikki Carr (School Administrator)
Student Chair of School
Students are at the centre of everything we do in the School of Psychological and Social Sciences. We place great value on the voice, ideas and feedback of our students and have in place a Student Chair of School who is elected to represent all those who study with us. Student Chairs of School are your voice to the University, and help make your time at university the best academic experience possible. The Chair of School also coordinates a cohort of Course Representatives, and meets with them regularly to collect feedback.
Find out more about the York St John Students' Union.