CMHC Advisory Board Member

Nic Streatfield is Head of Student Services at York St John University managing a wide range of student support teams. He is Vice Chair (Professional Development) of AMOSSHE, the Student Services Organisation and was a trustee at Mental Wealth UK, helping merge that student led charity into what is now Student Minds
CMHC Advisory Board Member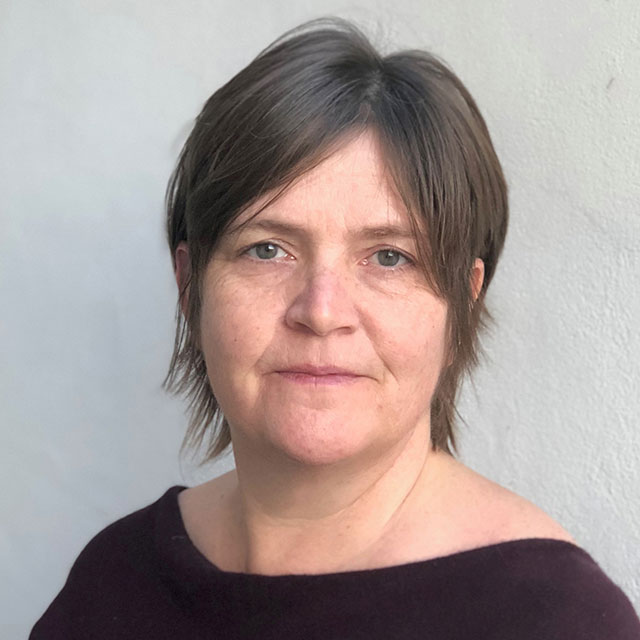 Sarah has worked in the charitable sector for over 20 years and has held her current role at IDAS for nearly 10 years. She enjoys working collaboratively with and learning from others.
During the last 10 years, IDAS has grown from a small local organisation into the largest regional specialist charity supporting victims of domestic abuse and sexual violence. Sarah is proud to have overseen this growth which means that they now support over 5,000 families every year.
Sarah is passionate about working to end abuse and violence and participate in regional and national groups dedicated to improving the legislation that exists to protect victims and survivors.