Clinic Director
T: +44 (0)1904 876072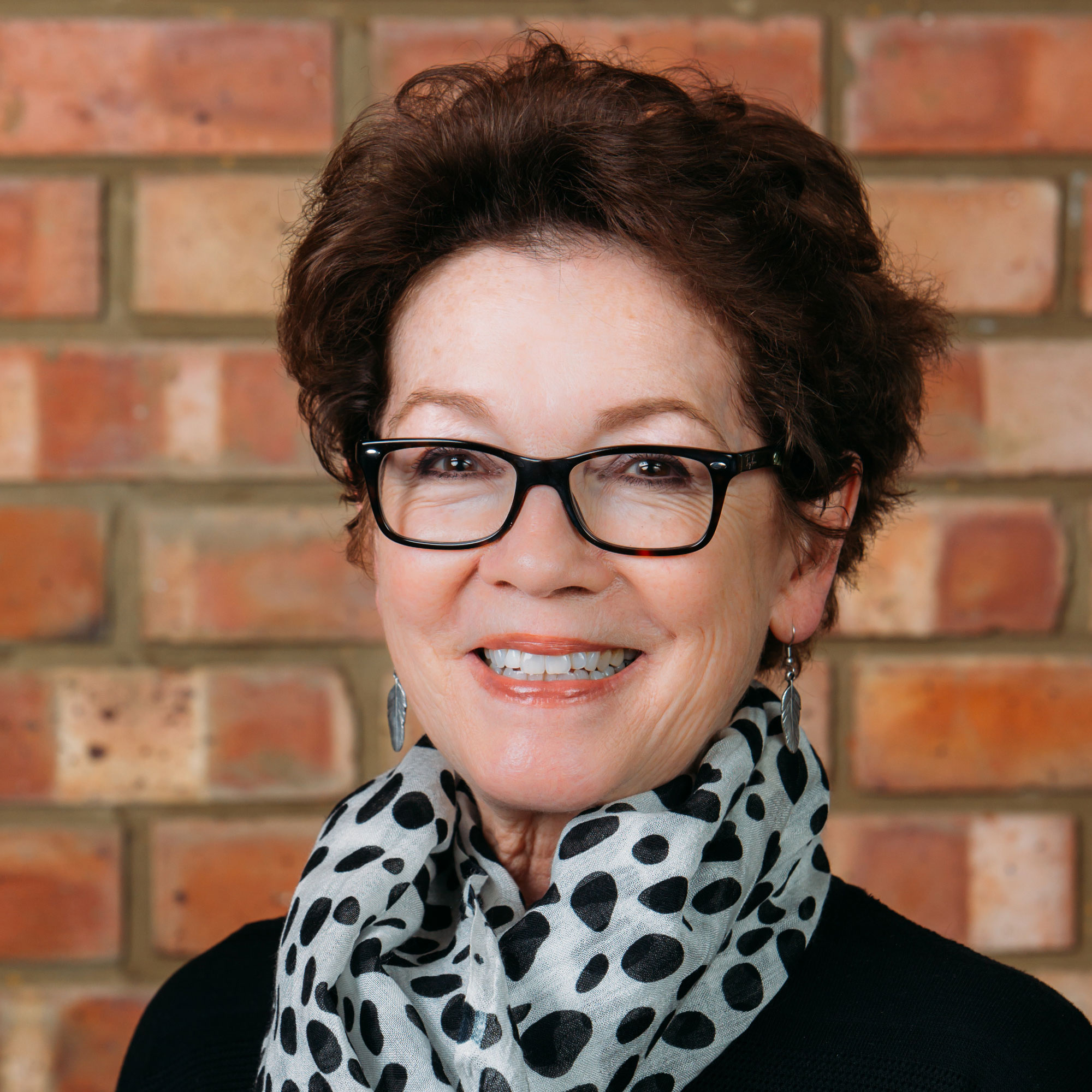 Lynne is Professor of Counselling and Mental Health at York St John and Director of the University's Counselling & Mental Health Clinic. She is engaged in research on practice and process ethics, domestic and relational abuse, grief and trauma, and the development of resilience, emotional and behavioural regulation through group interventions.
Lynne supervises postgraduate researchers (PGR) and Chairs the University's Research Degree Sub-Committee to enhance PGR degree processes and experiences. She also leads an MA in Counselling research year.
Lynne founded the Research & Training Clinic Consortium, bringing together York St John, Salford, Abertay and Newman University Clinics to work together to build capacity for shared minimum datasets for humanistic therapies and to build research capacity across the clinics.
Clinic Lead / Coordinator
Clinic Office Team
T: 01904 876072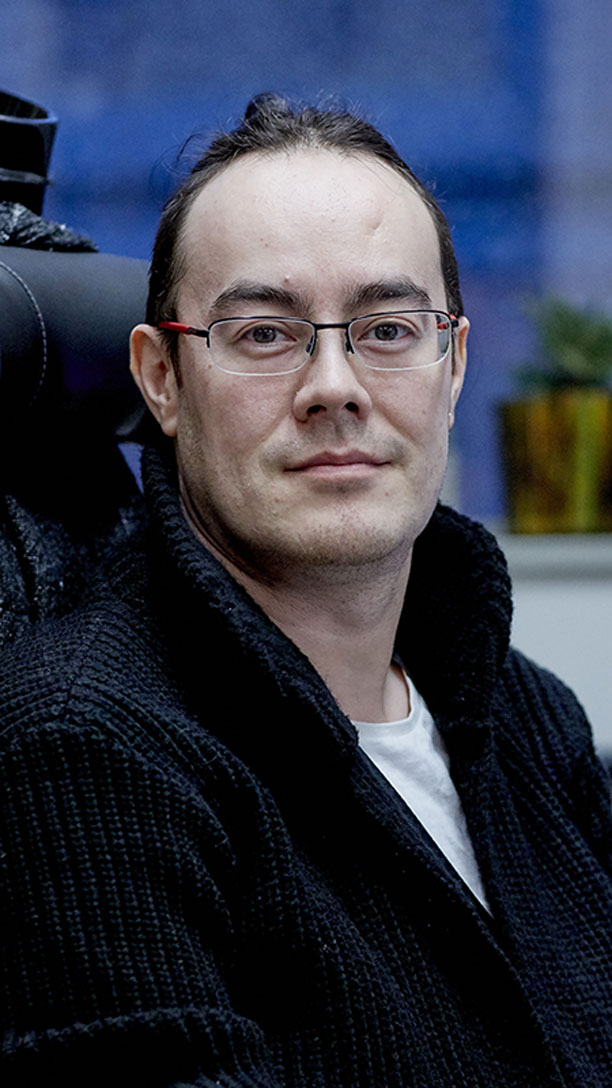 Richard volunteers his time to act as a Clinic Lead and coordinates the Counselling and Mental Health Clinic. He brings both experience of working within the NHS and qualifications in Clinical Leadership, Clinical Supervision (Nursing) and Healthcare Ethics and Law. He holds an MA in Counselling and also volunteers as a Counsellor and Assessor within the clinic.
Clinic Lead Social Media and Volunteering
Clinic Office Team
T: 01904876072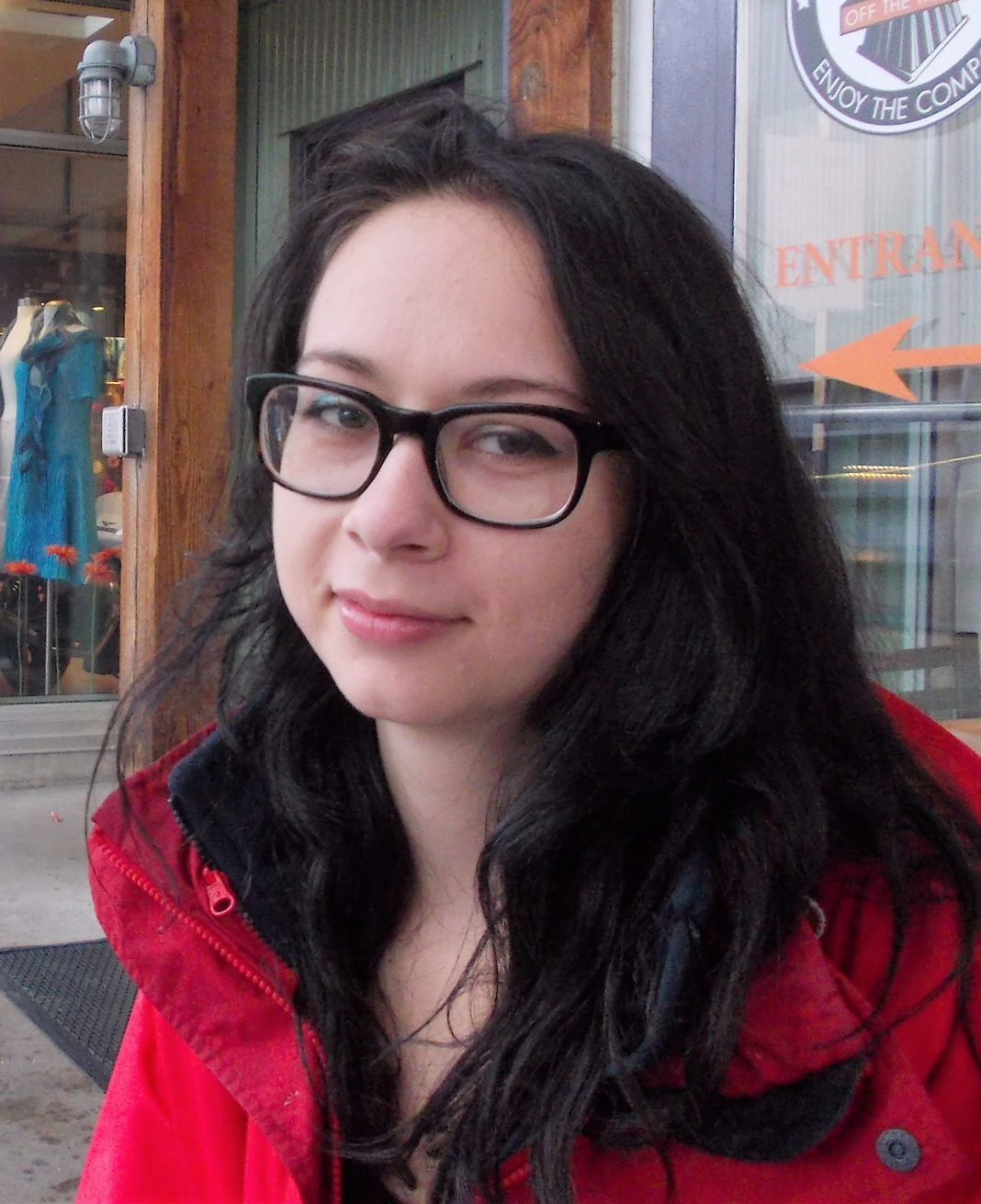 Ruth volunteers her time as a Clinic Lead for social media and coordinates recruitment to our volunteering projects. She manages the clinics Facebook and Twitter pages. Ruth brings the experience of her MPsych to support the clinic and office team. As part of her PhD research at the University of York, she helps facilitate collaborative working between universities.