Lead Counsellor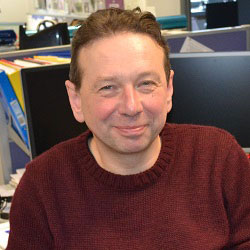 Andy Pendle has been a counsellor since 2002. He is a humanistic practitioner who works with a pluralistic perspective. He is an accredited member of the BACP and a member of the Association of Integrative Coach Therapists. He has worked as a counsellor in a number of diverse settings (e.g. schools, colleges, mental health settings) with a variety of clients and issues. His research has included the application of psychotherapeutic models to coaching and the use of coaching with clients accessing mental health services. Andy will provide general counselling services for the clinic.
Lead Counsellor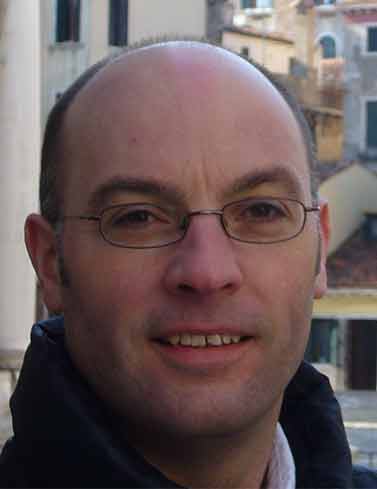 David is Senior Lecturer in Counselling at York St John University, where he is Subject Co-Director for Counselling and teaches on the counselling programmes. He trained as a counsellor in the early 2000s, and has worked in voluntary settings and independent practice. David has been accredited by the British Association for Counselling and Psychotherapy since 2006. More recently, David completed a Masters training in Coaching and Mentoring at Oxford Brookes University, where he is currently undertaking a PhD on the topic of professional conscience. His other research interests include the use of coaching in mental health settings, and the role of metaphor in counselling and coaching. Alongside his academic and counselling activities, David runs an independent coaching and supervision practice. David will provide general counselling services for the clinic.
Anger Management Group Facilitator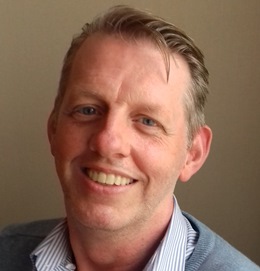 Gary Shepherd is a Psychotherapeutic Counsellor, researcher and lecturer. He has been in private practice for the past four years and has experience working with a range of individual clients, couples and groups. Gary specialises in working with family members who have problems controlling their anger and sustaining their close relationships. In the clinic, Gary offers family members who have anger problems the opportunity to take part in a highly effective 10-week anger management programme aimed at reducing their angry behaviours and helping to create a calmer family environment.
Counsellor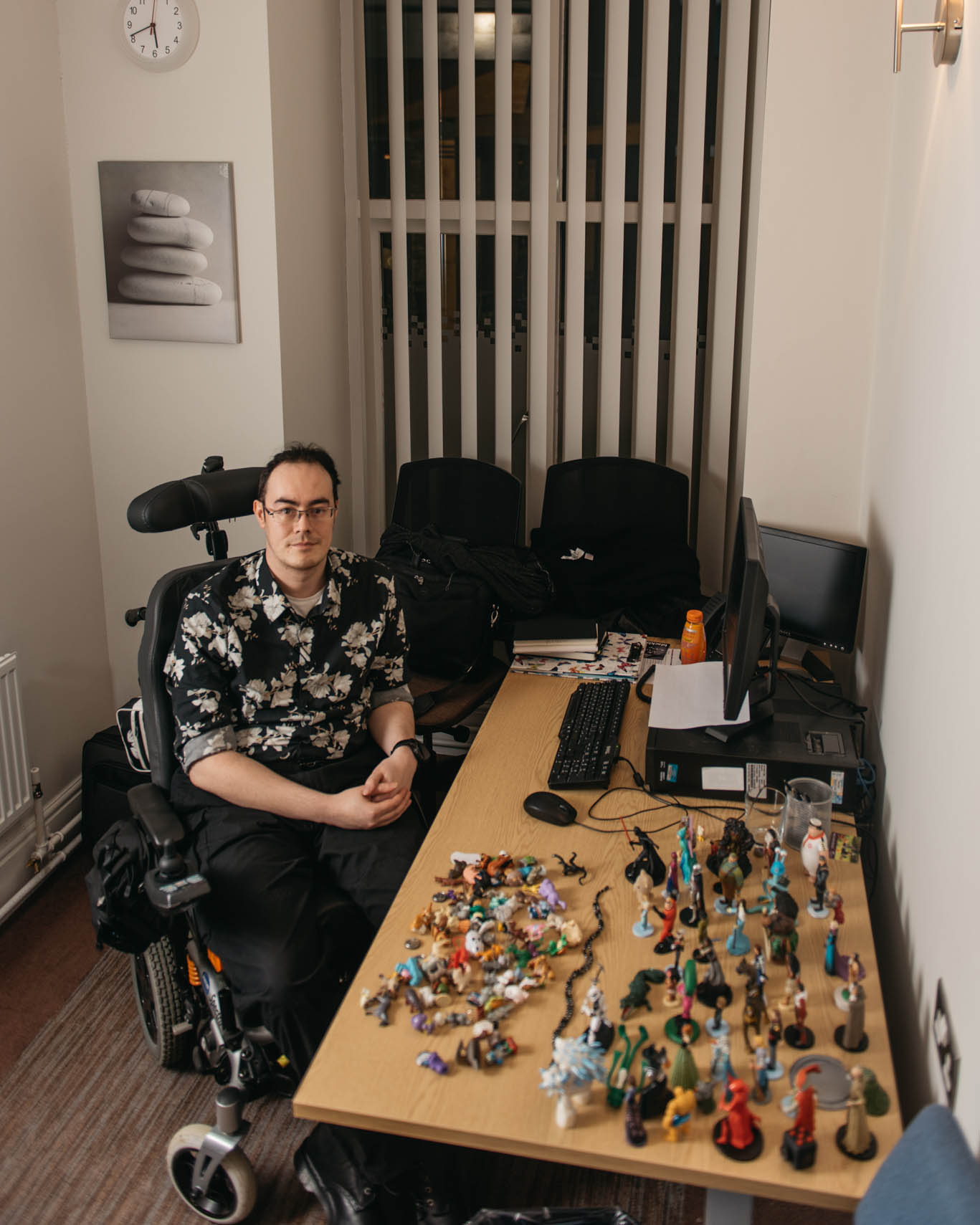 Richard is a humanistic counsellor working from an integrative perspective and is a registered member of the BACP. Richard initially qualified as a Nurse working extensively in Oncology / Palliative and End of Life Care in both hospital and community settings. Specialising as a Charge Nurse in symptom control, pain management and clinical triage. He holds qualifications in Clinical Leadership, Clinical Supervision, & Healthcare Ethics & Law. Richard holds a MA in Counselling and is dedicated to lifelong continued professional development. Richard has substantial experience working with clients living with disabilities (both visible and invisible health conditions including body dysmorphia). He also has extensive experience working with clients with complex mental health conditions, issues with addiction, and eating disorders. He has likewise facilitated clients with gender, identity, sexuality, sexual intermacy / kink positivity and relationship diversity / equality issues. He specialises in working with clients with self identity issues, suicidal ideation and those who have experienced sexual abuse / trauma utilising creative resources within therapeutic work.
As a PhD researcher within the clinic he is passionate in his investigation into the field of counselling, disabilty, and intersectionality. His PhD proposal seeks to further investigate the concept of the wounded healer, when the physically wounded facilitates others to heal. Specifically the counselling process of a physically disabled counsellor with chronic pain and their work with clients. This he is dedicated to improving both his own professional practice while also contributing to the field of research He hopes to motivate and encourage others to find their own purpose and to ensure further diversity to be integrated into the field of counselling. Richard is proud to deliver continuing professional development training in the topics of; Assessment & Complex Case Management, Creative Working, Sexuality & Identity and ethical working.
Qualified Counsellor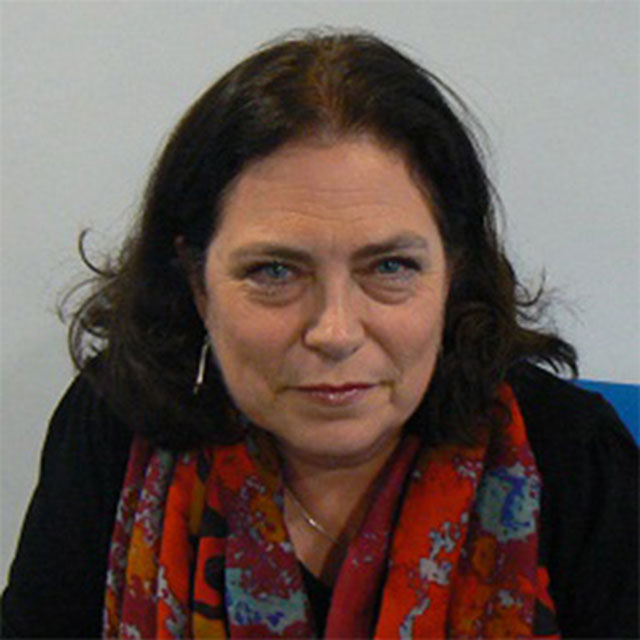 Trish is a BACP registered and accredited counsellor, trains counsellors and is a qualified supervisor. She had worked for many years in the voluntary sector managing counselling services for a mental health charity. She has also worked in a large University counselling service providing counselling to students. Trish is a humanistic-integrative counsellor with a particular interest in embodied and relational ways of working. Trish also undertook the Level 1 Emotion Focused Therapy training in 2015.