Here are the trainee counsellors
Trainee Counsellor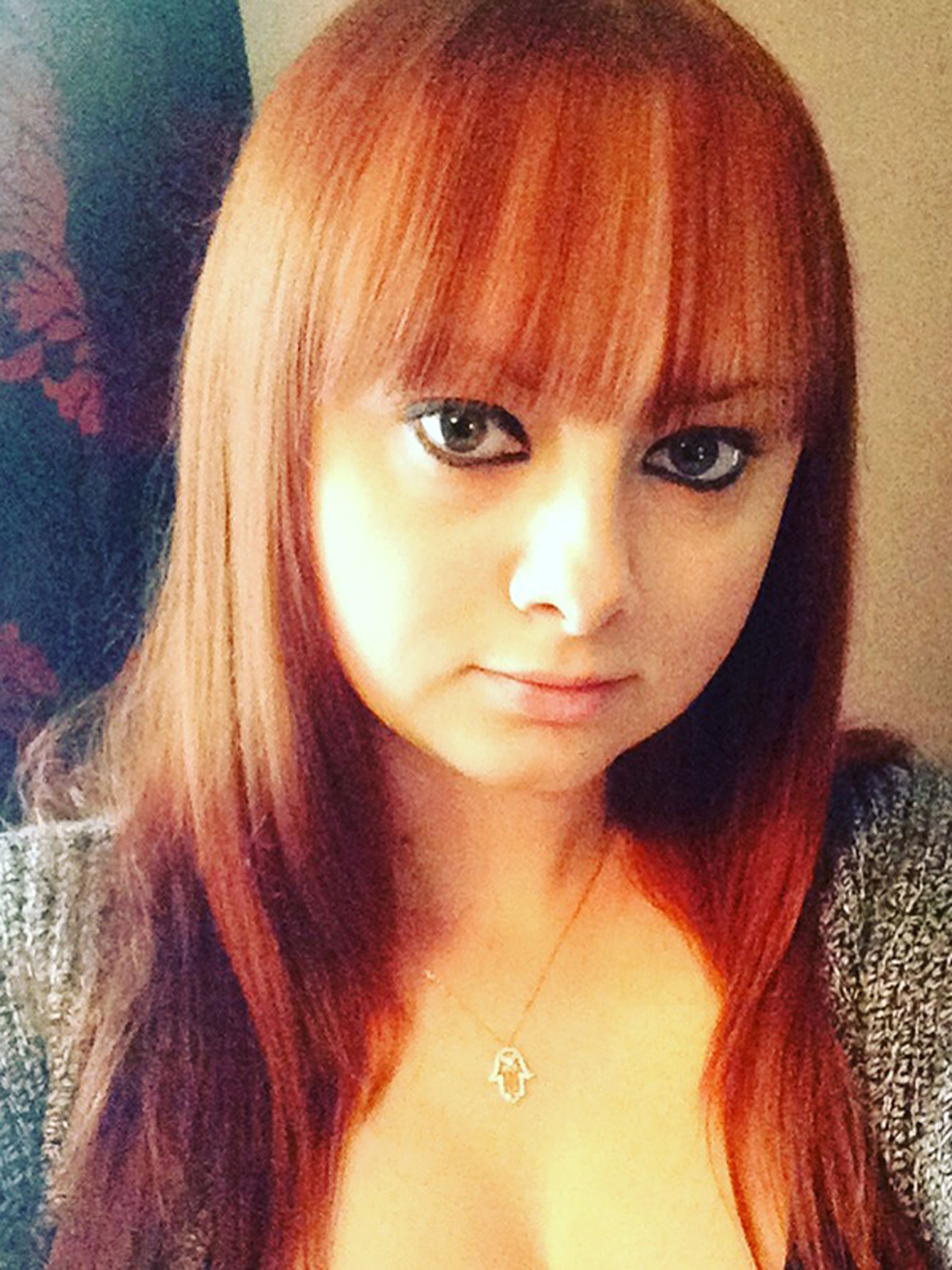 Jade Luck started the first year of a masters degree in counselling in September 2017. She is a humanistic counsellor with an integrative approach. Although coming from a welding background, she has adapted her experience of working with a diverse range of people to her new career as a counsellor.
Trainee Counsellor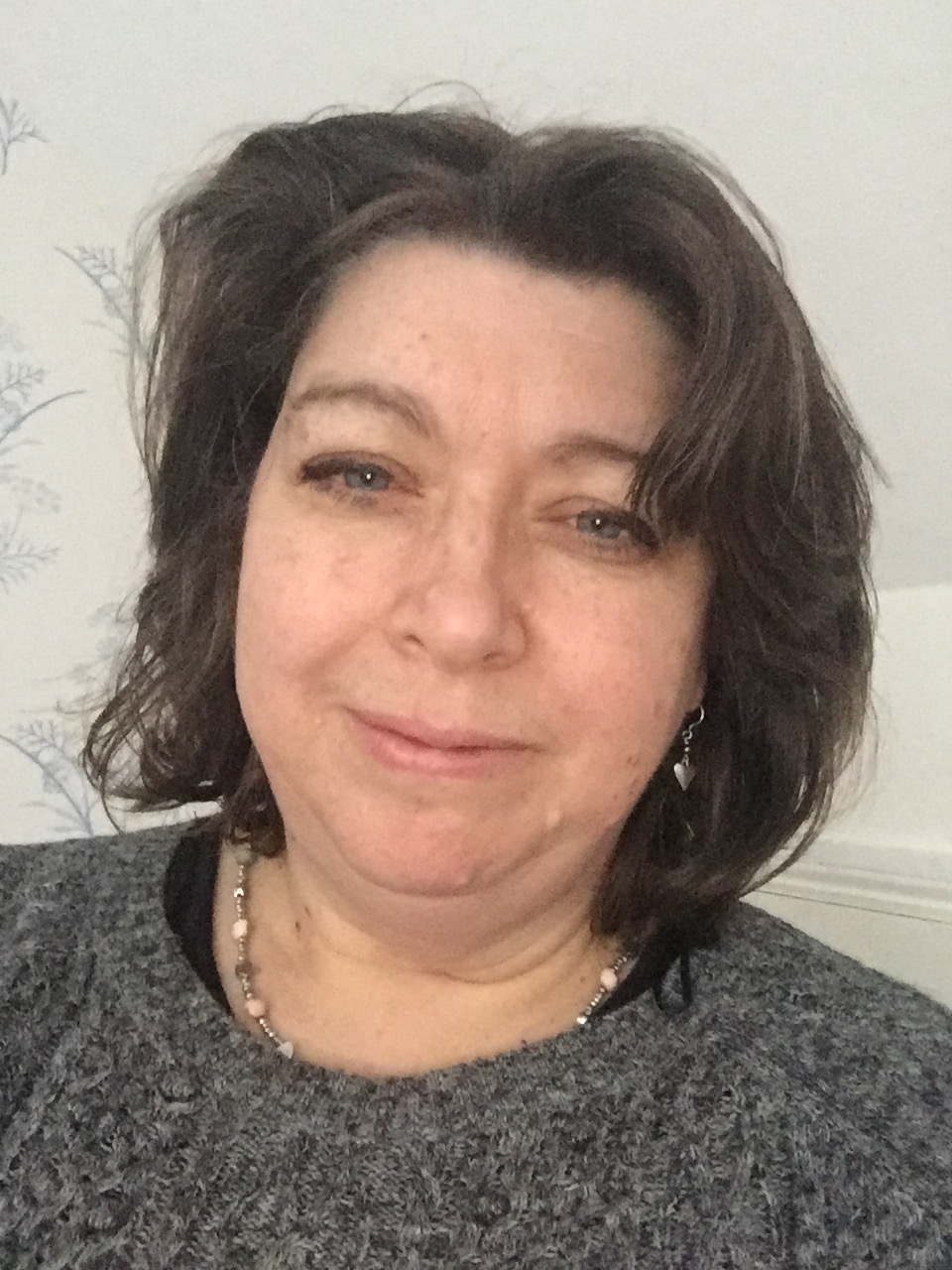 Jenny is a Trainee Counsellor studying a Post Graduate Diploma in Counselling at York St John University, working from a humanistic-integrative approach. She has undertaken training with CRUSE and is an active bereavement volunteer. Jenny also has experience of planning support for children and young people with special educational needs and disabilities via her work in schools.
Trainee Counsellor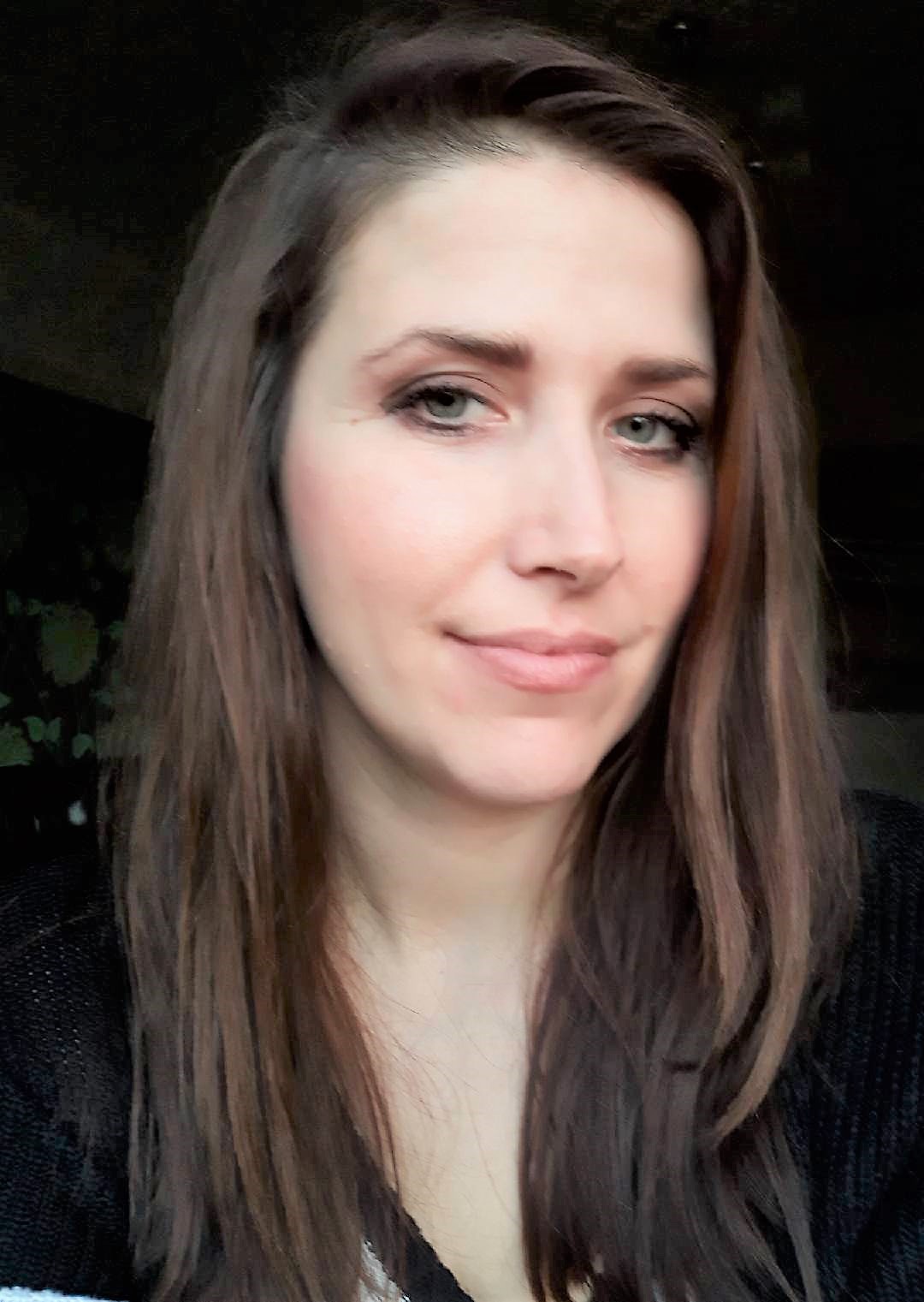 Michaela is a humanistic-integrative trainee counsellor. She is currently in her first year of a Masters degree in counselling at York St. John University.
She has over ten year's experience in customer service and previously worked as a parent mentor volunteer - supporting parents with children with additional needs.
Trainee Counsellor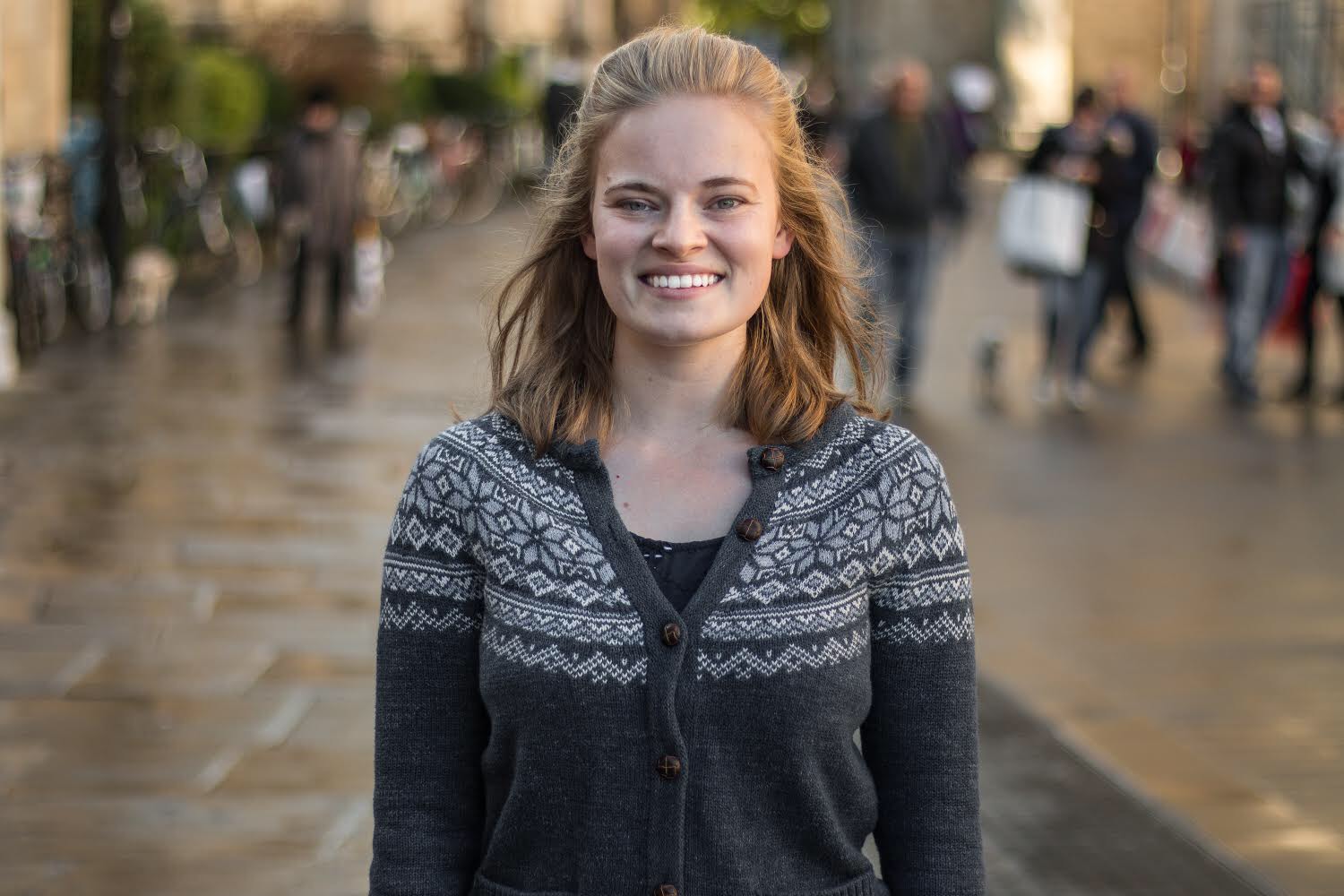 Sophie is currently studying for her Masters in Counselling at York St John University. Before this, she worked as a behaviour support teaching assistant in schools as well as pastorally caring for and mentoring young women. She has experience of supporting those with anxiety, depression, low self-worth, relationship difficulties, self-harm and other mental health issues. This experience has led Sophie to a new career as an integrative humanistic counsellor with an interest in person-centred and gestalt therapy.
Trainee Counsellor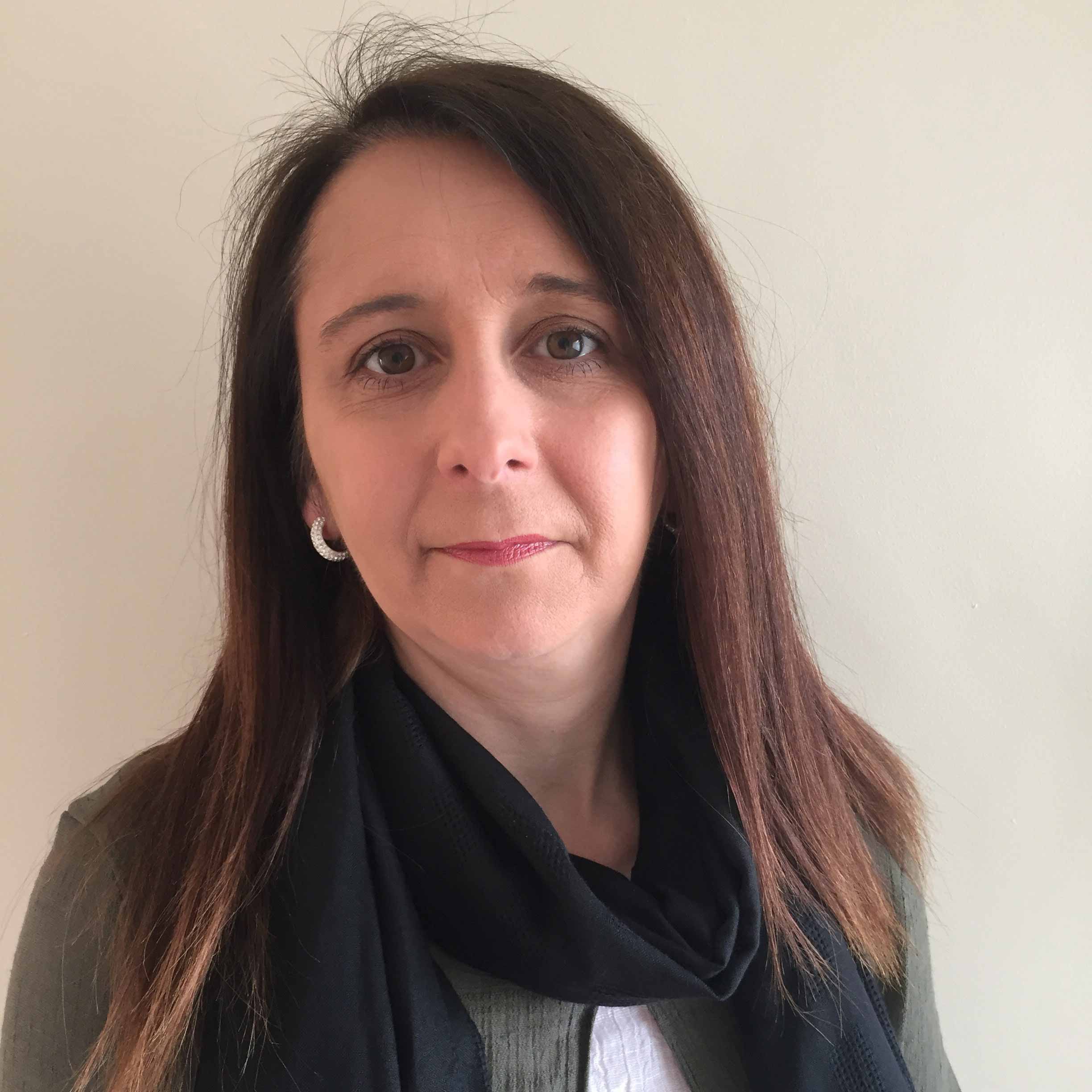 Samantha is currently in her first year of a counselling diploma with York Learning. She is a Trainee humanistic counsellor working within a person centred approach, with a particular interest in Gestalt.
Samantha has over 15 years' experience of teaching in schools and working in a pastoral role. She is a qualified (ELSA) Emotional literacy support assistant offering support to children with a range of additional needs such as Anxiety, Attachment, Anger management, Bereavement and extreme behavioural needs. She is a qualified FEHA (Family early help assessment) practitioner supporting vulnerable families. She has also worked within a Safeguarding role for a number of years working and supporting vulnerable children and families.
Dr Sylvie Simonds comes from a research, feminist, teaching and academic background in the History of Art. She completed her doctorate from McGill University in 2013, and has held various university lecturing positions in Germany, Los Angeles and at the University of York. In 2014, she was awarded a Paul Mellon postdoctorate to complete her book on Carolee Schneemann and the art and counterculture of radical 1960s. She has received numerous academic awards including: Getty Foundation, Mcgill Arts Insight Award, McGill Beaverbook Travel Award, and Provost Award. After a career in academia she is currently training to become a UKCP accredited psychotherapist at The Northern Guild Institute for Psychotherapy. Her approach to psychotherapy is humanistic and grounded in attachment theory and Transactional Analysis.
Trainee Counsellor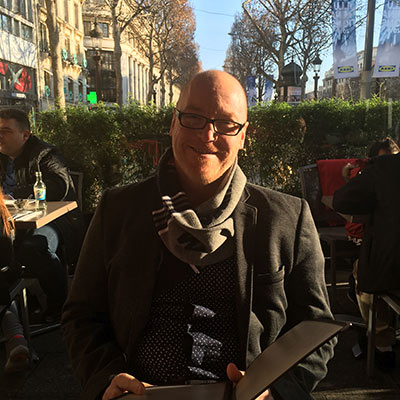 Peter is a trainee counsellor on the Masters programme in Counselling and Psychotherapy at York St John University. Peter is also currently working as a part time lecturer in Sport Studies, having spent a 17 year stretch as a full time course programme leader. Formerly, Peter worked with York Mental Health NHS trust as an assertive outreach worker in the community, and on the inpatient wards in York. He has also been a senior Youth and Community worker with City of York Council Youth Services. Peter has been lucky enough to have experience as a player and manager for Team GB Inline Hockey, and since retirement has kept an interest in the commentary box as a colour commentator. Peter has a keen commitment to supporting and promoting well-being, open communication and good mental and physical health. As a trainee counsellor he is developing his professional practice along humanistic and integrative approaches, and has experience with CBT and Psychiatric treatments as part of a whole person perspective in dealing with crisis.