Lecturer in Sociology and Criminology
School of Psychological & Social Sciences
T: 01904 876724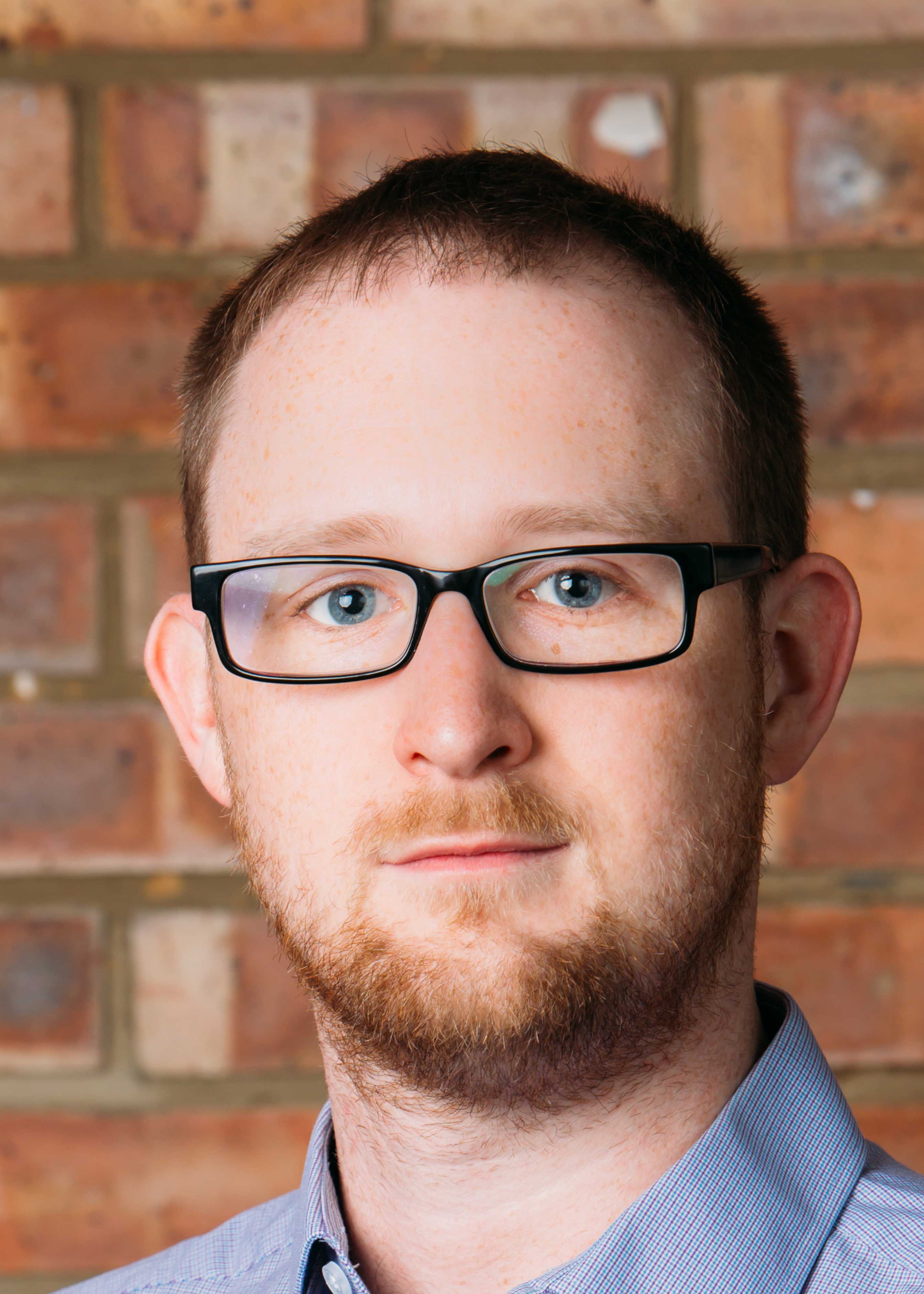 MA Criminology, University of Kent, 2012 | BSc (Hons) Applied Criminology, Canterbury Christ Church University, 2011
I joined the School of Psychological and Social Sciences in September 2016 as a Lecturer in Sociology and Criminology. I am an early career researcher with research interests in social and criminological theory, psychoanalysis, financial markets, and automation technology. My current research focuses on high-speed algorithmic trading (known as high-frequency trading or HFT) analysing the nature of its emergence and the formation of trader subjectivities.
Further Information
Teaching
BA Sociology
2SC006 Violence and Reconciliation
BA Criminology
1CL003 Key Concepts for Criminologists
2CL006 Crime and the Economy
Research
My research deals with the emergence of high-frequency trading from a criminological perspective. I am especially interested in the sociotechnical drive for high-speed transactions, and the implications for regulatory practices as well as the constitution of trader subjectivities. My research employs a broadly criminological perspective to understand dynamics of ethical disavowal in financial economics.
Publications
Lehmann, B. (2017) 'High-frequency trading and the technological constitution of anomie', Special Issue Kriminologisches Journal, (2017), Forthcoming.
Mulrooney, K.J.D and Lehmann, B. (2015) 'The Pre-Cautionary Culture: Interpassivity and Radical Prevention in the Making of Canada's Remand Crisis', American Society of Criminology Division of Critical Criminology [newsletter].