Graduate Teaching Assistant
School of Psychological and Social Sciences
T: 87 6210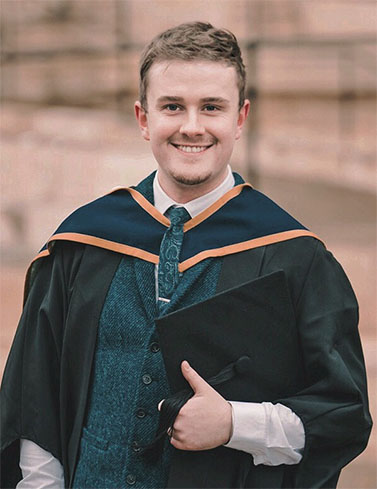 Further Information
Teaching
I am currently a seminar leader in Sociology and Criminology modules.
Research
My most recent research project was "Mental Health: An Exploration of how Social Networks Function in the Context of Mental Health Support". Other prior research fields include [the effects of] Globalization; Neo-liberal policy, labor economics & youth subcultures.

My current research is (at this point) based on the structure and role of power in the commodification of heritage and space - in relation to socio-cultural practices and national identity.