Graduate Teaching Assistant
School of Psychological and Social Sciences
T: 01904 876162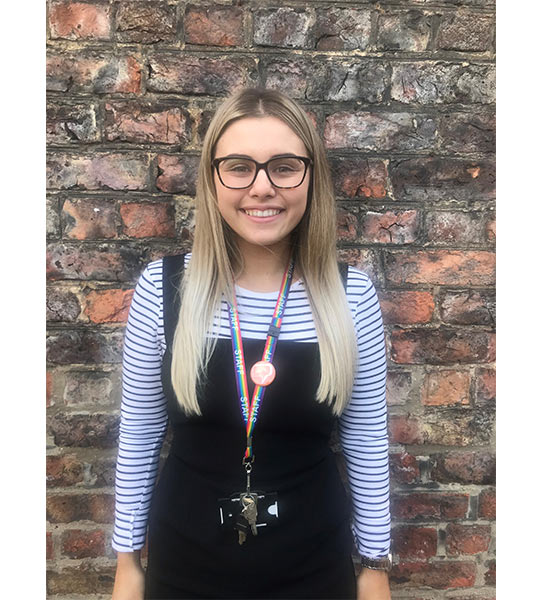 I am currently a PhD student in Psychology at York St John University.
MSc Psychology of Child and Adolescent Psychology, York St John University, 2018
BSc (hons) Psychology, York St John University, 2017.
Further Information
Teaching
1PY403 - Experimental Research Methods and Statistics
1PY405 - Foundations of Human Development
2PY401 - Infant & Child Development
Research
My primary research interests are in adolescent development and social psychology, with particular focus on exploring appearance-related interactions (e.g. bullying, teasing & body talk) on social media, and how this impacts on self-objectification, body image and general well-being in adolescents and young people.