Lecturer in Counselling
School of Psychological and Social Sciences
T: 87 6103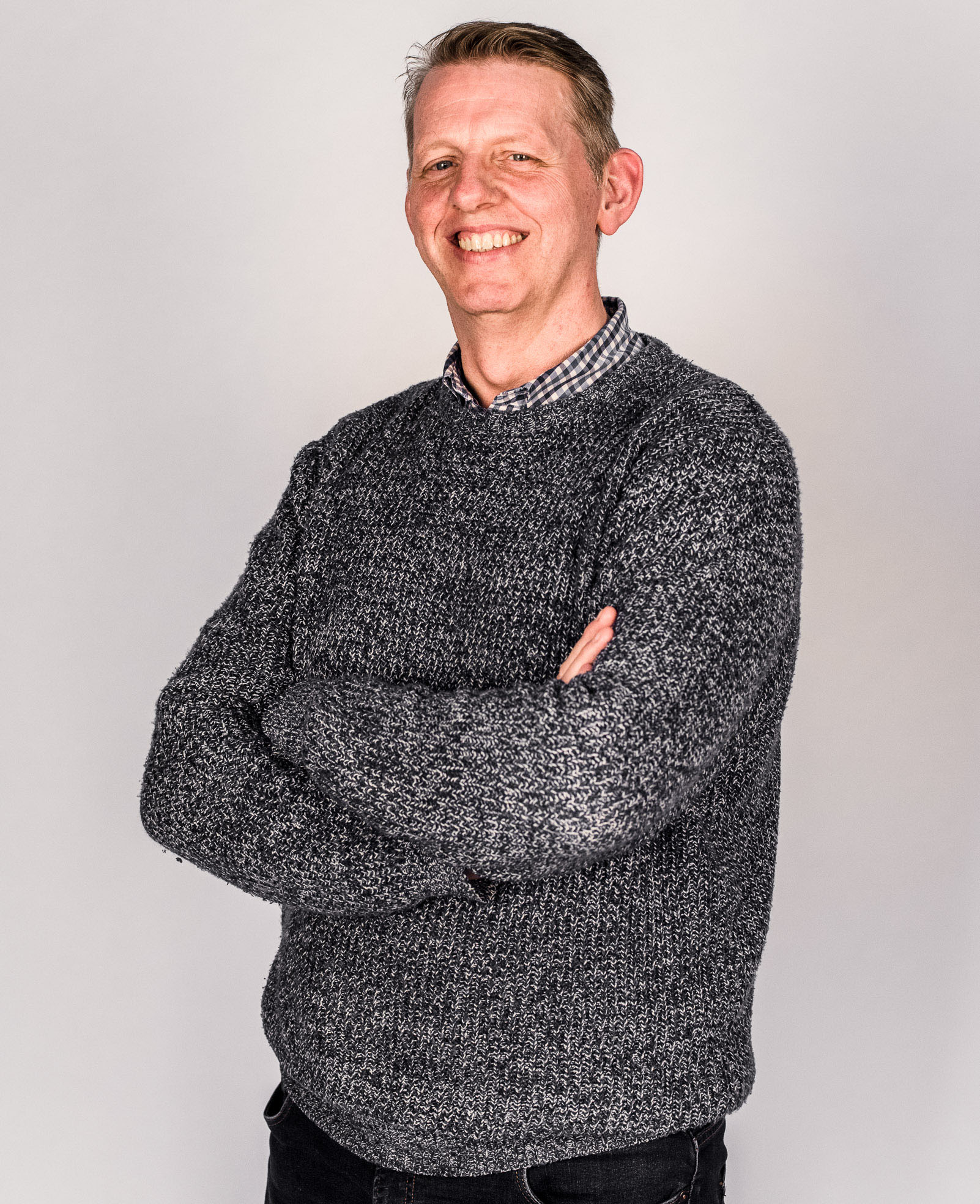 I have worked as a Lecturer in the Counselling Department since 2017 and teach on the BA Counselling, Coaching and Mentoring Degree as well as delivering a small number of sessions on the PG Diploma in Counselling. I am an active researcher and am currently interested in the development of anger management programmes using Mindfulness and Transactional Analysis.
I am a qualified Psychotherapeutic Counsellor using the integrative psychotherapeutic technique of Transactional Analysis. I am interested in working with the psychodynamic approach known as Transference Focused Psychotherapy (TFP) which is effective when working with clients with deep personality organisation issues. In a varied career I have worked in the charity sector, as a self-employed market research consultant and in my own private counselling practice. In my current counselling practice, I see both individuals and groups through the York St John Counselling and Mental Health Clinic. My qualifications reflect the variety of roles I held before becoming a counsellor.
Qualifications:
Fellow Higher Education Academy
PhD in Management (University of Hull)
Master of Business administration (MBA, University of Hull)
Master of Research (University of Hull)
Diploma in Transactional Analysis
Diploma in Therapeutic Counselling
Certificate in Transactional Analysis
Further Information
Teaching
I teach the following modules on the undergraduate Counselling, Coaching and Mentoring programme:
1CS201 - Foundations of Helping Relationships
1CS203 - Humanistic Theories
1CS205 - Introduction to Professional Practice
1CS206 - Difference & Diversity in Helping
2CS203 - Psychodynamic & Cognitive Behavioural Approaches
2CS205 - Developing Professional Practice
3CS101 - Professional & Personal Development
3CS103 - Dissertation
Research
I have a passion for empirical research and developing novel approaches which combine a number of theoretical ideas. In my PhD for instance I explored how senior management teams solved organisational problems by combining Action Learning with Freudian psychoanalysis. In my MRes I used the psychology of projective drawings to explore how entrepreneurs think about leadership, entrepreneurism and spirituality.
In 2013 I developed a 10-week group anger management programme which combined Transactional Analysis, Mindfulness and Group Reflection, the program then developed into a research project.
At the moment I am interested in tailoring the anger management group programme into a training course for counsellors who wish to work with angry individuals in new ways.
I am also interested in developing a new anger management programme for people who have attended anger management courses but have been unsuccessful in their efforts to become less angry. For this new area of empirical research, I would like to use a Grounded Theory using a self-psychological lens in order to develop new theoretical insights into this group.
Publications and Conferences
Shepherd, Gary (2019) An anger management programme as an action learning set. Action Learning: Research and Practice. (In Press).
Shepherd, Gary and Cant, Matthew (2019) Difficult to change? The differences between successful and not-so-successful participation on anger management groups. Counselling and Psychotherapy Research. (Submitted)
Shepherd, Gary (2019) Do therapists ever get lonely? In: Alone Together Symposium, 10th-12th April 2019, York St John University
Shepherd, Gary (2019) Reflections on participant change during a mindfulness-based anger management programme. British Journal of Guidance & Counselling. (Submitted)
Shepherd, Gary (2017) 'From where I'm looking it just seems like two people have missed the boat…': Understanding set behaviour from a socioanalytic perspective. Educational Action Research.
Shepherd, Gary (2016) Developing Deep Group Reflection within a Critical Reflection Action Learning (CRAL) Set. Action Learning : Research and Practice, 13 (3). pp. 252-262.
Shepherd, Gary (2016) How a small family run business adopted Critical Reflection Action Learning using hand drawn images to initiate organisational change. Action Learning: Research and Practice, 13 (1). pp. 69-78.