Graduate Teaching Assistant
School of Psychological and Social Sciences
E: j.maddockjames@yorksj.ac.uk
T: 62 4624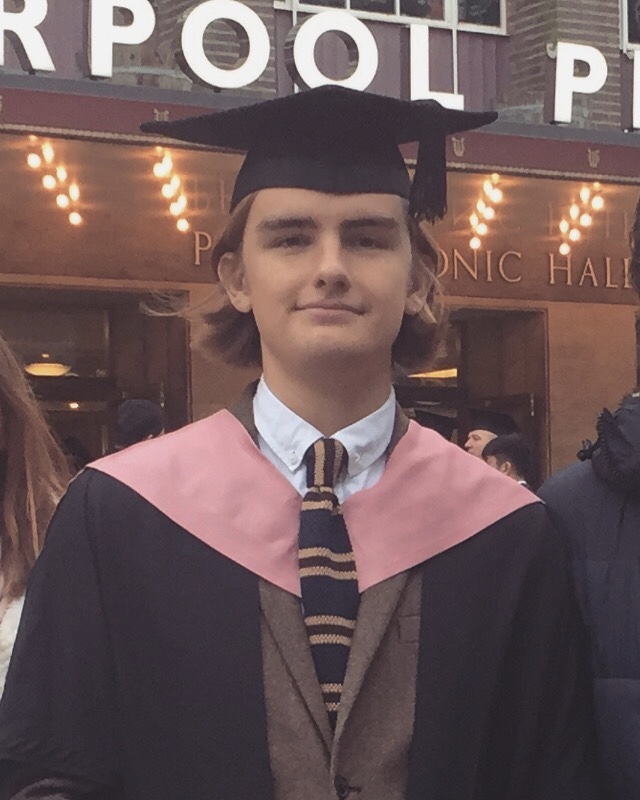 I am a Communications graduate from University of Liverpool. My MA thesis was a theoretical account of labour in post-industrial capitalism, largely within an autonomist marxist and post-capitalist framework.
Further Information
Teaching
I am currently a seminar leader on the following modules:
1CL005 Crime and Deviance in the Contemporary World
2CL006 Crime and the Economy
Research
My research is orientated around platform capitalism, with a particular interest in the new logistical spaces of the digital economy. I want to critically understand the relationship between the digital economy and those that labour within the logistical networks of the global supply chain. This includes a focus on digital spatiality and the ontology of the digital economy, and how these factors may be contributing to a new form of unconscious consumption that renders labour invisible and beyond the comprehension of online consumers. By extension, this will also require an in depth analysis into the labour practices and conditions within contemporary logistical spaces, using labour theory to explore where labour and technology collide.