Lecturer
School of Psychological and Social Sciences
T: 62 4624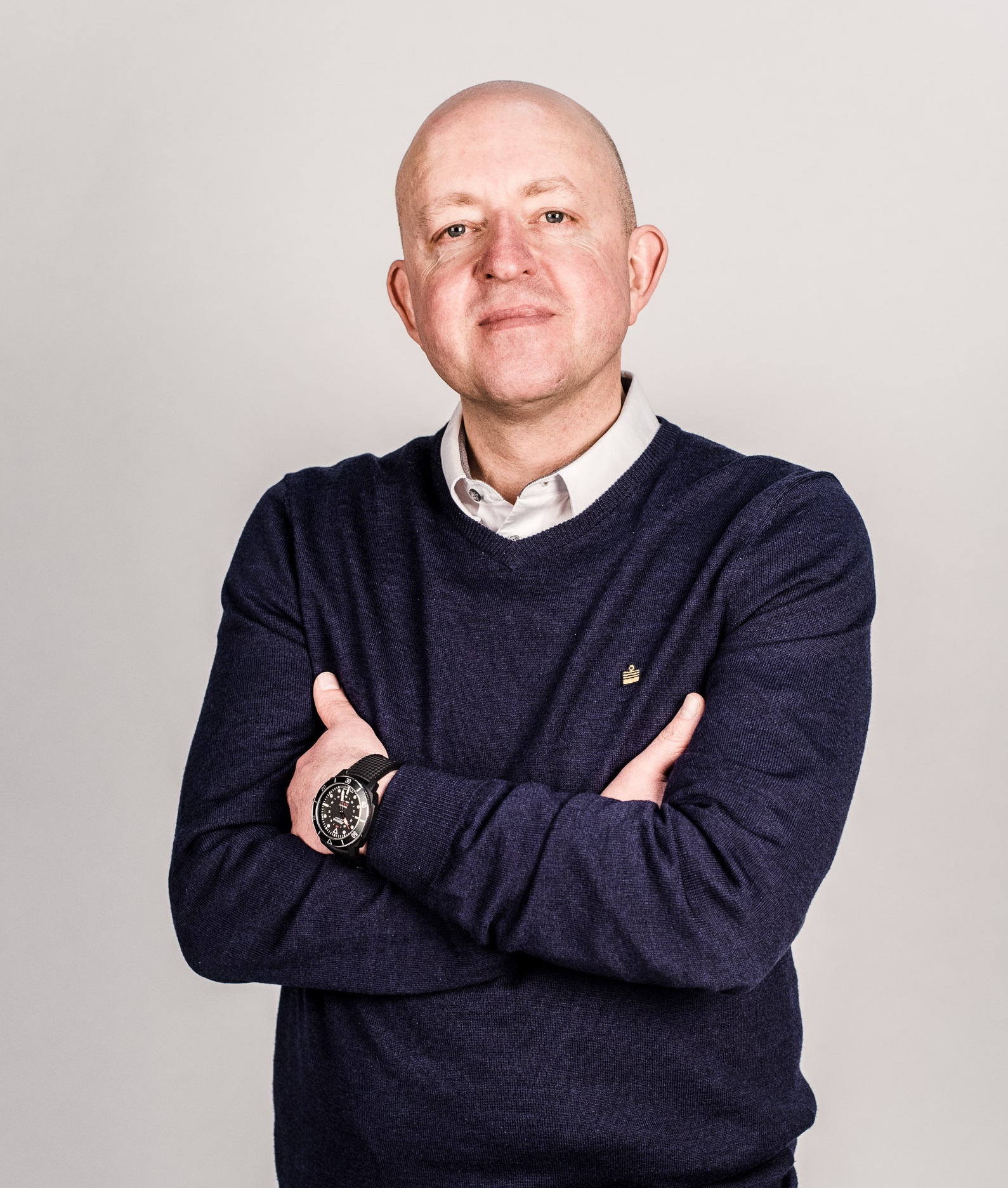 A lecturer on the Policing and Criminology degree programmes with extensive experience in the field of policing and education. I had served with West Midlands Police performing a number of interesting and active roles including Detective, Response Officer, Firearms Officer, TASER trainer/user and Investigative Trainer. My academic interests include Psychology, Mental Health, Criminology, Effective Leadership, Impactive Education, Creative Teaching and Police Studies. I also work with Psychometric testing and its range of uses, but often apply a qualitative approach to my work. An avid reader of books by creative educators such as Jerome Bruner and Edward De Bono, along with some reading in Mental Health and Psychiatry. My research has led to publications such as the nature of police witness statement error, and currently includes studies into lifelong resilience as well as Police education and Police leadership. I have worked briefly in the US and observed law enforcement practices in Washington DC. I enjoy motorcycling, outdoor pursuits and mountaineering and cycling both on and off road.
Further Information
Teaching
Police Studies and Criminology with experience in teaching Psychology and Educational Studies.

I have taught in many educational settings from Primary to Secondary and FE. Subjects have included; Psychology, Sociology (Level 4/5) and Criminology. I had taken a career break in 2005 to teach Psychology and expand my teaching repertoire.
Research
As part of my Masters degree in Psychology I had conducted a study which revealed the nature of witness statement error by police officers who regularly record eyewitness testimony and subsequently produce evidential reports from this information.

Albrighton, M. (2014) An Investigation into the nature of witness statement error - A thematic study. CreateSpace Independent Publishing. ISBN 978-1499547559

I am currently writing a paper following a study using qualitative methodology which was conducted in order to explore and understand the value of HE in policing
Professional Activities
Centre for Army Leadership - Active Member

Register of Qualified Test Users (RQTU - BPS)
An active member of the British Army as an Army Reserve with over 29 years service as a reservist in roles such as the Royal Military Police, Special Forces training, Curriculum and Strategic design and Training at a variety levels. An avid mountaineer and navigation instructor having completed expeditions in Africa, Chile and the UK.
Publications and Conferences