Graduate Teaching Assistant
School of Psychological and Social Sciences
T: 87 6145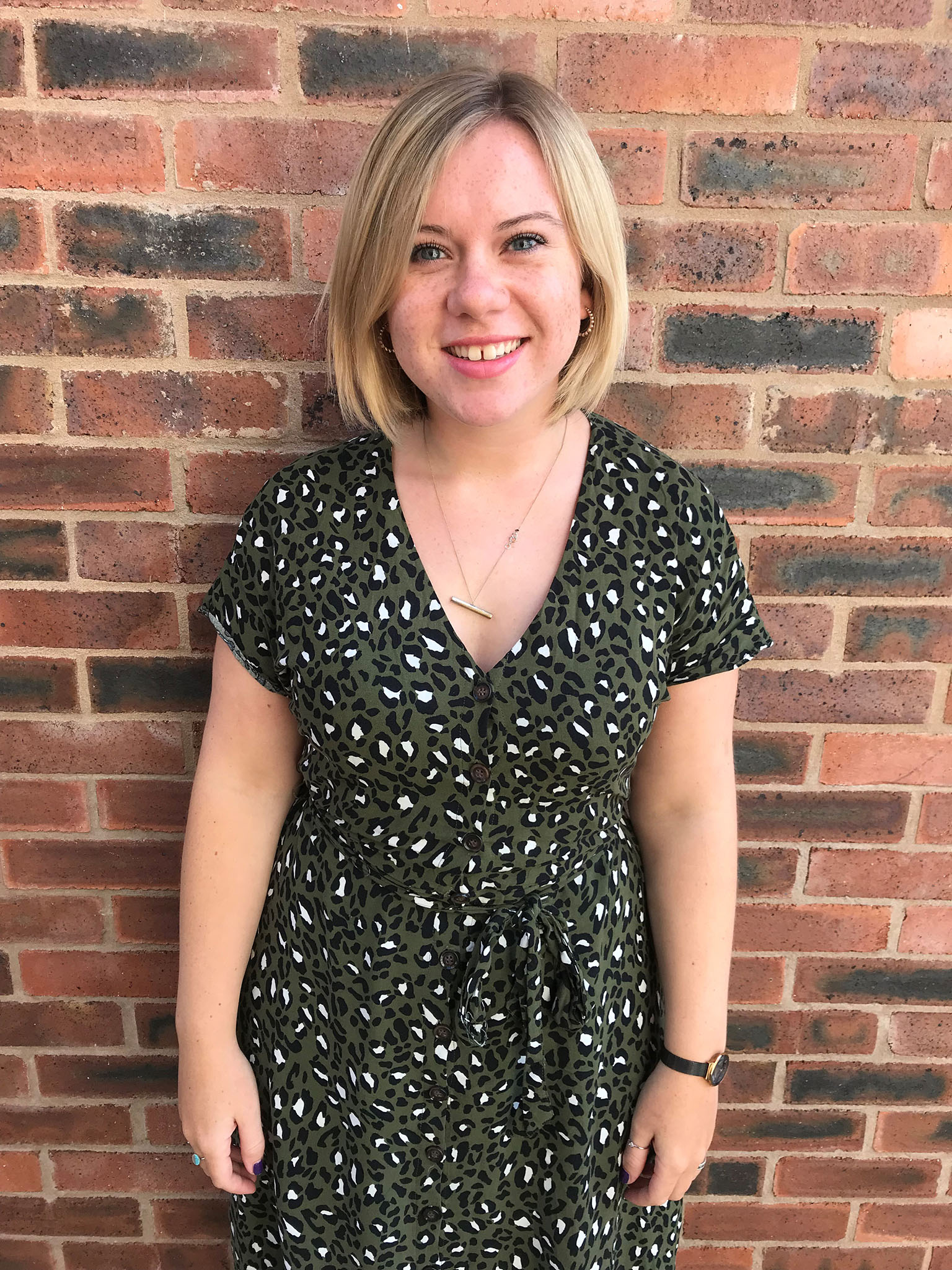 I am currently a postgraduate researcher and graduate teaching assistant in the Social Sciences department. Before joining York St John University, I completed an MSc in Applied Social Research (for Criminology) at the University of Stirling (2018) and a BA (Hons) in Criminology and Politics also at the University of Stirling (2017). My main areas of interest include restorative justice, critical theory, critical pedagogy and teaching, community justice and social justice.
Further Information
Teaching
I currently lead seminars on the following modules:

1CL020 – Fundamentals of Criminological Theory
1CL005 – Crime and Deviance in the Contemporary World
1CL022 – Preventing and Punishing
2CL005 – Ethnicity, Crime and the Criminal Justice System
Research
My research works across the areas of criminal justice, restorative justice and critical criminological thought. My current research explores the production of knowledge(s) of restorative justice within undergraduate criminology curricula in England and Wales. This project is influenced by a growing need within criminology to think critically about the way in which the discipline is producing and constructing discourses about criminal justice with specific focus on the diversification of justice forms, restorative justice, community, stakeholders, and social harm. Consideration of restorative justice expansion at different instructional levels as well as critical pedagogy and teaching within the criminology curricula area central to my doctoral research and other research projects which I am involved in.
Professional Activities
Associate Fellow of the Higher Education Academy.
Member of the British Society of Criminology Postgraduate Committee.
Part of the community management team for European Group for the Study of Deviance & Social Control.
Member of European Forum of Restorative Justice.