Value-driven. Challenging. Community-focused. Questioning.
At York St John University we believe sport should be a vehicle for positive social change. Our approach will be apparent to you in everything we do - what we teach, what we research and how we practice sport.
We are interested in how to make athletes perform better, recover faster and train more effectively. However, we are also interested in how we can use sport to challenge social inequality and prejudice, and how we can ensure that everyone benefits from sport regardless of their background.
We are looking for students who share our values and aspire to change both the world and their community through sport.
About our school
Our Research
Meet our staff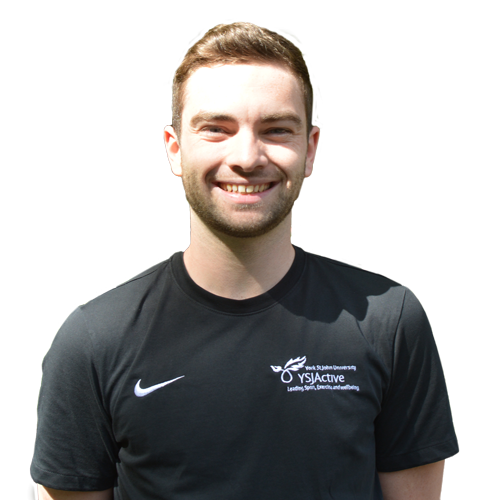 Ashley Cresswell
Strength & Conditioning MSc
Potentially the greatest preparation afforded me at York St John was the abundance of opportunities to get involved in practicing what I was learning. Volunteer opportunities in the community, coaching opportunities with professional teams and practical academic sessions with peers really allowed me to ply my trade and help me to become a rounded, experienced and confident practitioner. This experience provided me with greatly enhanced transferable skills that I had barely even begun to develop before university.
Get in touch
School of Sport
York St John University, Lord Mayor's Walk, York, YO31 7EX
Get directions
To contact a member of the School directly, please view our staff directory for contact details.