Senior Lecturer in Sociology of Sport and School Learning and Teaching Lead
School of Sport
T: 01904 876459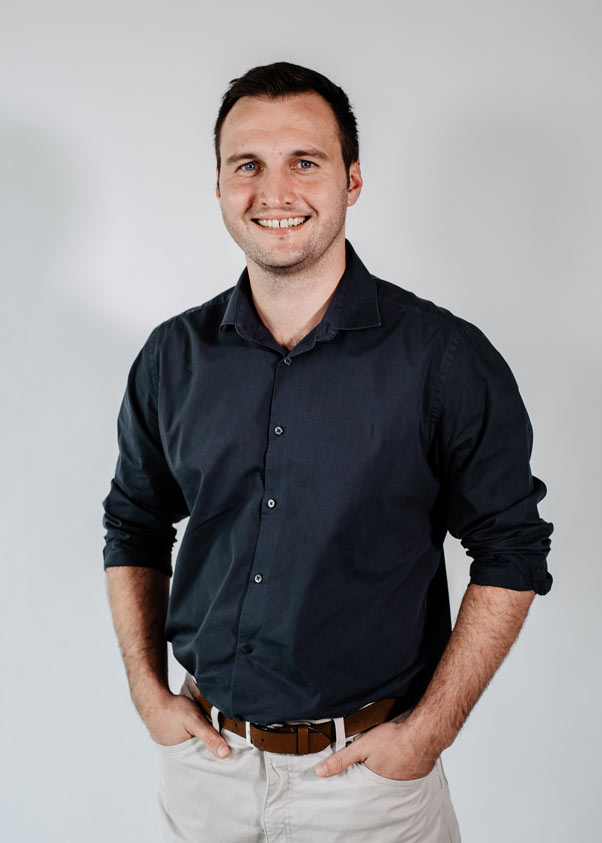 I graduated from York St John University with a first class degree in (Ba) Sport Studies and completed an MSc in the Sociology of Sport at Loughborough University. In 2010, I re-joined York St John University as a lecturer and completed a Postgraduate Certificate in Academic Practice (PCAP). I am currently completing a PhD.
Further Information
Teaching
I teach across modules concerning the sociology of sport, qualitative research methods and contemporary sports issues. At present this involves:
Year 2: Sport & Applied Sociological Theory (Module Director)
Year 2: Research Methods: Qualitive
Year 3: Evidence-based Practice in Sport (Module Director)
Year 3: Global Issues in Youth Sport (Module Director)
Year 4: Qualitative Research Design & Analysis
Alongside my teaching, I also act as a supervisor for dissertation projects.
Research
My research draws upon figurational sociology as a theoretical framework. My previous research has focused on females in martial arts, with particular emphasis on female Mixed Martial Arts (MMA) athletes in relation to notions of gendered embodiment and physical empowerment.
Currently, my PhD focuses on male Physical Education (MPE). Theoretically, this involves examining social processes involved in the gendered civilizing of young males' bodies and the extent to which MPE offer young males a gendered quest for exciting significance. I am particularly interested in the tension balances between these two concepts and how they play out in young males' behaviour, relations and masculine identities in MPE.
Publications
Peer-reviewed publications (available on RaY)
Mierzwinski, M. & Phipps, C. (2015) ''I'm not the type of person who does yoga'': Women, 'hard' martial arts and the quest for exciting significance. In: Global Perspectives on Women in Combat Sports: Women Warriors around the World. London, Palgrave.
Mierzwinski M, Velija P, and Malcolm, D. (2014) Women's experiences in the Mixed Martial Arts: A Quest for Excitement? Sociology of Sport Journal, 31, pp. 66-84.
Velija P, Mierzwinski, M and Fortune, L. (2013) 'It made me feel powerful': women's gendered embodiment and physical empowerment in the martial arts. Leisure Studies, 32(5), pp. 524-541.
Gibbons, T; Watson, N. and Mierzwinski, M. (2017) Christianity as public religion: a justification for using a Christian sociological approach for studying the social scientific aspects of sport. Sport in Society, pp.1-15.
Professional Activities
I am a fellow of the Higher Education Academy (HEA). As an ex-footballer, I am a member of Professional Footballers Association (PFA) and as a coach am a member of the Football Association (FA) and England and Wales Cricket Board (ECB). I am also actively involved in the Unit for Youth and Child Studies at York St John University.