Senior Lecturer in Sociology of Sport and School Learning and Teaching Lead
School of Sport
T: 01904 876459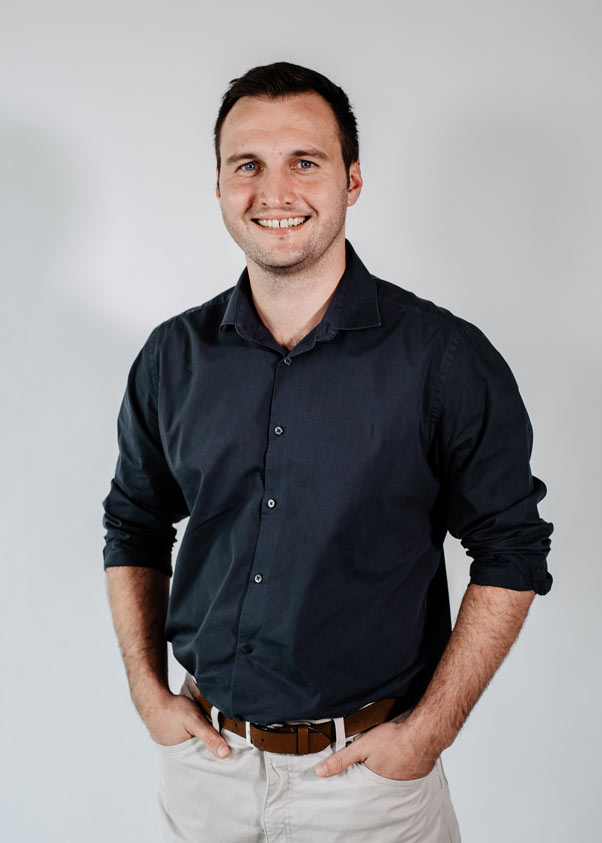 I graduated from York St John University with a first class degree in (Ba) Sport Studies and completed an MSc in the Sociology of Sport at Loughborough University. In 2010, I re-joined York St John University as a lecturer and completed a Postgraduate Certificate in Academic Practice (PCAP). I am currently completing a PhD.
Further Information
Teaching
I teach across modules concerning the sociology of sport, qualitative research methods and contemporary sports issues. At present this involves:

Year 1: Research, practice & citizenship (Module Director)
Year 3: Applied Sociology of Sport (Module Director)

Alongside my teaching, I supervise students' undergraduate dissertations and masters thesis.
I am also the Learning and Teaching lead for the School of Sport.
Research
I adopt a sociological, specifically figurational, approach to studying sport. Previously, I have researched females in martial arts in terms of embodiment and empowerment and the extent that these are gendered. Currently, I am researching relationships, identities and behavioural norms in male Physical Education lessons. More specifically, I am interested in the role of banter and verbal bullying within power relations between boys and teacher-pupil relations.
Publications
Peer-reviewed publications (available on RaY)
Mierzwinski, M., & Velija, P. (2020). Figurational Sociology and Masculine Embodiment in Male Physical Education. In The Palgrave Handbook of Masculinity and Sport (pp. 117-134). Palgrave Macmillan, Cham.
Mierzwinski, M., Cock, S., & Velija, P. (2019). A Position Statement on Social Justice, Physical Education, and Bullying: A Figurational Sociological Perspective. Quest, 71(2), 215-226.
Mierzwinski, M., Velija, P., & Malcolm, D. (2014). Women's experiences in the mixed martial arts: A quest for excitement?. Sociology of Sport Journal, 31(1), 66-84.
Professional Activities
I am a fellow of the Higher Education Academy (HEA). As an ex-footballer, I am a member of Professional Footballers Association (PFA) and as a coach am a member of the Football Association (FA) and England and Wales Cricket Board (ECB). I am also actively involved in the Unit for Youth and Child Studies at York St John University.