Senior Lecturer in Sociology of Sport and School Learning and Teaching Lead
School of Sport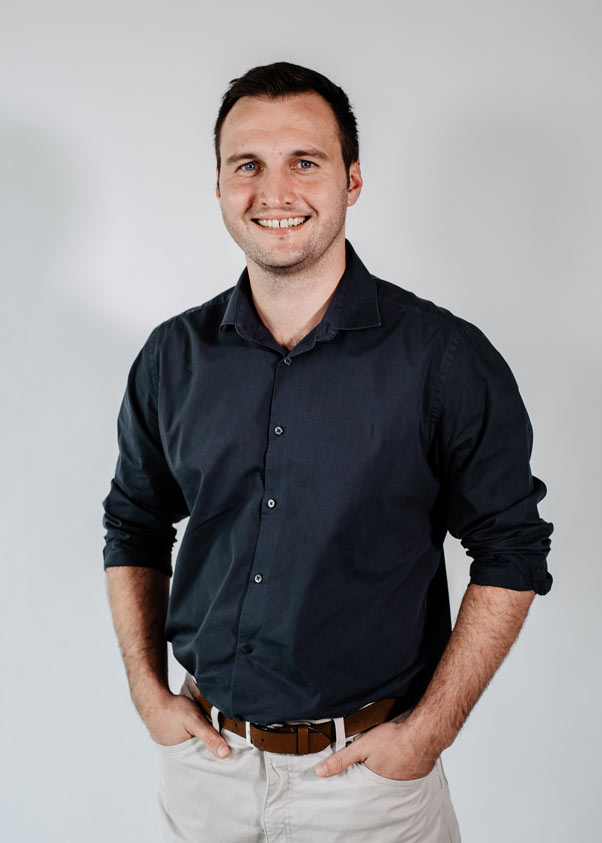 I graduated from York St John University with a first-class degree in Sport Studies and completed a MSc in the Sociology of Sport at Loughborough University. In 2010, I became a lecturer at York St John University and completed a Postgraduate Certificate in Academic Practice (PCAP). I completed my part-time PhD in 2020 and I was appointed the Learning and Teaching Lead in the School of Science, Technology and Health. I am currently working towards a Senior Fellowship in the Higher Education Academy.
Further Information
Teaching
I teach across modules concerning the sociology of sport, qualitative research methods and contemporary sports issues. At present this involves:

Year 1: Research, practice & citizenship (Module Director)
Year 3: Applied Sociology of Sport (Module Director)

Alongside my teaching, I supervise students' undergraduate dissertations and masters thesis.
Research
My broad research interest lies in how people socially construct social justice and social health in regards to sport and education. I am particularly interested in notions of children's 'right to play' and practices surrounding a 'duty of care'. For example, my current research focuses on youth masculinities and the role of banter and verbal bullying within power relations within sporting and educational environments. In my research I tend to apply figurational sociological framework and adopt qualitative methods. I welcome any self-funded PhD research projects linked to any of these areas.
Publications
Peer-reviewed publications (available on RaY)
Mierzwinski, M., & Velija, P. (2020). Figurational Sociology and Masculine Embodiment in Male Physical Education. In The Palgrave Handbook of Masculinity and Sport (pp. 117-134). Palgrave Macmillan, Cham.
Mierzwinski, M., Cock, S., & Velija, P. (2019). A Position Statement on Social Justice, Physical Education, and Bullying: A Figurational Sociological Perspective. Quest, 71(2), 215-226.
Mierzwinski, M., Velija, P., & Malcolm, D. (2014). Women's experiences in the mixed martial arts: A quest for excitement?. Sociology of Sport Journal, 31(1), 66-84.
Noret, N., Smith, A., Birbeck, N., Velija, P., & Mierzwinski, M. (2015). Bullying In School Sport. Funded research project for the Ben Cohen Stand-Up Foundation (£5,200)
Professional Activities
I am a fellow of the Higher Education Academy (HEA). As an ex-footballer, I am a member of Professional Footballers Association (PFA) and as a coach am a member of the Football Association (FA) and England and Wales Cricket Board (ECB).