Inspirational, entertaining events showcasing the nation's most talented businesspeople
York Business School is proud to host this thought-provoking series of public talks featuring leading figures from the business world.
Hosted by Jon Hammond Booth, former BBC presenter and Governor of York St John University.
"York Business School at York St John University is building its reputation for hosting debate and discussion about some of the biggest issues in the workplace today."
Attended by guests from across the region's business community and loved by staff and students alike, the Business of… events are an unparalleled opportunity to join special guests for an insightful and entertaining talk and informal Q&A session.
"The Business Of…" is your chance to network with the region's business community, business students, budding entrepreneurs – or anyone interested in boosting their business know-how.
View the highlights from some of our previous The Business of... events.
You can read more about previous speakers as well as future events, below. If you could help us to inspire the next generation of business leaders by speaking at a future event then please get in touch: events@yorksj.ac.uk
Previous speakers
Karen Hubbard (May 2018): The Business of Retail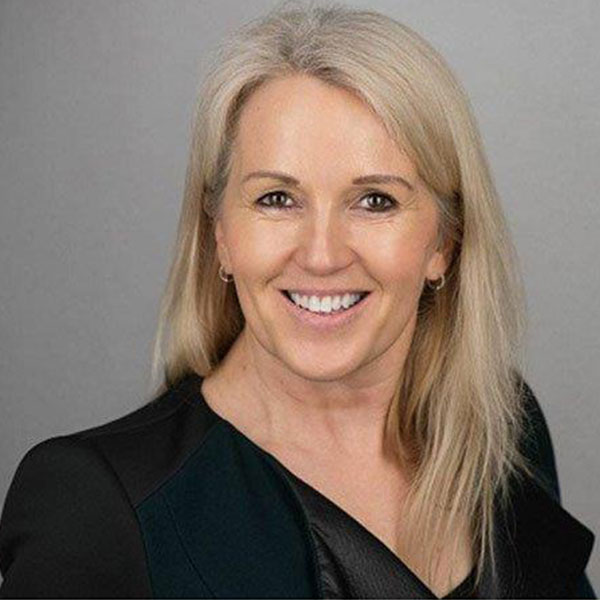 Karen Hubbard was appointed Chief Executive Officer of The Card Factory in 2016, prior to which Karen was Chief Operating Officer at B&M Bargains, where she was accountable for a wide-ranging remit including IT, Operations, Logistics and Supply Chain. Previously she served on ASDA Stores Executive Board as Executive Director for Property, Multi-Channel and Format Development. During her time at ASDA Karen led the Netto Acquisition and Integration project having developed a small store format. She served as the Chair for ASDA's Women in Leadership, and also served on Walmart's Women in Leadership Council.
Prior to ASDA she worked 18 years for BP Retail in various senior roles and in total has over 25 years' experience in Retail at both Executive and Director Levels across a number of international markets. Karen has an MBA from the Australian Graduate School of Management and Diploma in Company Direction from The Institute of Directors. She has two teenage daughters and lives in Harrogate where she enjoys a range of outdoor activities and travelling.
Find out more about The Business of Retail with Karen hubbard.
---
William Derby: The Business of Horse Racing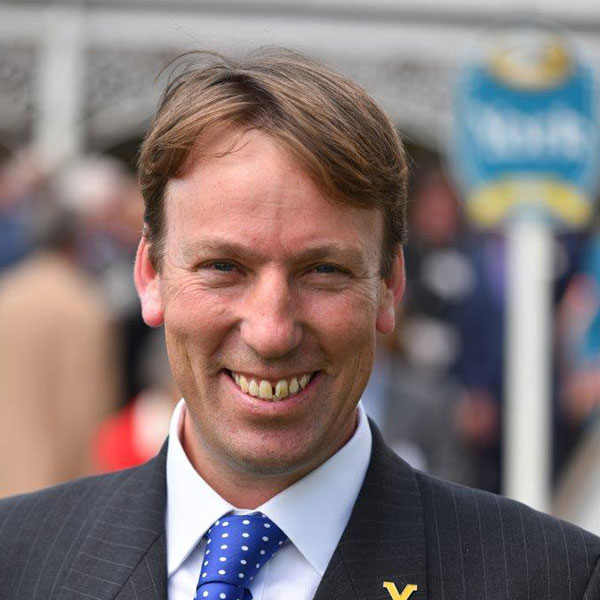 William Derby, 48, has been Chief Executive and Clerk of the Course at York Racecourse since 2003, having joined York Racecourse from Ascot Racecourse. A qualified chartered accountant with PwC, he joined Ascot Racecourse in 1997 as Head of Finance before being promoted to Commercial Director.
York Racecourse is Yorkshire's largest sporting venue and won 'UK Racecourse of the Year' in 2016, 2017 and 2018. The quality of racing at York continues to rise and is on a global stage with York's flagship race ranked within the top ten in the world and prize money is second only to Ascot in the UK. Record attendances have been set with over 350,000 racegoers visiting the 18-day season in addition to some 700 non-race day events. A series of capital projects over the last 25 years have seen over £50m invested in the venue. A recently commissioned economic impact study undertaken by Sheffield Hallam University found York Racecourse brought £58m to the City's economy each year and supported 1,350 full-time jobs.
---
Tim Smith: The Business of the BBC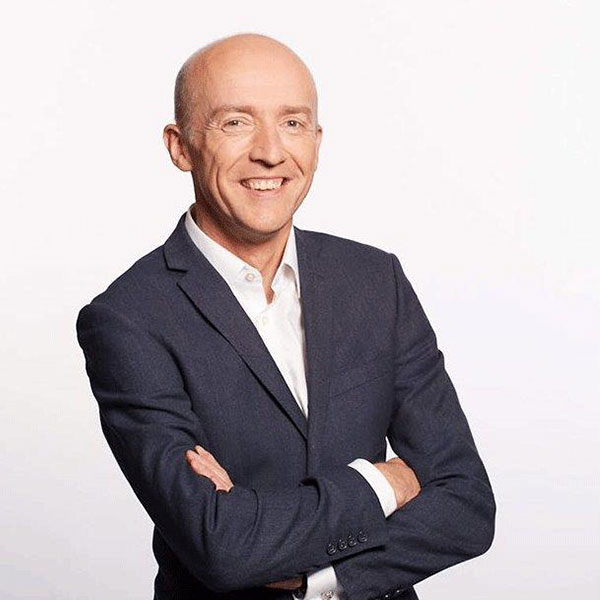 Tim Smith is BBC England's business partner. Before that, Tim was head of BBC Yorkshire for two years, and editor of BBC Look North for ten. He's also worked for BBC News as a reporter and editor, was a reporter at 5-Live when it started, and his first job was at Radio Leeds. During his career he's covered some of the biggest stories, including the death of Diana, Princess of Wales; seven general elections; and the Tour de France coming to Yorkshire.
As editor of Look North, he also pioneered the idea of presenter challenges, 'gently encouraging' Harry Gration, Amy Garcia and Paul Hudson to push a sofa to 50 places around Yorkshire; to walk more than 100 miles 3-legged; and to cycle the Tour de France route in Yorkshire on a tandem- raising nearly a million pounds for Sport Relief and Children in Need in the process. The show remains the most watched news programme in Yorkshire- but he now describes BBC Yorkshire's biggest challenge as 'looking more like Yorkshire in 2019'.
Originally from London, Tim is trying to shed his southern roots, having married a northerner, lived in Leeds for nearly thirty years, and fathered three Yorkshiremen.