YBS Business Consultancy Clinic
Offering innovative solutions to support your business
York Business School has fostered many high-quality partnerships which our students and our partners benefit from; including with big brands like Mini and local success stories such as Ainsty Ales. We are now looking to further our support to business and bring together students, academics and businesses to identify and deliver genuine solutions to all types of businesses from SMEs and multinationals through to not-for-profit organisations, business start-ups and social enterprises.
Fundamental to our ethos is how we work closely with the business communities we serve in the private, public and third sectors; locally, nationally and increasingly on an international basis. Our business engagement strategy is designed to provide events, learning interventions and consultancy, knowledge transfer and applied research within and for your organisation that is predicated on transformational management and leadership development for challenging times.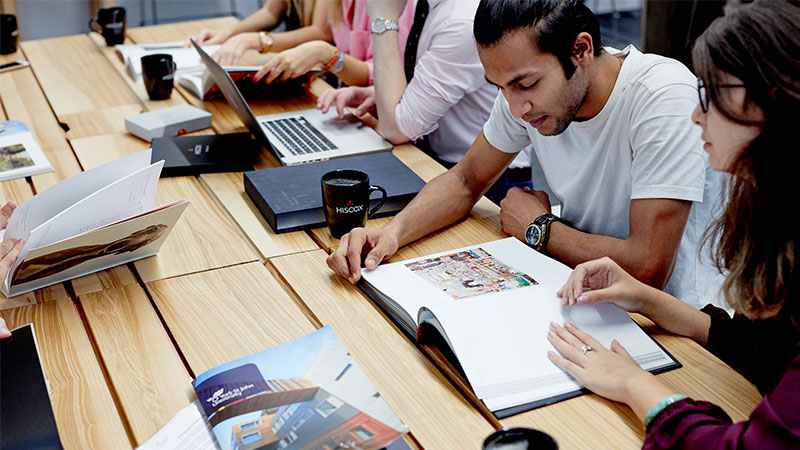 York Business School undergraduate & postgraduate students work together in consultancy teams with the support from our academic staff to provide advice and tackle organisations challenges, develop innovative solutions and offer the advice and support needed to achieve your organisational outcomes at all levels.
Areas of consultancy are not limited to, but include:
Accounting audits
Financial reviews
Market Research evaluations
Events planning
Events auditing
HRM audits and planning
Project management
Information Technology solutions
Marketing Planning
Brand reviews and developments
Digital marketing planning and reviews
Social media planning and reviews
Tourism, Sports and Hospitality planning and solutions
Working with us
At York Business School your consultancy team can tailor the project and timeline to suit your requirements and develop the most appropriate business solutions.
The aim of each assigned project is to research, identify drawbacks and make tailored recommendations to your organisation. Throughout the process consultancy teams will work closely with your organisation and upon completion your organisation will be presented with a consultancy report/presentation.
If your organisation needs free of charge consultancy advice, with a business problem, please do not hesitate to contact us at ybsconsultancy@yorksj.ac.uk to discuss your needs further.
Share this