Senior Lecturer
York Business School
T: +44 (0)1904 876339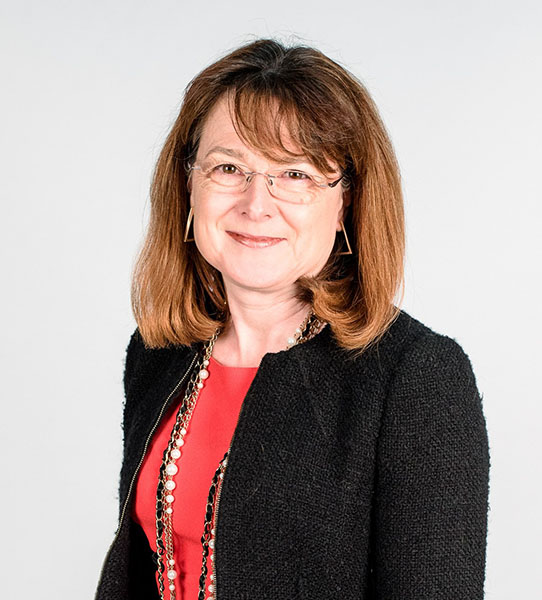 I am a Senior Lecturer in Project Management and Course Leader for our MSc Project Management and Module Director for the Executive MBA Capstone Project

Before joining York Business School, I lectured extensively in the field of Project Management at both undergraduate and postgraduate level at Aberdeen Business School whilst also acting as Cohort Tutor for Distance Learning students.

Prior to moving into academia, I worked within the Financial Services sector involved in, and responsible for, the delivery of a range of projects.

I am currently undertaking doctoral research into the professionalisation of project management.
Further Information
Teaching
I have teaching experience across all aspects of project management including risk management, change management, project planning, commercial management, strategy and leadership.
Research
My PhD research is focused on "The benefits and risks of professionalisation of project management: a practitioner perspective".
My research interests include the following areas:
Gender in Project Management
Importance of professional status
Risk Management
Change Management
Artificial intelligence and the Fourth Industrial Revolution
Professional Activities
Fellow of the Higher Education Academy (HEA)
Member of the Association of Project Management (APM)
Member of the Project Management Institute (PMI)
PMI (GAC) Onsite Team Reviewer to accredit and validate Project Management Education and Curriculum