Lecturer
York Business School
T: +44 (0)1904 876208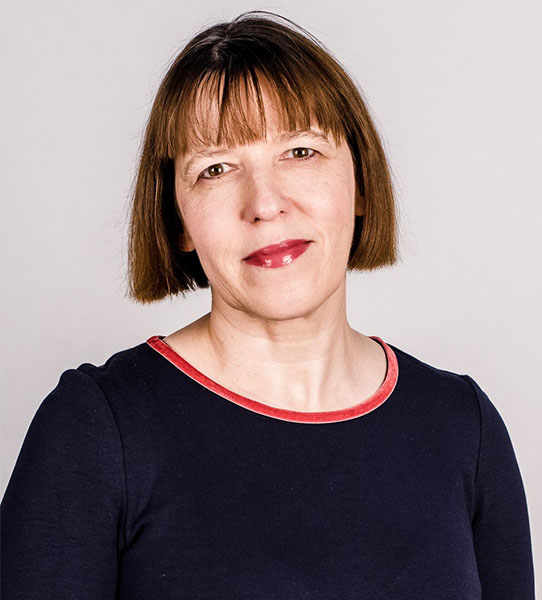 Qualifications: MSc (Sheffield Hallam) | PGCE (post-compulsory education) | BA (Hons) (Bangor).

I have over 20 years of experience in the corporate world and a Master's Degree in Organisation Development and Consultancy. I am passionate about sharing knowledge and increasing both individual and organisational capability. I specialise in supporting leaders with change and managing performance in organisations. I have held management positions in companies as diverse as GE Capital, First Direct and HSBC. I was a consultant at PricewaterhouseCoopers and ran my own consultancy business. I have worked with hundreds of businesses, spanning multiple sectors. My clients have included organisations as diverse as Cadburys, AT&T and the United Nations. Before I joined York St John University I lectured at Leeds Beckett Business School.
Further Information
Teaching
I am a Lecturer in Management and Strategy. My teaching encompasses the world of leadership and management and the challenges that they face such as change management, strategic thinking as well as recruiting, rewarding and retaining the best people.

I teach at both undergraduate and postgraduate levels.
Research
I am interested in:
The efficacy of change management models
The quality and impact of consultancy skills training for leaders and professionals
The identity of Organisation Development in 21st century organisations
Professional Activities
I am currently involved in a programme as a facilitator and coach, to develop leaders under the age of 40 to be promoted to board level directors in the social housing sector.