Senior Lecturer - Business Information Technology
York Business School
T: +44 (0)1904 876779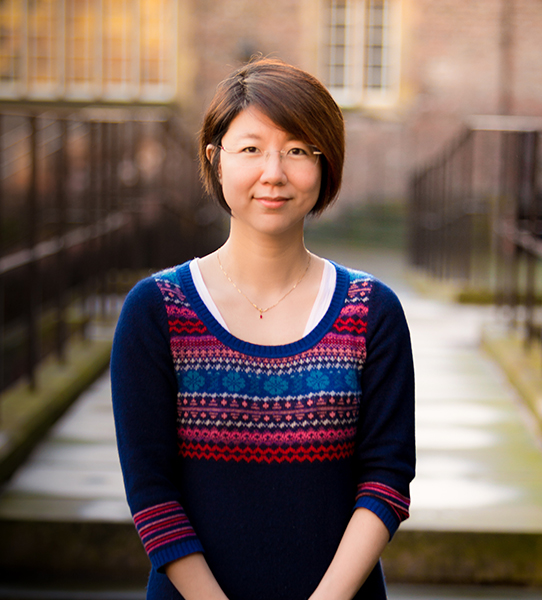 I am a Lecturer in Business and Information Technologies. I am currently reading a PhD in Education at Centre for Educational Studies, University of Hull.
I have knowledge and experience in both Business and IT fields. Before joining the Business School, I have worked at a commercial bank in China, at the University of Hull, and the University of York for the past 10 years as Web Designer, Web Master, Project Officer and eLearning Advisor. I have also worked in the York St John Business School as a Visiting Lecturer.
Further Information
Teaching
First Year: ICT and Study Skills
First Year: Foundations of Business Information Systems
Final Year: eBusiness
Final Year: Developing Web Applications
PGCE Secondary Programme: Module Director/Subject Lead for PGCE Computer Science
Research
My research mainly focuses on using the learning technologies to support student independent learning at the H.E. level. I am also interested in areas such as learning theories, e-Pedagogies, and critical thinking.
Professional Activities
Accreditations:
Certified Membership of Association of Learning Technology (CMALT)
Google apps for Education Qualified individual
Microsoft Office Professional (Excel, PowerPoint)
SEDA (Association for Staff and Educational Developers) Supporting Learning with Technology (SLT) and Embedding Learning Technologies (ELT)
Publication
Conference
I have led a number of eLearning projects to explore the use of learning technology to improve the student learning efficiency and the collaborative learning. I have presented her findings in both the University of York learning and teaching conferences, and the Higher York eLearning conference.