Course Leader - International Business and IT Suite
York Business School
T: +44 (0)1904 876129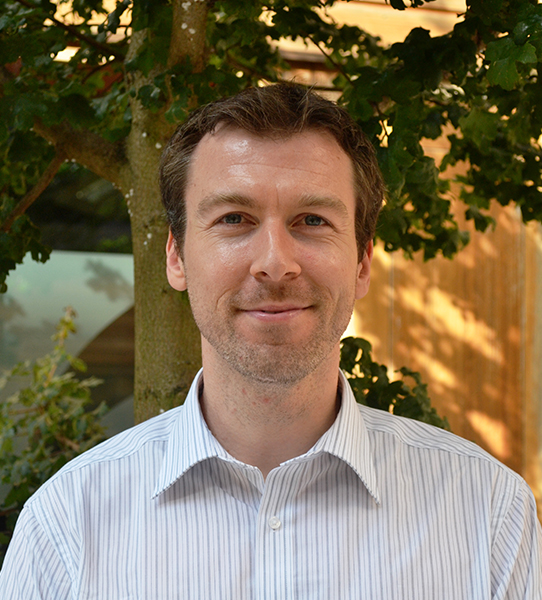 Qualifications: FHEA | BA (Hull) | MA (York St John)
I am the Course Leader for undergraduate programmes in International Business and Information Technology:
Business Information Management
Business Information Technology
International Business Management
Business Studies
I am a Senior Lecturer in International Business at York St John University, teaching on modules across the undergraduate and postgraduate programmes, specifically those heavily influenced by the activities of a range of international actors.
I am currently pursuing a PhD at the University of York (supervisor: Professor Tony Heron) on the political economy of resource-led development in sub-Saharan Africa, and my research interests include African agency, International Political Economy (IPE), International Business (IB), the role of the state, culture and strategy. My research draws on constructivist and historical institutionalist insights, particularly when addressing movement within a contested global economic environment.
I have lectured at a partner university in Rotterdam, and prior to my career in academia I worked in a number of European countries as well as both the public and private sectors in the UK.
Further Information
Teaching
I adopt a multidisciplinary approach to teaching and emphasise the wider social context in which businesses operate. As such, I encourage students to view business activity from theoretically informed positions and consider the range of features that impact upon international business.
I have teaching experience across a range of subject areas including International Business Management, International Marketing, International Political Economy, and Organisational Strategy.
Research
My research interests include International Political Economy (IPE), International Business (IB), the role of the state, culture and strategy.
Professional Activities
I have been involved in a number of collaborative ventures with small businesses in the York area to devise projects that allow students to gain experience of issues affecting organisations in turbulent market environments, whilst engaging with strategic decision making to address such issues.
Publications
Book Chapters
Mollan, SM. & Kelsey, D. (2012) An overview of the business history of the international mining industry. In: Finch, N ed(s). Contemporary Issues in Mining. Sydney, Palgrave Macmillan.
Conference Papers
'Making the Case: The Political Repositioning of Tourism', Tourism Education Futures Initiative conference, University of Guelph, Canada, June 2014 (with Brendan Paddison).
'Inspiring Student Research: A European Project' British Conference of Undergraduate Research (BCUR) University of Nottingham, 14-15 April, 2014 (with Brendan Paddison).