Dr George Boak BA MSc MA PhD FHEA
Senior Lecturer - Leadership & Innovation
York Business School
T: +44 (0)1904 876862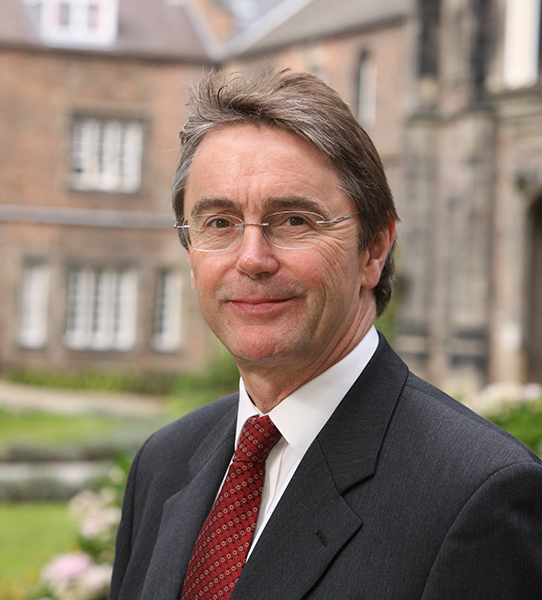 Qualifications: BA | MSc | MA | PhD | FHEA
I work with experienced managers and professionals on the Business School's executive MA programme in Leading Innovation and Change, and on the Postgraduate Certificate in Coaching and Mentoring. Through the MA Leading Innovation and Change, I work with managers based in countries all across the world. I also work on short courses, and on action learning and action research projects.
Further Information
Teaching
I currently teach on:
MA Leading Innovation and Change
MA in Leadership and Management
Research
My research interests are in leadership, leadership development, team working and leading change.
Research Student Supervision
I would welcome enquiries from potential research students working on Leadership and Leadership Development; Organisational Change; Team Working and Team Learning.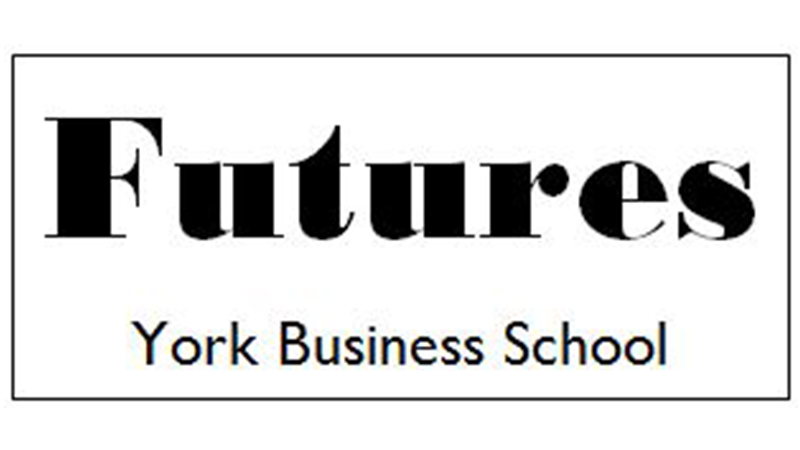 Futures Research Group
Professional Activities
I have worked with a range of businesses and public sector organisations over the past 25 years, particularly on issues of change, and workforce development. I have worked with organisations from a variety of sectors, including manufacturing, service and finance organisations in the private sector, local authorities, healthcare organisations and the civil service, and healthcare regulators and professional bodies. I work as a tutor/trainer, coach and consultant. Much of my work has been UK-based, but I have also worked with organisations in Russia, India, Brunei and Australia. I am a member of the Leadership Special Interest Group of the British Academy of Management. I was awarded a PhD in 2008 for my research into the leadership of change in healthcare organisations.
Publications
Several of my recent publications concern aspects of leading changes in healthcare organisations:
Enabling Team Learning in Healthcare' Action Learning: Research and Practice 2016 vol 13 No 2 pp. 101-117
'Leading change: introducing an electronic medical record system to a paramedic service' Leadership in Health Services, 2016 vol 29 Iss 6 pp 136-150, with Shawn Baird
'Distributed leadership, team working and service improvement in healthcare', Leadership in Health Services, 2015 Vol. 28 Iss 4 pp. 332- 344, with Victoria Dickens, Annalisa Newson & Louise Brown
'Team learning and service improvements in healthcare' Team Performance Management, 2014 Vol 20 Iss5/6, pp. 242-261
'Situational Leadership' entry in the Sage Encyclopaedia of Management Theory, forthcoming, 2012
'Learning to achieve service improvements in healthcare' paper to the International Conference on Organisational Learning, Knowledge and Capabilities, Valencia, 25-27 April 2012
Blending Q and P: Incorporating Action Learning in a Master's Programme'
Action Learning: Research and Practice 2011 8/2 pp165-172
'An exploration of options for the delivery of revalidation: A project for the Royal Pharmaceutical Society of Great Britain' 2011, with Lindsay Mitchell and David Moore, available on the General Pharmaceutical Council website
'Competence frameworks in UK healthcare: lessons from practice', Journal of European Industrial Training, 33 8/9 pp701-717 November 2009, with Lindsay Mitchell
'An exploratory content analysis of situational leadership' Journal of Management Development 28/7 August 2009 pp 593-606 with MA Papworth and Derek Milne
'Sensemaking within complex social systems: core capabilities for leadership in complexity' paper delivered to the 10th International Conference on Human Resource Development Research and Practice across Europe, Newcastle-upon-Tyne 10-12 June 2009
Leading Innovation and Change in the Health Service, 2002, Kingsham Press editor, with Helen Jones
'Characteristics of effective competency frameworks' in Neil Rankin, ed, 2001, The IRS Handbook on Competencies, IRS LexisNexis
'Competencies for retail leadership: accurate, acceptable, affordable' Leadership and Organization Development Journal 2001 22/5 with Diane Coolican
'Personal development plans' in Anthony Landale, ed, 1999, The Gower Handbook of Training and Development, Gower
Mental Models for Managers, 1998, Century Publishing, Random House with David Thompson
A Complete Guide to Learning Contracts, 1998, Gower