Senior Lecturer - Marketing
York Business School
T: +44 (0)1904 876828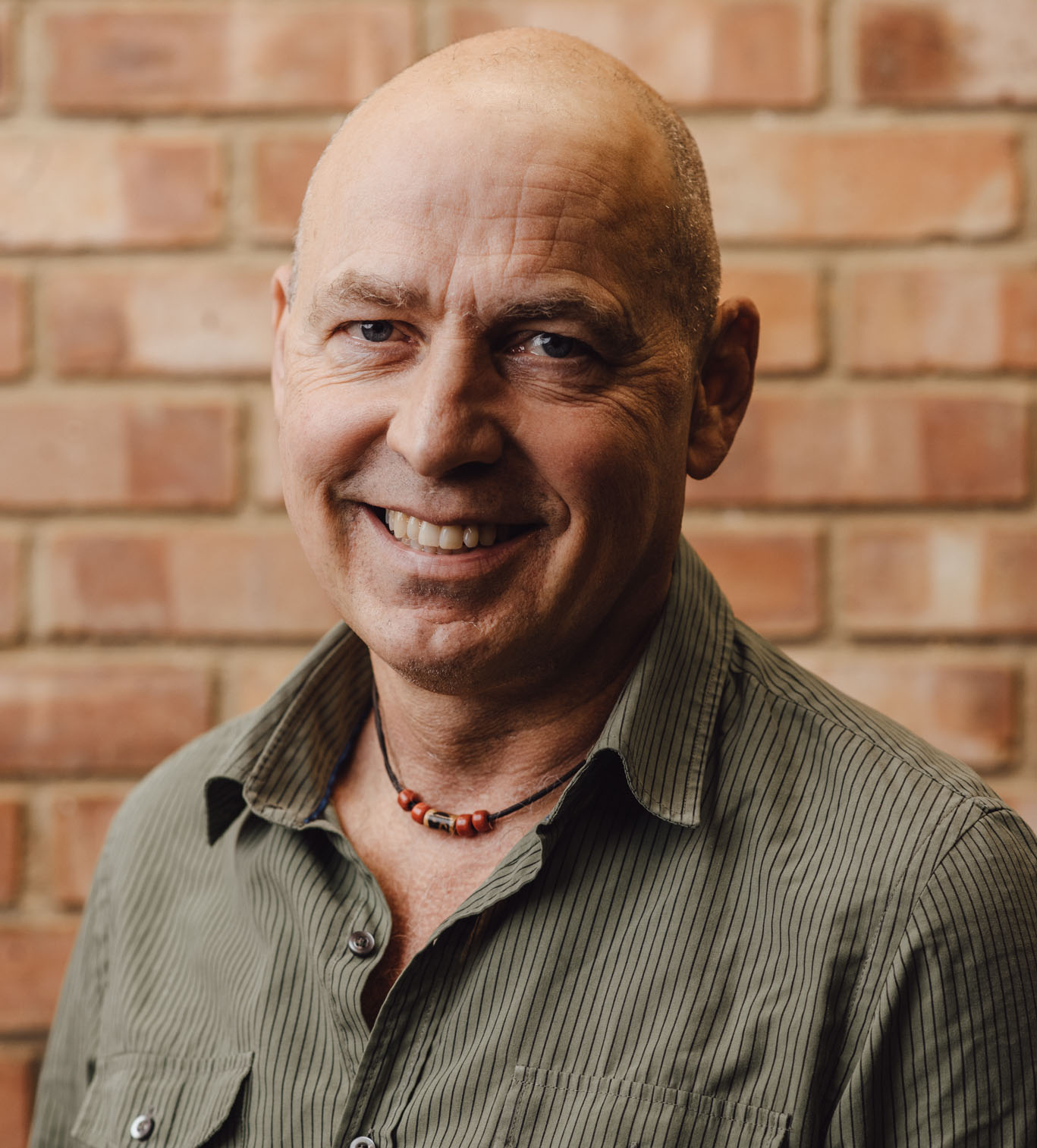 Qualifications: FHEA | BA (Northumbria) | MA (Northumbria)
I have taught Marketing in the Higher Education sector for over 20 years; prior to that, I ran my own small manufacturing and construction business. This experience has meant that throughout my lecturing career I have maintained a strong interest in Small Businesses and Entrepreneurs. In my previous employment I ran a successful programme helping people start their own businesses. This interest has continued as I now teach on the York St John Acorns programme for start-up businesses in North Yorkshire.
Over the years I have managed numerous academic and professional programmes including BA (hons) Business Administration, MA Marketing and The Chartered Institute of Marketing Diploma. As an action learning facilitator I have worked with industry to use action learning sets to develop leadership. In addition I worked as a mentor linking my University with Small and Medium Enterprises through Knowledge Transfer Partnerships.
Further Information
Teaching
My teaching main area of expertise is in Marketing, particularly in Consumer Behaviour, Marketing Strategy and Marketing Communications. My teaching activity is primarily on Masters programmes although around a third of my teaching time is spent working with undergraduates.
I am keen to work with innovative teaching approaches and in recent years have introduced Action Learning Sets and small group mentored seminar methods to my teaching.
Research
The role of Action Learning Sets in the development of leadership
The development of Communities of Innovation in SME manufacturing
Effectiveness of recruitment and development of international agencies for SME manufacturing
Professional Activities
Fellow of the Higher Education Academy.