Sarah Fitzgerald BA (Hons) MA ACA FHEA
Course Leader - Accounting and Finance
York Business School
T: +44 (0)1904 876359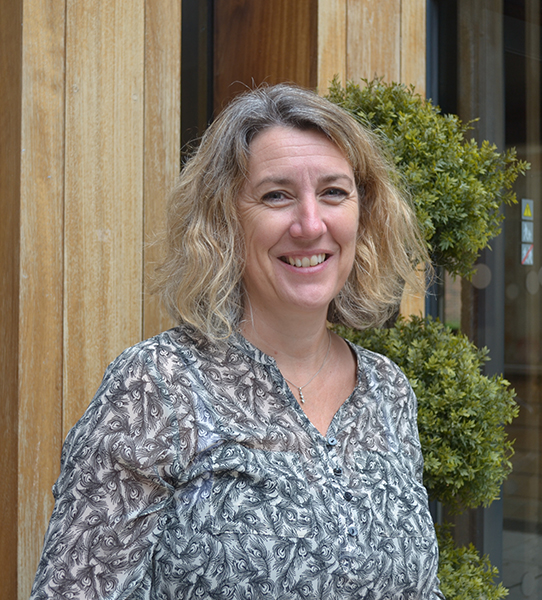 Qualifications: BA (Hons) (Staffordshire) | MA (Huddersfield) | ACA | FHEA
I am the Course Leader for undergraduate programmes in Accounting and Finance:
Accounting and Finance
Accounting and Business Management
Business Management and Finance
I am a lecturer in Accounting and Finance. I am a qualified accountant with over ten years' experience of teaching in Higher Education including the University of Huddersfield, York University and the International Study Group in Leeds. At present I teach across a range of undergraduate programmes specialising in financial accounting, management accounting and auditing.
Further Information
Teaching
I teach on the undergraduate Accounting and Finance and Accounting and Business Management route with a focus on Financial Accounting, Auditing and Corporate Governance.
At post graduate level I teach on the International Corporate Governance module.
I undertake Dissertation supervision at MA and Undergraduate level.
Research
My research interests include the role of school governors in primary schools.
Professional Activities
Associate of The Institute of Chartered Accountants in England and Wales
Fellow of the Higher Education Academy
Chair of Governors of a local primary school
Sarah previously worked as an accountant and auditor for a medium sized accounting practice in Huddersfield.
Publications
Primary school headteacher recruitment and selection in England: the processes and the problematic aspects. James, C., Fitzgerald, S., Fellows, T., Goodall, J., Costas Batlle, I. & Jones, J. 9 Oct 2018 In : School Leadership and Management. p. 1 - 18 18 p.