PhD - Knowledge for Development: Competencies to Co-create and Communicate Knowledge.
York Business School - Research Student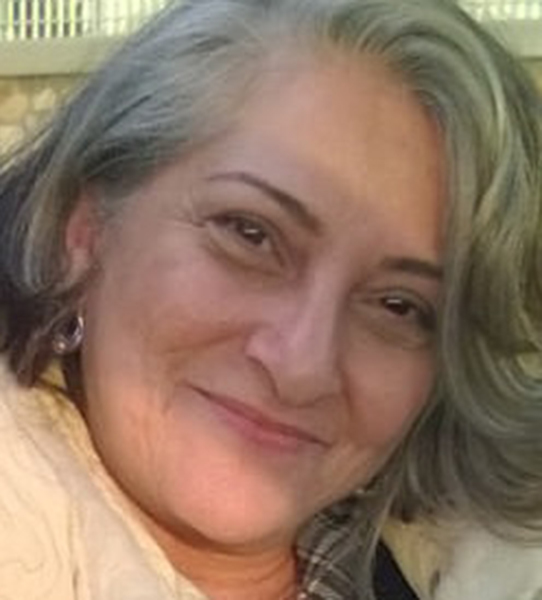 Further Information
Background
My main activities as a Capacity Building Consultant, during the last fifteen years, have been with Technical Assistance projects which are financed and implemented by foreign countries either in the form of multilateral (e.g. United Nations and the European Commission) or bilateral (e.g. Germany) Aid. These projects have been attempting to assist the recipient countries (e.g. Lebanon and Iraq) to strengthen their capacities in managing the targeted sectors (e.g. Water and Environment).
Working with different donors within varied projects' structure in crisis and post conflict situations, resulted in wide exposure to adopted strategies at the design and implementation phases which allowed for comparison and therefore identification of eventual gaps that deserve attention.
Research
PhD Thesis - Knowledge for Development: Competencies to Co-create and Communicate Knowledge
Supervisors: Prof. David Weir and Dr George Boak
The investments of the "advanced" nations in the "development" of the "developing" countries date at least from after the end of the first World War. Aid's focus shifted from the "sharing of scientific advances", to "poverty reduction" and currently to a parallel human and environmental "well-being". New challenges necessitated new modalities to solve emerging global developmental issues. The learnt lessons highlighted the importance of "Knowledge for Development".
My research will aim to identify the skills, knowledge and behaviours that the implementers (donors and recipients) will require to co-create and communicate knowledge needed for successful implementation and project design.