PhD - Different stories, different places? The politics of identity and its implications for civic behaviour in the City of York
York Business School - Research Student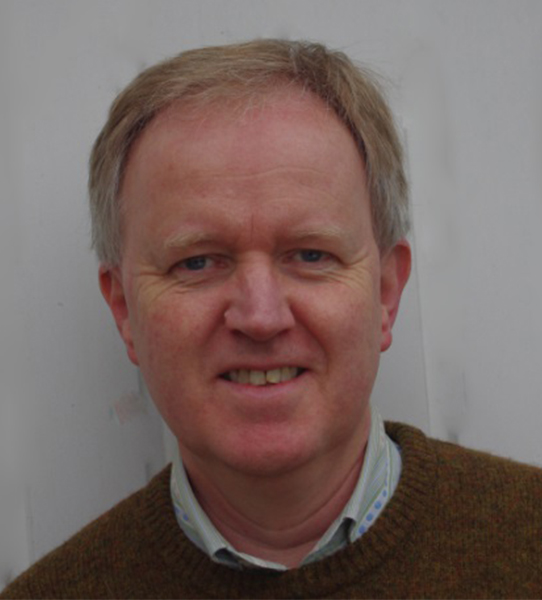 Further Information
Background
I completed my first degree, in Theology, at St John's College Cambridge in 1983, and then began a career in local government. Since 1996 I have worked for the City of York Council as an Assistant Director covering a wide variety of functions including culture, tourism, sport, public realm, waste, highways, adult learning, equalities, neighbourhoods and community engagement. My interests include:
Leadership: in 2009 he completed a Post Graduate Certificate in Leadership for Quality Improvement at Teesside University
Strategy-making: in 2014 he completed his MA by research from Leeds University, making an ethnographic study of tourism strategy-making in York which focussed on stakeholder engagement and concepts of authenticity in strategy-making
Civic participation and engagement: this area of interest led Charlie to start his PhD journey in 2015.
Research
PhD Thesis: 'Different stories, different places? The politics of identity and its implications for civic behaviour in the city of York'

Supervisors: Dr Brendan Paddison; Dr Judith Parks (Geography)
My research aims to explore the relationship between sense of place and the way that individuals use (or do not use) the various types of public spaces that are available to them within the city. It considers the potential of the concept of sense of place as an organising principle, asking how sense of place manifests itself for residents of York and how sense of place impacts upon the way residents use the city and engage with its public places. It focuses on embodied engagement with place: how people move and function in a particular place and how they interact with it, seeking to understand how their use of place is influenced by their relationship with it, the beliefs and feelings that they have about it, and the narratives that these beliefs give rise to.
The rich history of contestation over York's development as a city provides fertile territory for this case study. Its residents tell quite different stories about the city and what it means to "belong" here, ranging from the commodified narratives of the heritage city, used to promote the city to visitors, through to those more "subversive" narratives which suggest that the "real" York comes alive in less sanitised contexts, for example in the earthy, hurly burly of race days.
I am currently conducting my fieldwork using methods appropriate to the embodied and affective nature of the person-place relationship including "walk-along" interviews, getting respondents to create their own maps of the city, and autoethnographic writing around photographs.
Publications
Croft, Charlie (2016) Hearing the authentic voice of stakeholders? Implications for governance of tourism strategy-making. Current Issues in Tourism. Published online.