PhD - Managing and Building Brand Equity in a Developing Market: A case study of Entrepreneurial SMEs in Palestine
York Business School - Research Student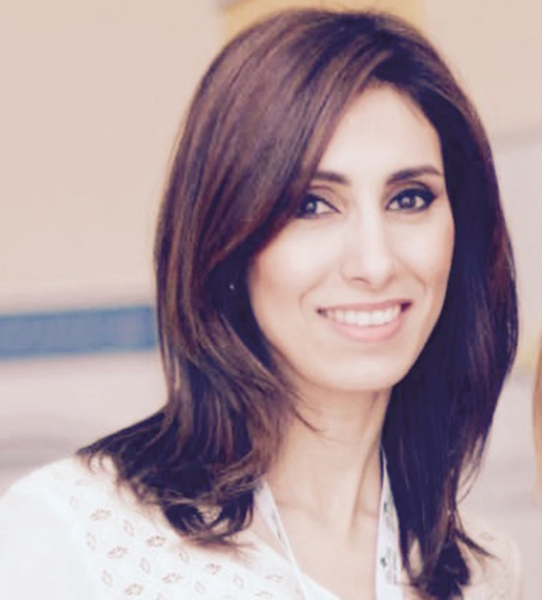 Further Information
Background
I am a lecturer, trainer and curriculum developer in marketing, management and entrepreneurship. I specialize in consumer behaviour and international marketing courses with great emphasis on practical applications. I have worked with university students and conducted training in Marketing and Entrepreneurship to graduates and professionals from different industries internationally
Research
PhD Thesis: "Managing and Building Brand Equity in a Developing Market: A case study of Entrepreneurial SMEs in Palestine".
The aim of this research is to conceptualize the branding concept in smaller companies, and show the importance of branding and its implications on the success of entrepreneurial small and medium-sized enterprises (SMEs). The main question of the study investigates the role of brand management in entrepreneurial SME's in a developing market, which will assist in developing a conceptual framework for future application by entrepreneurs.
Although the literature is rich in brand management for larger organizations, not much research has been undertaken to explore branding creation and development in entrepreneurial SMEs. The current research assesses the importance of brand equity creation within the SME context in a developing economy. In order to achieve this, brand management, SME branding, and branding models' literature will be integrated to form a conceptual framework that can be adopted by SME'S management in Palestine and other contexts.