PhD - Women in Mountaineers: A study of affect, sensoria and emotion
York Business School - Research Student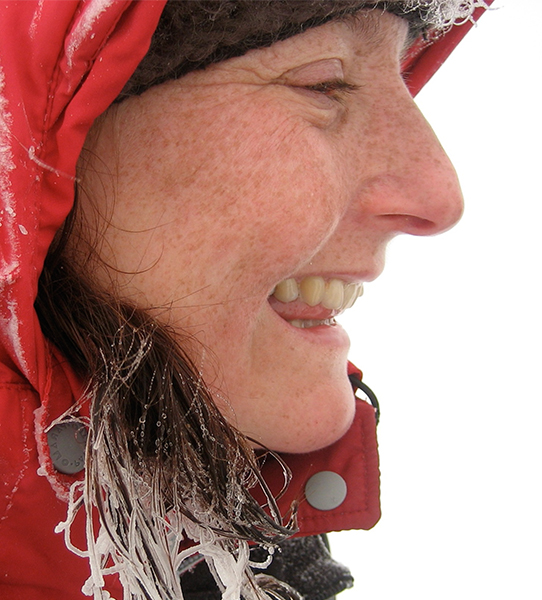 Further Information
Background
I am a Doctoral Researcher at York St John University. Prior to embarking on a PhD I worked for 20 years as a cultural producer and curator in the arts and heritage sector, founding and leading major venues, festivals and cultural dvelopment programmes. I am an experienced mountaineer and am a member of my local mountain rescue team.
Research
PhD Thesis: Women in Mountaineers: A study of affect, sensoria and emotion

My research interests include geographical perspectives of gender, extreme touristic environments, heritage, affect and place. My PhD considers how women experience extreme forms of mountaineering through the senses, emotion and affect. Using experimental mobile video ethnography I aim to reveal a new sentient and emotional geography of female mountaineering in the United Kingdom.