Phd - The impact of the administrative system performance in Palestinian organizations in managing international aid
York Business School - Research Student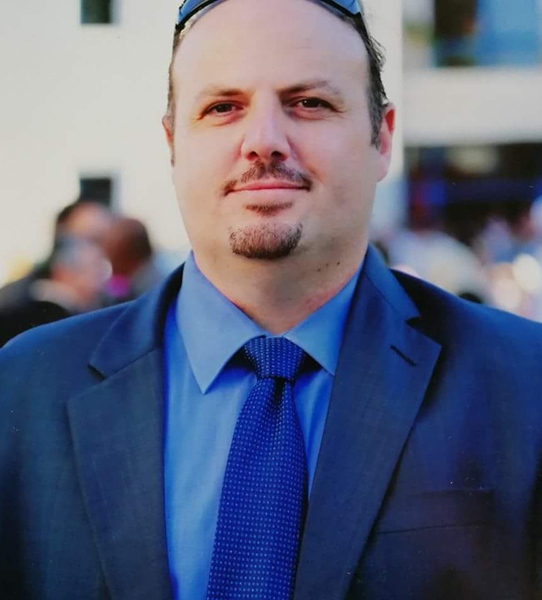 Further Information
Background
I hold a Master's Degree In International Cooperation & Development.
I am a university lecturer in school of Business, I am also a certified trainer in career counselling, life skills, and micro-enterprise building. I have conducted a number of trainings to empower the youth, also I am interested in issues related to development and management.
Research
PhD Thesis: The impact of the administrative system performance in Palestinian organizations in managing international aid.
Supervisors: Prof. David Weir and Dr Kweku Adams
Project aim: To study and analyse "the procedures of the current administrative system in operating and allocating the international financial aid.
Through this Research; it is intended to provide information about the current system in Palestine, specifically in the civil society organizations and governmental org., reflect its situation and contents, strength, weaknesses, and its impact on the organizations itself, and the surrounding environment, the quality of services being delivered, in addition evaluating it and to how extend it provides efficiency and accountability. An in-depth research should be done to analyse the procedures in the administrative system, whether the human resources system, the financial system money flow, the monitoring and accountability within the system, and to focus on the regulations and procedures being followed, and what kind of monitoring tools and evaluation is being used. Hopefully, through the findings of this research, it will be able to provide the recommendations to highlight any obstacles or difficulties faces this system to help overcome it and to improve the administrative performance to achieve the sustainable development.