Dr Greig Mill FHEA BSc MSc PhD
Senior Lecturer - Business Management
York Business School
T: +44 (0)1904 876478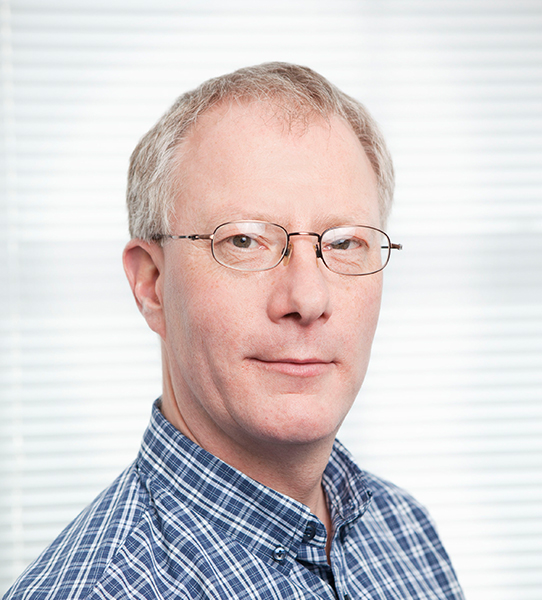 Qualifications: FHEA | BSc (York) | MSc (Birmingham) | PhD (De Montfort)
My current teaching and research interests are mainly around international trade, globalization and international economics. I also have experience in the areas of sustainability, environmental psychology and socially responsible investment. I have supervised three doctoral students to completion of PhD and acted as internal examiner for two doctoral students.
Further Information
Teaching
I teach on the following undergraduate and postgraduate modules:
2BM100 International Trade & Globalization
3BM180 International Business Economics
MMB037 Business & Sustainability
MMB039 International Trade & Business
Research
I am interested in social and environmental aspects of business, for example regarding responsible business behaviour or regarding the impact of business activities on particular groups or environments.
Research Student Supervision
I would welcome enquiries from potential research students working on Sustainable Business; International Trade; Globalisation; International Economics; Environmental Psychology; Socially Responsible Investment.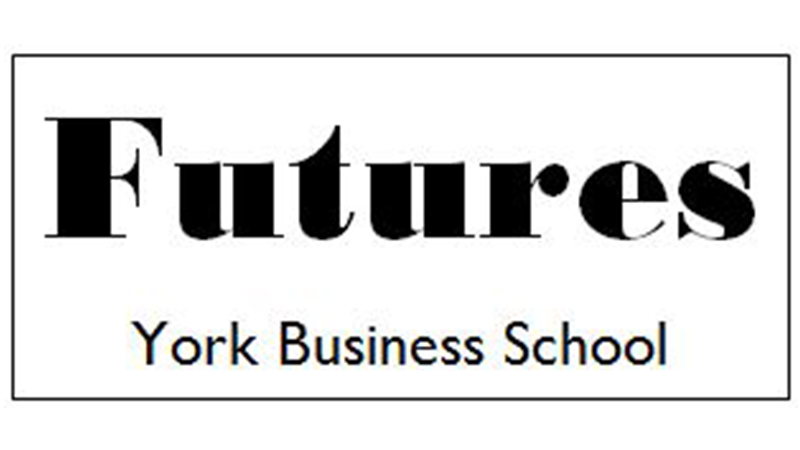 Futures Research Group
Professional Activities
I am a Fellow of the Higher Education Academy. Within York St John I am an elected member of the Board of Examiners for Progress and Award, and a member of the Environmental Management Committee.
Publications
Charnley F, Fleming P, Dowsett T, Fleming M, Cook M and Mill GA (2010) Engaging schools in the science of low-energy buildings. Public Understanding of Science. Published online 23 November 2010, http://pus.sagepub.com/content/early/2010/11/16/0963662510385060
Charnley F, Fleming P, Fleming M and Mill GA (2010) Engaging pupils in the science, engineering and technology of a low-energy school . School Science Review, 92(338), 73-80.
Compton AD and Mill GA (2005) Corporate commitment to environmental and social responsibility and subsequent volatility in share price: case studies, Global Finance Conf, 27-29 June, Trinity College Dublin, Ireland, p108.
Etchart A, Sertyesilisik B and Mill GA (2012) Environmental effects of shipping imports from China and their economic valuation: the case of metallic valve components. Journal of Cleaner Production, 21, 51-61.
Mill GA, van Rensburg TM, Hynes S and Dooley C, Preferences for multiple use forest management in Ireland: citizen and consumer perspectives, Ecological Economics, Elsevier, Vol 60, Iss 3, pp 642-653, (2007), ISSN 0921-8009.
Mill GA (2006) The Financial Performance of a Socially Responsible Investment Over Time and a Possible Link with Corporate Social Responsibility. Journal of Business Ethics, 63, 131–148.
Mill, GA and Holland, L (2005) Socially responsible investment, information and the myth of underperformance. Social Responsibility, 1 (1/2), pp. 91 - 97.
van Rensburg TM and Mill GA (2010) Biodiversity Conservation in Managed Landscapes, Chapter 4 in: Lovett JC and Ockwell DG, A Handbook of Environmental Management. Edward Elgar. ISBN: 9781840642070.
van Rensburg, TM, Mill, GA, Common, M, Lovett, J, 2002. Preferences and multiple use forest management. Ecological Economics 43, 231–244.
Wall R, Devine-Wright P and Mill GA, Interactions between perceived behavioral control and personal normative-motives: qualitative and quantitative evidence from studies of commuting-mode choice, Journal of Mixed Methods Research, 2, pp 63-86, (2008), ISSN: 1558-6898.
Wall R, Devine-Wright P and Mill GA, Comparing and combining theories to explain proenvironmental intentions: the case of commuting-mode choice, Environment & Behavior, 39(6), pp 731-753, (2007), ISSN 0013-9165.
Wall, RD, Devine-Wright, P and Mill, GA (2005) Psychological predictors in context: an empirical study of interactions between determinants of car use intentions. In: Martens, B and Keuf, G. eds. Designing social innovation: Planning, building, evaluating. Cambridge MA: Hogrefe & Huber, pp. 117-126.
Wilson C, Irvine KN and Mill GA (2010) Using Theory-Based Evaluation to Assess Communications Approaches, Counting on Energy Programs: It's Why Evaluation Matters, Paris, France: International Energy Program Evaluation Conference, June 2010.
Wilson C, Irvine K and Mill G, (2010) Designing communication that changes behaviour. 21st IAPS conference: Vulnerability, Risk and Complexity: Impacts of Global Change on Human Habitats, Leipzig, Germany, 27 June-2 July 2010, International Association People-Environment Studies.
Wilson C, Irvine KN and Mill, GA (2009) The When and How of Communicating Climate Change. In: IAPNM 2009, 8th international Congress of the International Association on Public and Nonprofit Marketing, University of Valencia, Spain 18th-19th June 2009. www.adeit.uv.es/aimpnl2009
Young DC, Mill GA and Wall R, Feasibility of renewable energy storage using hydrogen in remote communities in Bhutan, Int Journal of Hydrogen Energy, Vol 32, Iss 8, pp 997-1009, (2007), ISSN 0360-3199.