Professor - Intercultural Management
York Business School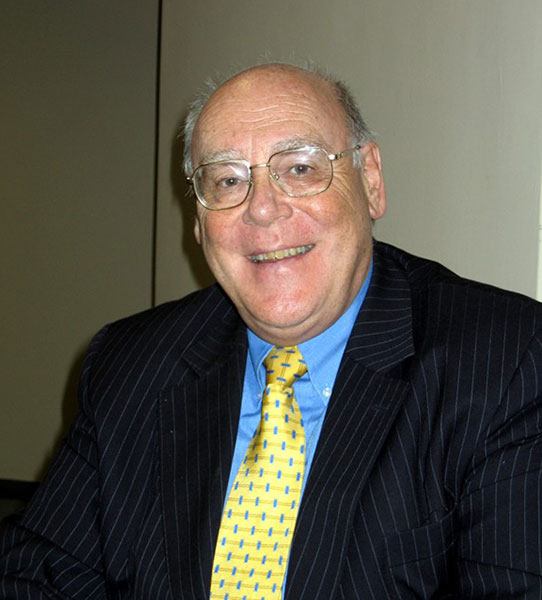 At Oxford University I obtained a MA in Politics, Philosophy and Economics and a Postgraduate Diploma in Public and Social Administration. I was the first elected Chair of the Association of Business Schools and am a Companion of the Chartered Institute of Management, and Burgess of the City of Glasgow. I have been Director of Gulliver Foods, Chairman of Forever-Broadcasting (Yorkshire), Arbitrator for the Dairy Industry (Scotland), member of the Committee of Inquiry into the Engineering Profession (Finniston Committee), the Sociology and Social Administration Committee of the Economic and Social Research Council, Chair of the Teaching Company Management Committee of the Science and Engineering Research Council and a member of the Research Assessment Panel for Business and Management and of the Council for National Academic Awards.
Further Information
Teaching
I am a Professor of Intercultural Management at York Business School. I am Professor Emeritus of Northumbria University, Partner at Fourth Paradigm Consulting and chairman of the Editorial Advisory Board of Cambridge Scholars.
I was Dean and Director of several Business Schools including the University of Northumbria, the Bradford School of Management, Glasgow University and the Scottish Business School and have held academic appointments at Manchester Business School and at Aberdeen, Leeds, Hull and Manchester Universities, Liverpool Hope University, University Campus, Suffolk and ESC Rennes. as well as Visiting Professorships at Hull, Edge Hill, the University of the West of England, Lancaster and Lincoln Universities and was from 2000-2007 a Professor of Management at CERAM Sophia Antipolis, France.
Research
I research in organisational behaviour, inter-cultural management, especially related to the Arab Middle East, risk, crisis and disaster management, the poetry and rhythms of management, the interface between technology and management and the life and works of the great entrepreneur, aeronautical engineer and popular novelist Nevil Shute.
Research Student Supervision
I would welcome enquiries from potential research students working on Intercultural, Comparative and Intercultural Management; Critical Management Studies; Ethnography, Poetry and Social History of Management; Self-induced Expatriation and Protean Careers; Emergency, Risk and Crisis Management; Leadership; Leadership in MENA Countries.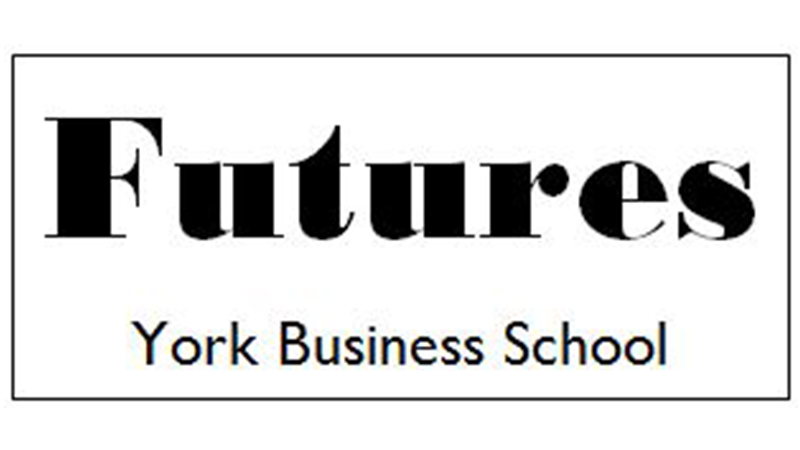 Futures Research Group
Professional Activities
I have taught at many universities and Business Schools in Europe, Asia, Latin America and North America and have consulted with many leading international businesses and organisations including the World Bank, Islamic Development Bank, the Palestinian National Authority, the Cambridge Muslim College, UNESCO, EFMD, the Scottish Development Agency, Accenture, the Police Federation of England and Wales, and the Emerald Group.
Publications
I am author and editor of twelve books and is on the board of several journals.
My poem Journeyman was a winner in the Shetland Libraries International Poetry competition: for several years I have been Poet in Residence at the Edinburgh pub, Wavertree, Liverpool.