York Business School
Studying at York Business School
In joining York Business School you will become part of our vibrant learning community, built on teaching, research and enterprise.
York Business School has a long-standing commitment to the local, national and international business community. We use strong industry connections to gain access to live projects.
This allows you to experience working at a professional level. This could be creating a new strategic marketing plan for Hiscox Insurance or analysing the accounts of Theakstons Brewery.
Our focus is on getting you ready for the workplace, ensuring you are employable and helping you to develop the skills needed for a successful career in business. This is why we include the option to undertake a placement year in industry across all of our courses.
Whatever option you choose, we support you to develop the confidence and skills needed to join the next generation of business leaders. Our graduates will go on to make a positive contribution to an inclusive and sustainable global economy.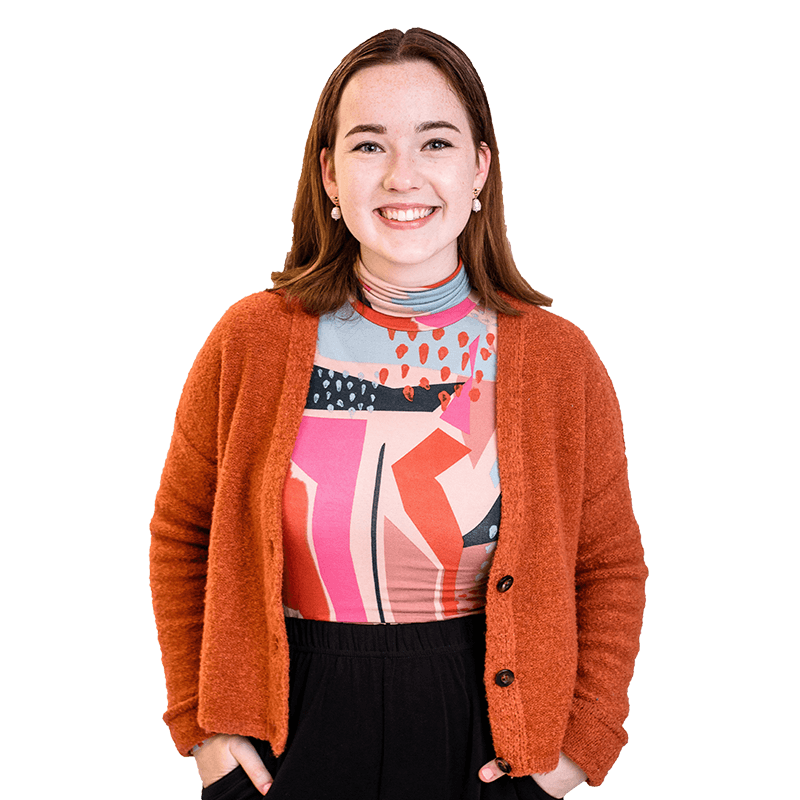 Imogen Hair
Marketing BA (Hons)
York St John has helped me to gain a different perspective on life abroad. As I am from Australia, living in the UK for a semester gave me the opportunity to operate in a different social and climatic environment, ultimately improving my interpersonal communication skills.
Start your business career
Business courses
Employability
Our impact