Why study at York Business School?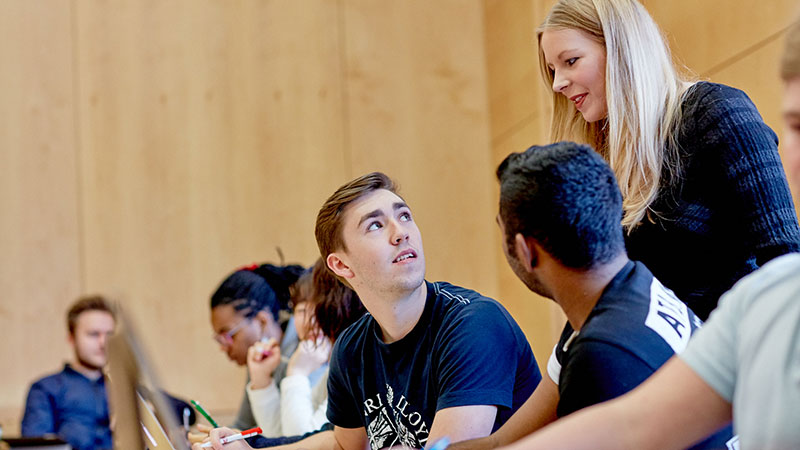 We focus on your employability
During your time with us, we want you to develop your skills and potential so you're ready to succeed when you graduate. Our track record is evidence of our commitment to this. In 2018, 97% of our most recent graduates were in full time employment or further study and 73% of them were in graduate job. We're proud to be in the top 25 universities in the country for employment.
As well as the services offered by our excellent Careers team, we also have focussed programmes tailored to you as a business student.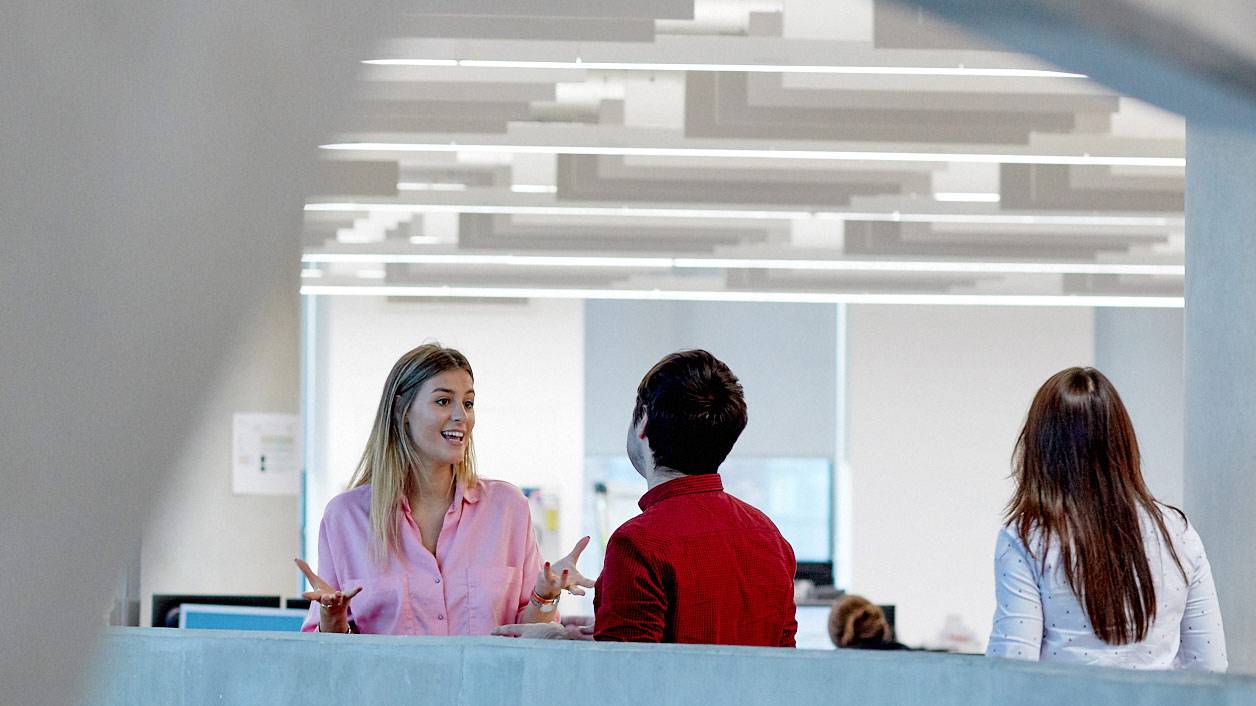 We have connections to local and national businesses
We are always working to build and maintain links with local and national businesses for the benefit of our students. We are a driving force in York Business Week and host the annual Top 100 York Business Awards. This puts us at the heart of business and development in York and connects us with top companies.
As well as being a historic and beautiful city, York is a great place to study business. The thriving city is home to a wide range of successful businesses from huge companies such as Persimmon Homes and insurance giants Hiscox and Aviva to the many small independent businesses that drive the city's economy.
At York St John University, we also have strong relationships with a host of national companies. All of these links put us at the centre of business and development in York. Our connections with major companies benefit our students through placement and internship opportunities, and the chance to be involved in live projects with access to influential guest speakers on a regular basis.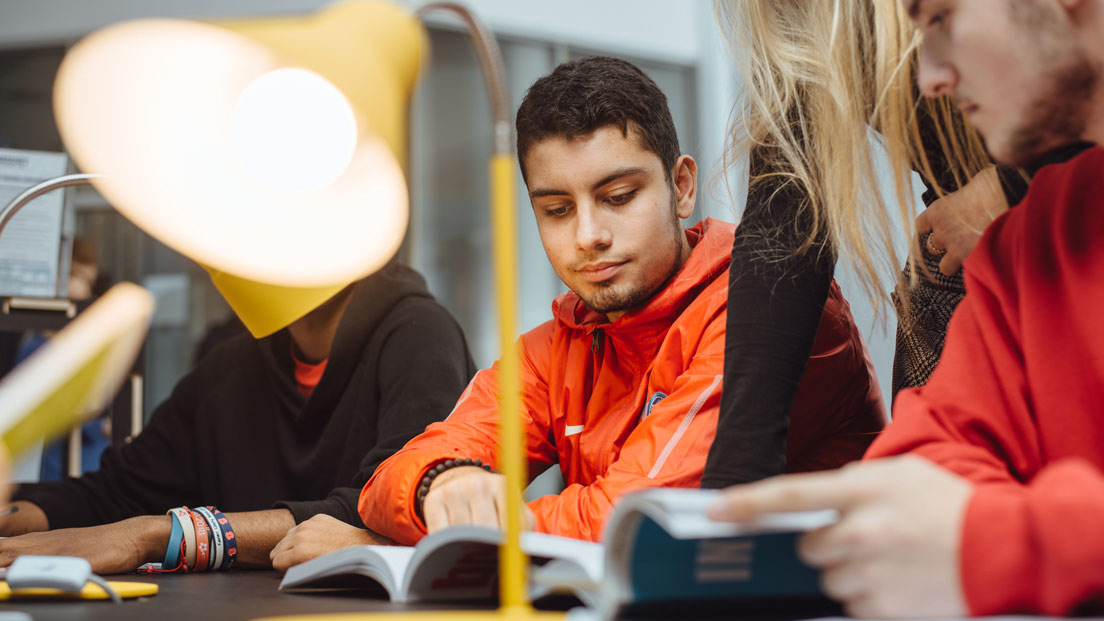 Our Success Lab develops additional skills alongside your degree
Success Lab, a three-year programme that runs alongside your degree, has been developed in partnership with leading graduate recruiters and industry leaders. You will attend events and short courses that are offered in addition to your degree. We will offer you additional qualifications and experience in areas that are important for employers such as public speaking, Sage accounting and copywriting.
You will be offered the chance to attend exhibitions and make visits, to take part in our leadership and management programme and to attend a series of inspiring lectures with executive speakers. In the past we have hosted CEOs and Chief Executives from Pandora, Royal Mail, ASDA and Welcome to Yorkshire among others.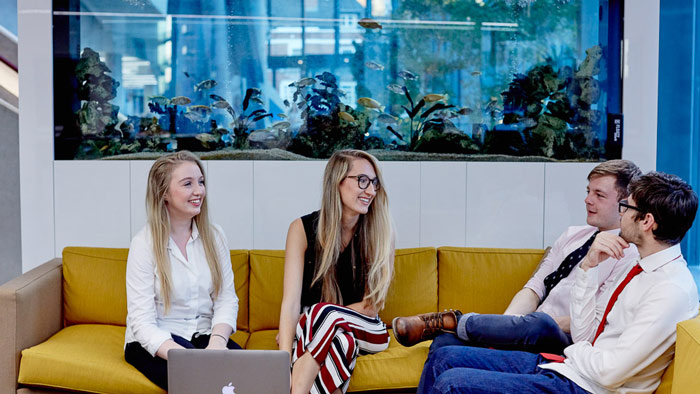 You'll work on live projects to get relevant experience as part of your course
As part of your final year, you will get the chance to take part in consultancy teams, with the support of academic staff. These teams work with businesses to provide advice, to help tackle challenges and to provide solutions. The aim of each project is to research, identify issues and to give tailored advice to the business.
Your team will work closely with the business throughout and will provide a report and a presentation at the end of the project. Businesses who have been involved in these projects in the past range from big brands like Mini to local success stories such as Ainsty Ales. Read more about these projects.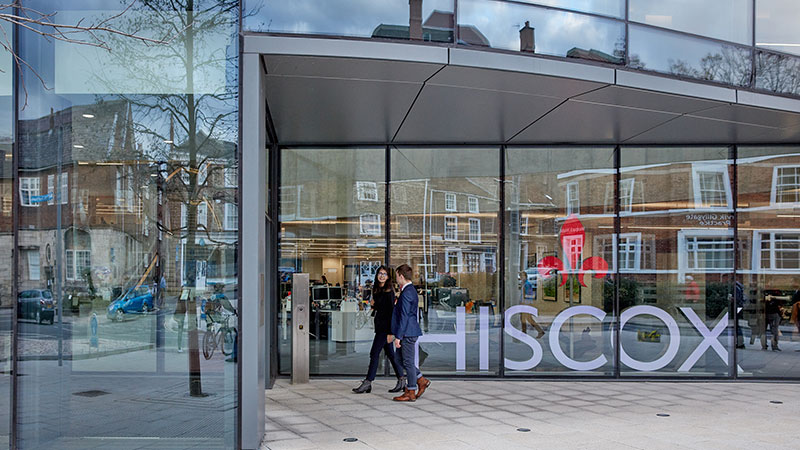 You have the opportunity to spend a year in industry
All of our courses are offered with the option of doing a placement year in industry. Employers really value graduates with work experience. You don't have to make the decision on whether to do a placement year until the middle of your second year so it's possible to come and settle in before you make this choice. Find out more about placement years here.
You can study abroad and bring your credits back
All of our courses will offer you the chance to spend a semester studying abroad at a university. Unlike the placement year, which will extend the length of your course by a year, you can bring the credits that you earn abroad back to York St John and incorporate them into your degree. Our students benefit from time spent abroad and past students have told us about how it has increased their confidence and broadened their horizons.
If you study abroad, it will be for a semester in your second year. You can apply for this after you have started with us.
Some students have opted to take a semester abroad and a placement year. We are one of only a few business schools who have the flexibility to offer this.
We have an Employability Boot Camp
The Employability Boot Camp is offered to final year students to prepare you for graduate positions. The focus is on building confidence and learning techniques and insider knowledge that will set you apart as a graduate. The Boot Camp includes features such as a mock assessment centre day - a great chance to prepare for a common part of the recruitment process for graduate schemes and business programmes.
We'll help you start your own business or consultancy
Grad2Director and Grad2Freelancer are two fantastic schemes for graduates run by York Business School. Grad2Director has a simple aim – to help you to transform your business ideas into flourishing businesses. Grad2Freelancer seeks to help you develop the skill set to be fully self-employed or to accelerate your career. Both of these schemes are run in partnership with Dr John Park, an international expert in product and service innovation. Read more about the schemes here.
Our careers service, Launchpad, has your back
Our careers service offers you a wealth of advice and support throughout your time with us and beyond – from help with finding part-time employment during your studies, to relevant and useful advice and events for students who are coming up to graduate.
Our services don't stop when you graduate, you will continue to be able to use our careers facilities for as long as you need them.