Performance Development Review
All permanent staff at York St John University need to have a Performance Development Review (PDR). This should happen once a year, with ongoing review throughout the year to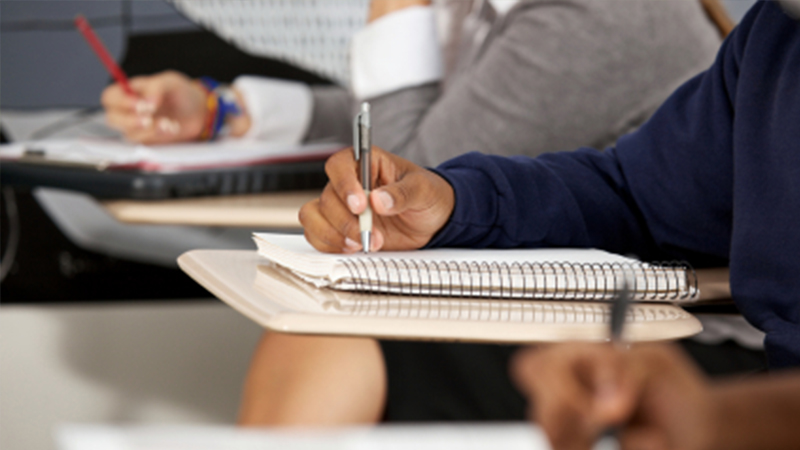 discuss progress.
A PDR meeting, when done correctly, is one of the most important meetings that any manager can have with their staff. It is their opportunity to motivate and engage the individual in the team and University priorities.
The purposes of having a PDR are to:
Provide a constructive two-way discussion of activities, achievements and areas for improvement.
Agree objectives for the forthcoming year, in alignment with School/ Departmental objectives.
Agree a development plan, addressing individual needs and aspirations to allow
staff to achieve their full potential.
Discuss the Our University Our Contribution (PDF, 0.4MB) (Our University Our Contribution)
Online PDR System
The University has replaced its current PDR approach with a new on-line PDR system.
Click the following link to access our on-line PDR system
Please use the 'SSO Login' button to login and enter your York St John username and password.
What's New?
Essentially the new online PDR approach replaces the current method of using Word to record PDR conversations. All preparation for PDR discussion and the record of the discussion is held on the new system.
The online PDR system 'My Plan and Review' provides the facility for reviewers and reviewees to fill out the PDR form online, sharing content on the form as it is being drafted.
Key Points
PDR discussion takes place across the University between the 1 May and 31 July each year
The system includes a Notes facility to help reviewees and reviewers record evidence by uploading documents and capturing feedback and thoughts around the the PDR review
The online PDR form is a live resource which can be updated and shared throughout the year
Objectives, Behaviours and development needs can be updated and progress recorded throughout the year
If you have any issues accessing or need help and guidance navigating the PDR system please contact humanresources@yorksj.ac.uk
Online PDR Guidance
PDR Process Guidance
The PDR Process A Guide for Reviewers (PDF, 0.1MB)
The PDR Process A Guide for Reviewees (PDF, 0.1MB)
Discussion Topics for Ancillary Staff (PDF, 0.2 MB)
Discussion Topics Administrative, Professional & Technical Staff (PDF, 0.3 MB)
Discussion Topics for Academic Staff (PDF, 0.3 MB)
Induction and Probation Form workflow (12mth probationary period) (PDF, 0.3MB)
Induction and Probation Form workflow (6mth probationary period) (PDF, 0.3 MB)
Online PDR System and Form Guidance
How to use the Online PDR system v.1.1 (PDF, 2 MB)
Completing the Online PDR Form (PDF, 0.1 MB)
Guidance on using the Online PDR System and Form (PDF, 3.4 MB)