These pages will guide you through the enrolment process and help you prepare for Arrival Weekend.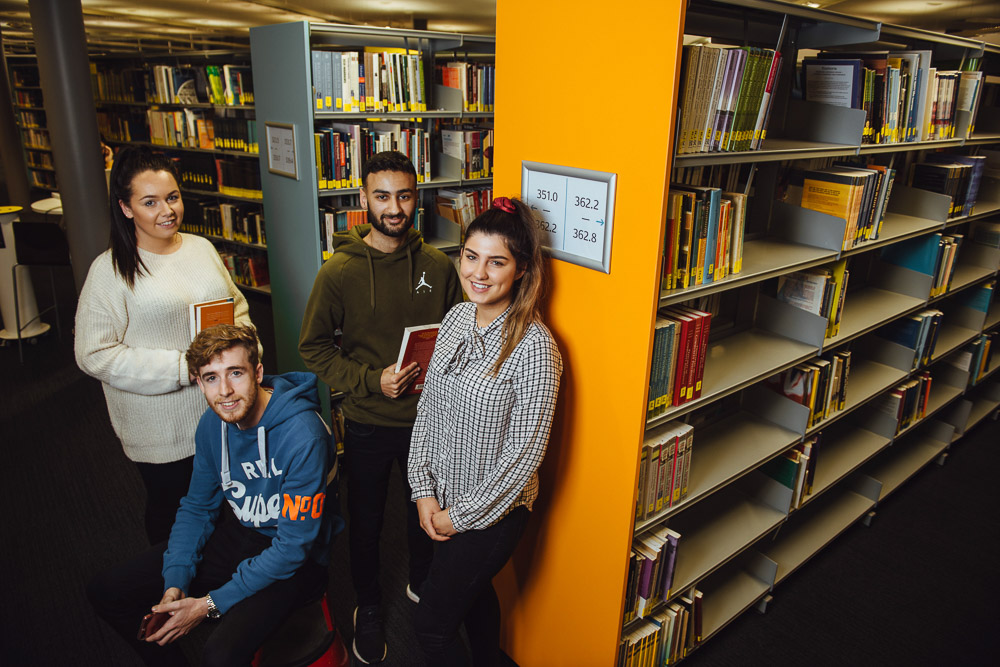 Get ready to join us
Before you arrive
Complete your enrolment before you arrive.
Arrival and your first week
All the practical information and support services you will need for Arrival Weekend and Welcome Week.