Message from the Vice Chancellor
York St John University is an outstanding university with a reputation for academic excellence, a strong community spirit, and a magnificent campus based in the heart of the historic City of York.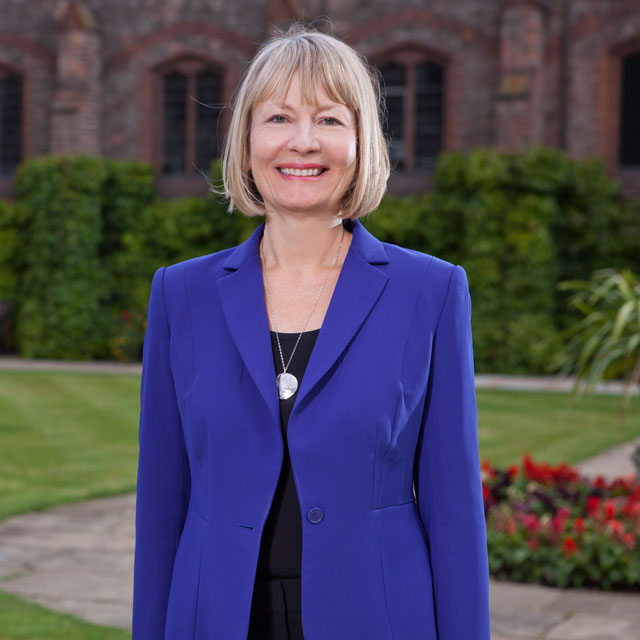 We have a long and proud tradition as a distinguished education provider, 175 years of excellence. It is from this strong foundation and experience in learning and teaching that we grow and shape our future.
We continue to invest in our student experience, developing and expanding our range of academic programmes, ensuring the high quality of our curriculum and its delivery provides our students with the skills for life and work in a global economy.
We believe our success lies in our passion for teaching and learning and our commitment to our students.
I would encourage you to visit our website and come along to see us at one of our open days, where you will quickly discover why a growing number of students choose to study with us each year.
I look forward to welcoming you to our University.
Professor Karen Stanton
Vice Chancellor