Reasons to study
at York St John University
Research that makes a difference
At York St John University we use research to make a positive difference in the world. You will work alongside Academic experts who understand how to align your research interests with real-world impact.
30% of our research was found to be world-leading or internationally excellent in the latest Research Excellence Framework (2014)
Flexible learning
Postgraduate study can often be fitted around other commitments, with the ability to fit your working patterns around you, part-time options are available and you will be taught by staff who understand the need for flexibility in your learning. Some courses are taught largely through evening and weekend sessions to help you accommodate the time pressures of Postgraduate study.
Living in York
Recently named "the best place to live in Britain" by The Sunday Times, York is a city buzzing with culture and nightlife, with festivals throughout the year, a great arts scene, and plenty of museums and galleries. With a huge variety of pubs, clubs, bars and independent restaurants you are sure to have a great time living and studying in York.
Community spirit
When you study at York St John University it's personal. Our close-knit campus means you will be known as an individual by your tutors, taught in small class sizes and have the space to be yourself. We want all of our students to feel valued, to contribute to the distinctive atmosphere on campus and to be the best that they can be.
International connections
The University has strong and emerging international links to universities and other learning institutions across the world, including Europe, India, the USA and Canada, Australia, China and Asia. This presents opportunities to collaborate on shared international interests, draw on a wider pool of expertise and make connections to people who share your academic interests across the globe
Outstanding facilities
With £46 million invested across our campus over the last ten years, including state-of-the-art laboratories and learning spaces in addition to a 57-acre Sports Park. We understand the specific challenges of Postgraduate study and our dedicated Graduate Centre provides specialised study space for you to focus on your studies in addition to our Learning Centre, which is open 24 hours a day.
Industry Links
We are proud of our relationships with local and national businesses and organisations. These partners regularly work with us to refresh our curricula so that they are up-to-date, and often help us with the delivery and assessment of our modules. We are renowned for our sense of community and spirit of collaboration, both on campus and across the city.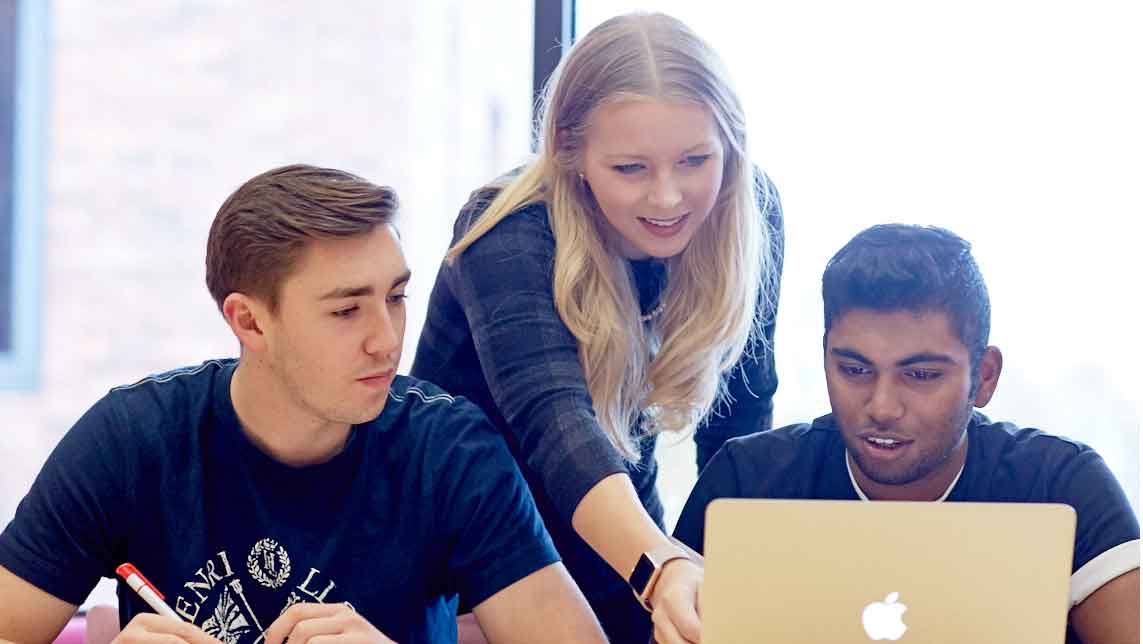 Academic experience
Our academics are enthusiastic about sharing their expertise and applying it in the real world, encouraging you to ask questions, challenging your thinking and developing the skills you need. Their experience of working with partners in all sectors - from schools and hospitals, to large and small businesses, to theatres and charities - means that they can help you to bring your research interests to life and apply your learning to areas where it matters the most.
Encouraging Entrepreneurship
Our contacts in real-world businesses offer advice, networking opportunities and experience to help get your own businesses started. We offer business workshops, advice on funding and can provide information about affordable workspaces and business networks located within the city.
Supporting you
We pride ourselves on delivering a personal approach to learning through the provision of a supportive environment and small class sizes. This applies across all of our courses, from Foundation level through to PhD study. The success of this ethos is reflected in our high satisfaction ratings.