Student life for Postgraduate students in York
York is a great city for Postgraduate students with opportunities for research, development, socialising and entertainment.
Independent spirit
York is a city that feels like a town; it's a place where you will come to feel like a local very quickly. Our independent spirit shines through in our history and architecture; everything has a story. People have been going to Betty's for tea and a fat rascal for 100 years; people have been walking down The Shambles for thousands. Despite this, we've also got the chain-shops you know and love (just in quirky little buildings with wonky staircases). Everything in York is a little bit more interesting.
If you have a pie and a pint in a pub built in the 17th century, you'll learn about life in York from the locals hanging out at the bar. You can swing your legs by the river with a drink from The Kings Arms, a pub that floods most years yet stays open as long as it can. There are green spaces for barbecues and cycle routes passing a scale model of the Solar System spread along the route of an old train line. If you prefer hanging out somewhere particularly modern, we've got cultural hubs based in redeveloped shipping containers, shrouded in a canopy of fairy lights. York is ever changing and developing.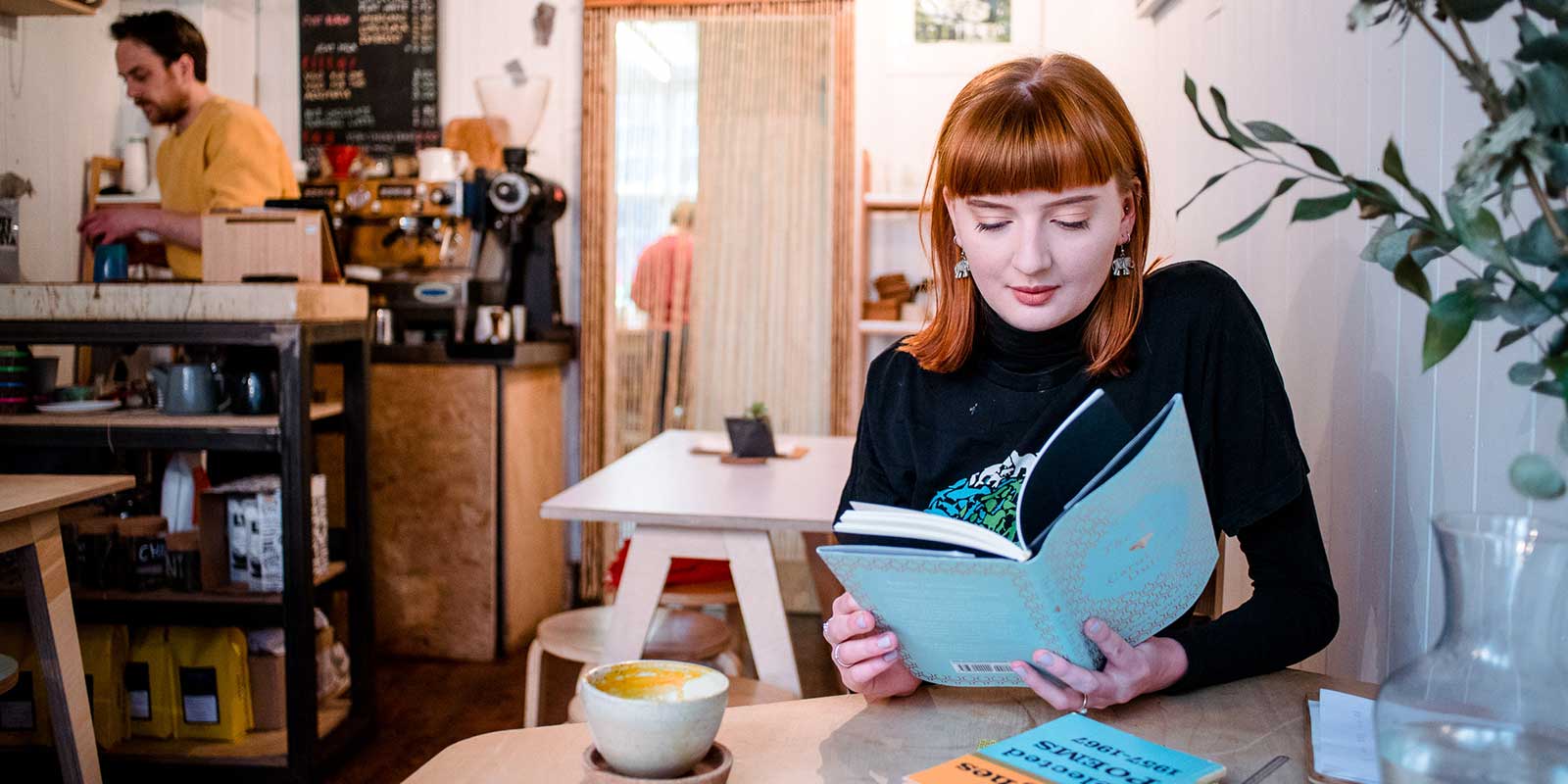 History, arts and culture
If you're a student of history or the arts, or just curious, you'll love York. We've got theatres, gig venues, museums and galleries aplenty. There are regular comedy nights at the Basement, musicians playing cosy shows at a bunch of independent venues and a range of creative events to get involved with - from writing and film festivals to festivals celebrating our foundations - like the JORVIK Viking Festival. Living in York, you'll get used to passing Vikings and those adorned in bloody Victorian costume (actors from the York Dungeon) in the street. If you become part of our Drama Society or Historical Reenactment Society, you can even join them if you like!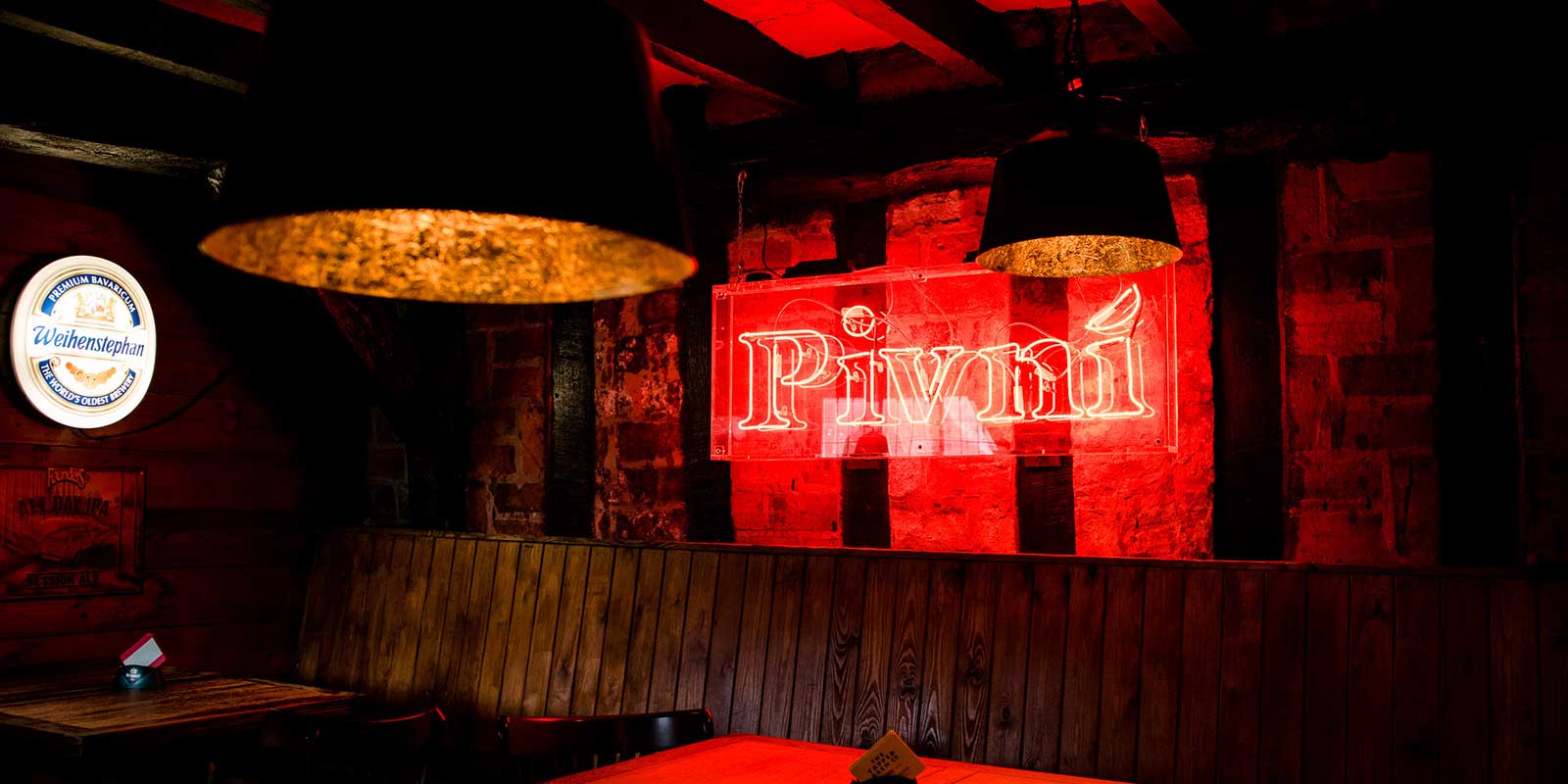 Nightlife and live music
York's got a good nightlife for Postgraduate students. The city is peppered with candlelit alehouses, wine bars and cocktail spots. Pubs and cafes are nestled in the city's walls or hidden above shops with weird and warped taxidermy on the walls. If you prefer a bigger night, trains to Leeds run through the night and Manchester isn't far away too. In the city centre, you'll find two cinemas and a load of venues with open mics so you can either sit and enjoy or take part in comedy, music or spoken word. There's plenty to do here - we look forward to showing you what it's all about.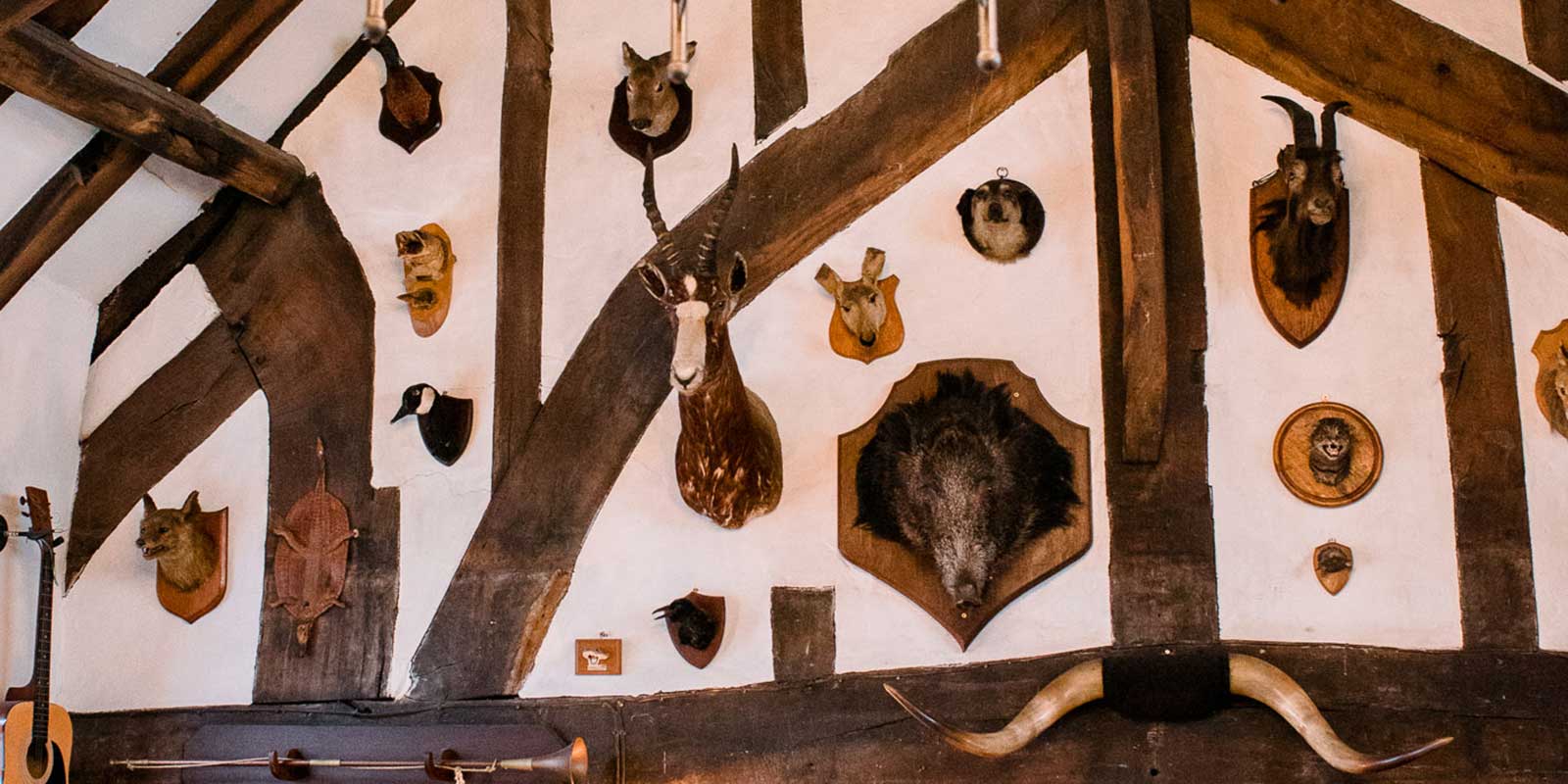 Getting out of the city
If you love the great outdoors, or you love the idea of a weekend in Europe, you're like us and you couldn't be better situated than in York. Within a short drive from York, you'll find beautiful landmarks like the White Horse, inviting you for a walk in the moors followed by a visit to beautiful country pub for a Sunday roast. Our train connections can take you to beautiful spots for walking down by canals like Saltaire, to get fish and chips at Scarborough seafront, or out to the Lake District, where you can spend a weekend in one of the most beautiful parts of the UK. You can get the train to London in less than 2 hours, and we've got local airports that can get you to Europe for a quick getaway relatively cheaply.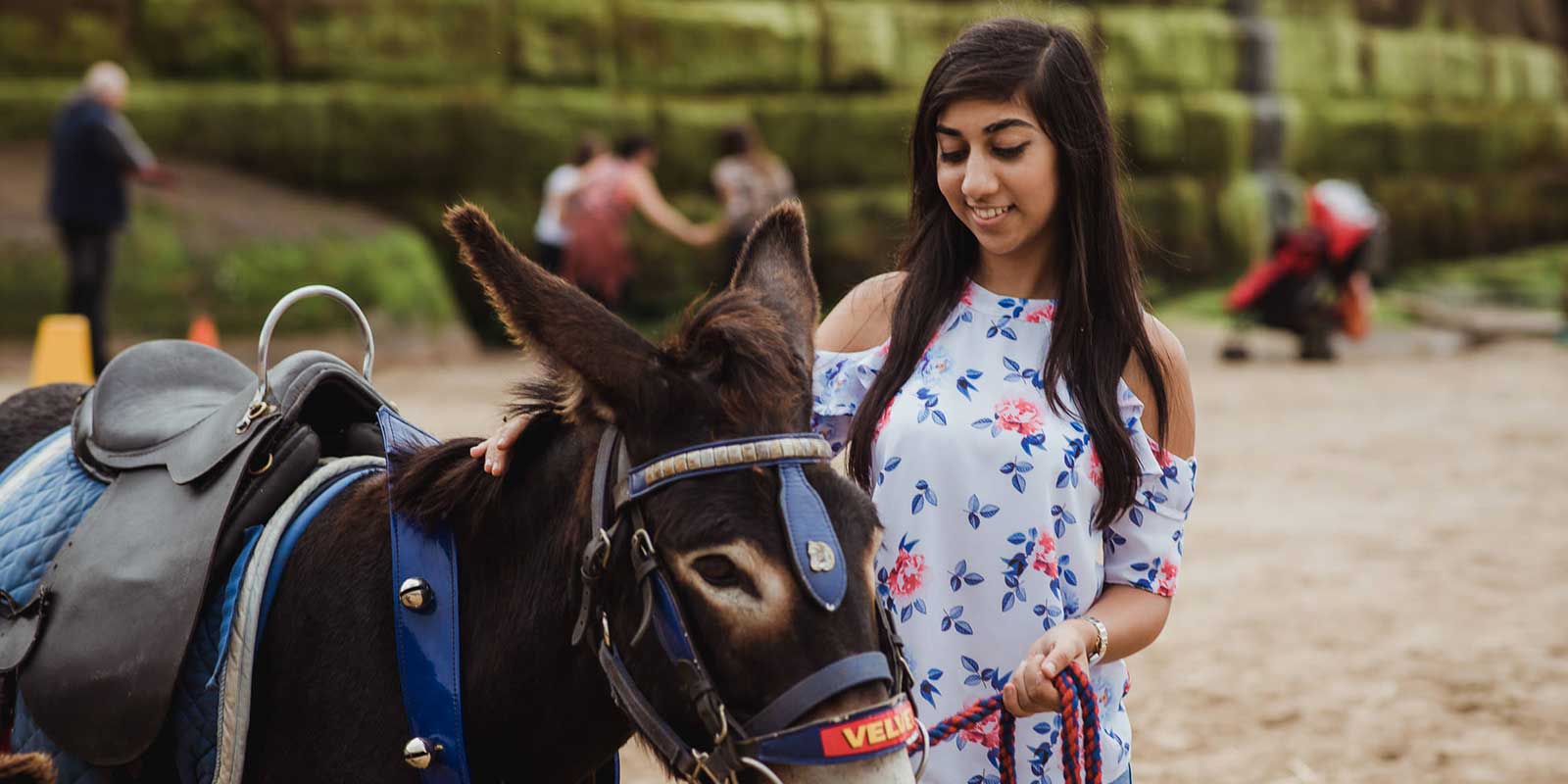 Health and fitness
York's a great city if you're invested in your health and fitness, and particularly our campus. Whether you've always loved playing rugby or you want to take up yoga, we're continually investing in our facilities to ensure you've got every opportunity to reach your sport, fitness and well-being goals. On campus, we have a sports hall, fitness suite including dance studios, a climbing wall, sports courts and nets, spinning bikes, cardio machines and equipment for a range of other classes. Our sports programme covers everything from swimming and detox yoga through to boxing, squash and archery.
15 minutes walk from campus, you'll find our university sports park, a 57-acre site having recently undergone a multi-million pound investment to enhance student sport. At our sports park, you'll find floodlit 3G football and rugby league pitches, tennis courts and netball courts. There are a further 10 grass pitches, a cricket oval, sports hall and sprint track. Also around 15 minutes walk from campus, you'll find the riverside York St John Boat House.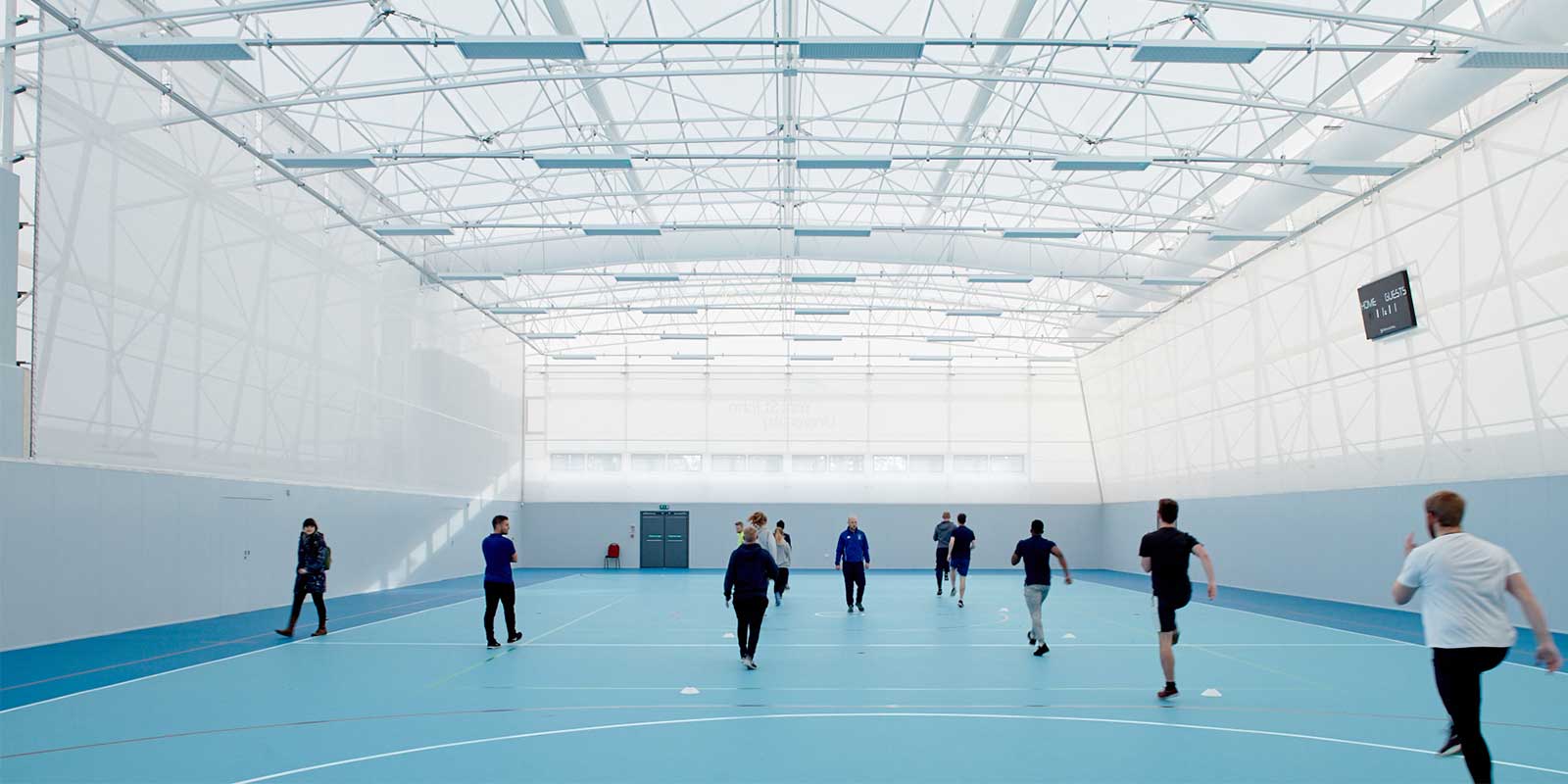 Read about life as a Postgraduate student at York St John on the YSJ Life blog