The Advantage
The Advantage at York St John University
The team behind short courses & CPD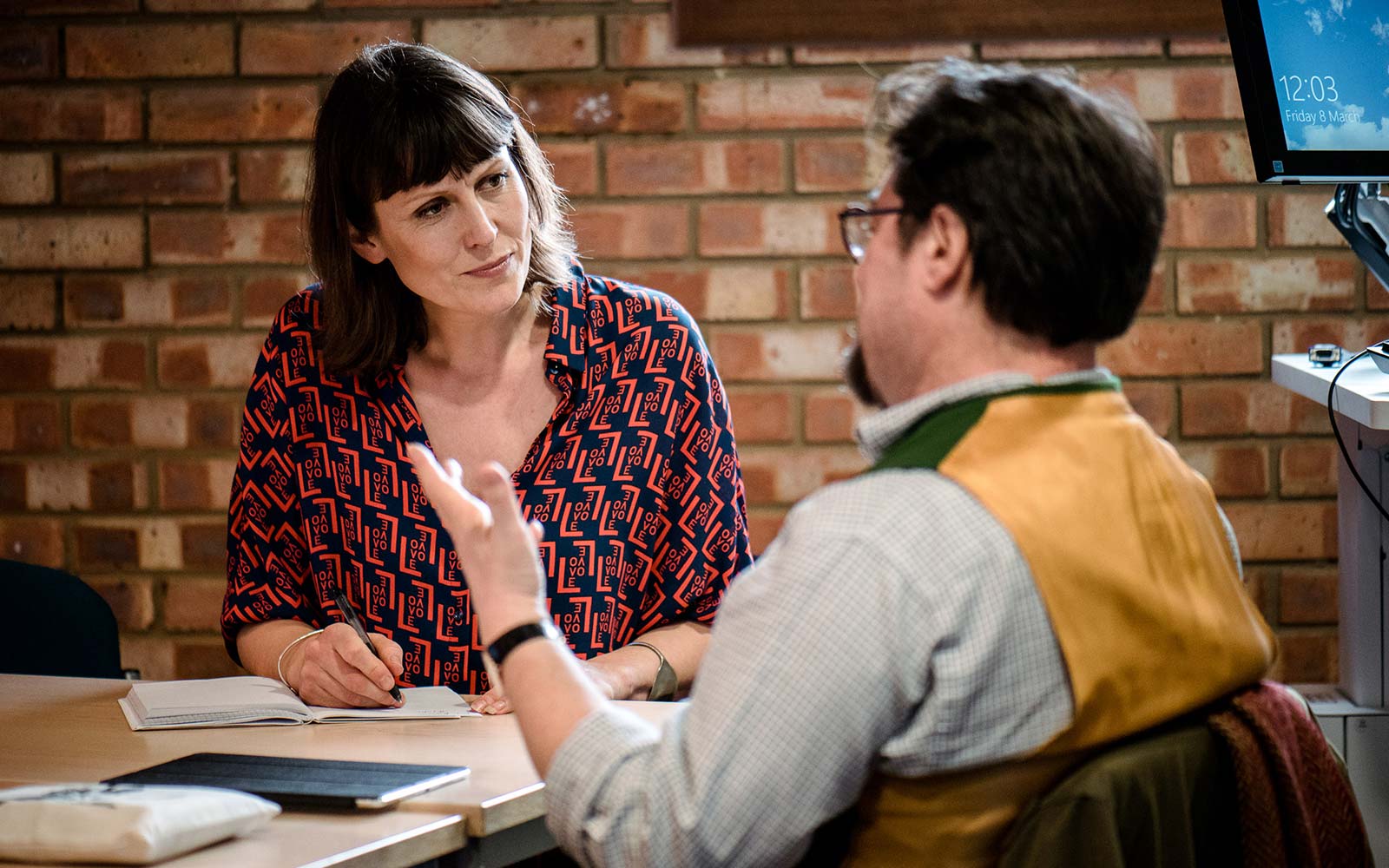 The Advantage team are here to support you in learning new skills, progressing in your career or improving the performance of your organisation through innovative consultancy.
The Advantage
We are a dedicated team at York St John University, providing award-winning professional training and development opportunities. Proud to work collaboratively with a range of organisations, we deliver study days, workshops and short courses that are tailored to specialist professional requirements.
We thrive on being innovative. Alongside our existing programme, we also offer bespoke programmes and consultancy, so get in touch today and let us help you find your advantage.
Putting the customer first
The Advantage has been awarded the Customer First Standard for excellent customer service. Our Customer Service Commitment - putting you at the heart of everything we do - demonstrates our promise to deliver a dedicated and professional business service. Our Personal Commitment ensures that:
We are confidential and professional
We will provide dedicated support to plan and deliver your requirements - providing one point of contact for you throughout your time with us
We will provide clarity of contract and costs
We will provide clear, timely and ongoing communication
We will constantly seek new innovative areas and opportunities to help you gain The Advantage and help you keep it
We will welcome feedback, comments and suggestions on the service we provide
Overall we aim to provide a service that is enjoyable, responsive and a pleasure to use
MoD Silver Employer Recognition Award
We have been awarded a prestigious MoD Silver Employer Recognition Award for supporting teams across England and Wales who provide services for the Armed Forces community. This highlights the outstanding commitment of the team who deliver the Military Human CPD series.
Get in touch
We look forward to speaking with you to discuss your individual, team and organisational needs. Contact us on theadvantage@yorksj.ac.uk or on +44(0)1904 876825 or 876506