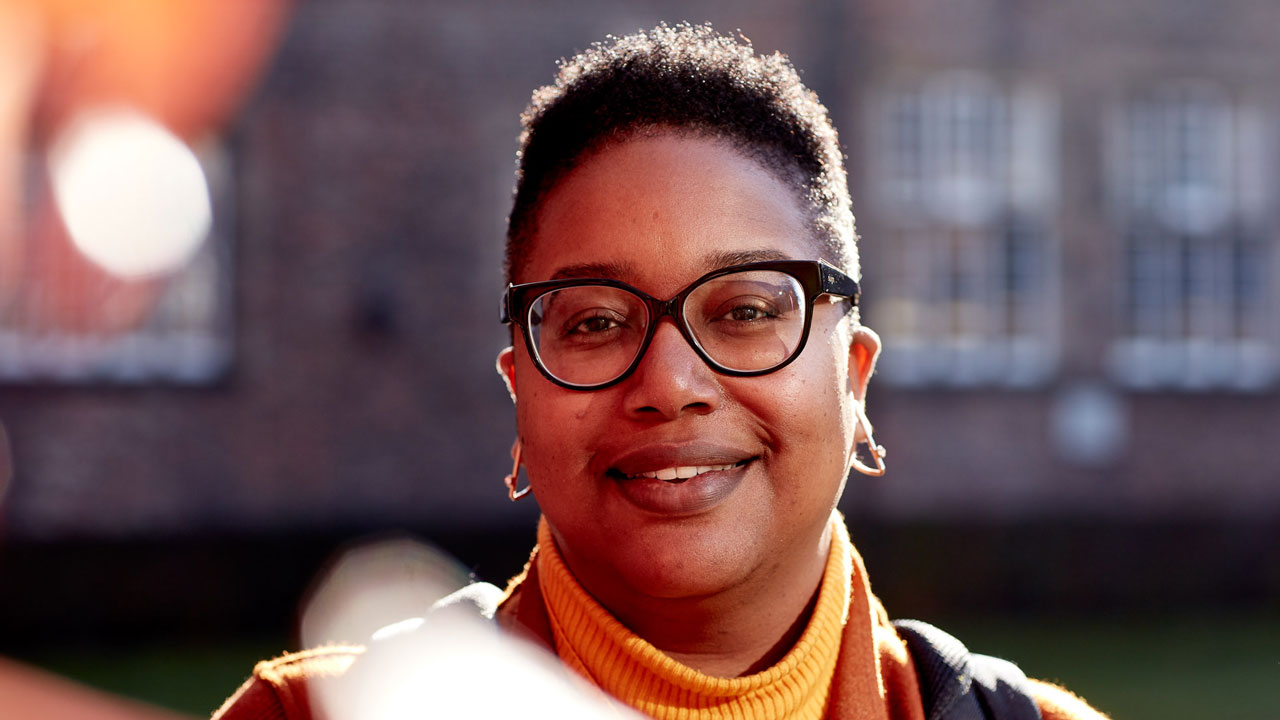 Overview
In most cases, you can expect to hear a final decision by email from our Admissions team within 2–3 weeks of either submitting your application or, if relevant, completing an interview. If you're a UCAS applicant, you can also review the status of your offers on ucas.com. Don't forget – there might be a deadline for you to reply to your offers.
How we can help you
Get in touch
If you have a question about your application, or need some help and advice, we're here to help.
TALK TO US
Visit us
Don't miss the opportunity to see our beautiful campus and meet our staff.
VISIT US
Why our students love us
Find out what students love most about studying and living at York St John.
READ MORE
Make yourself
at home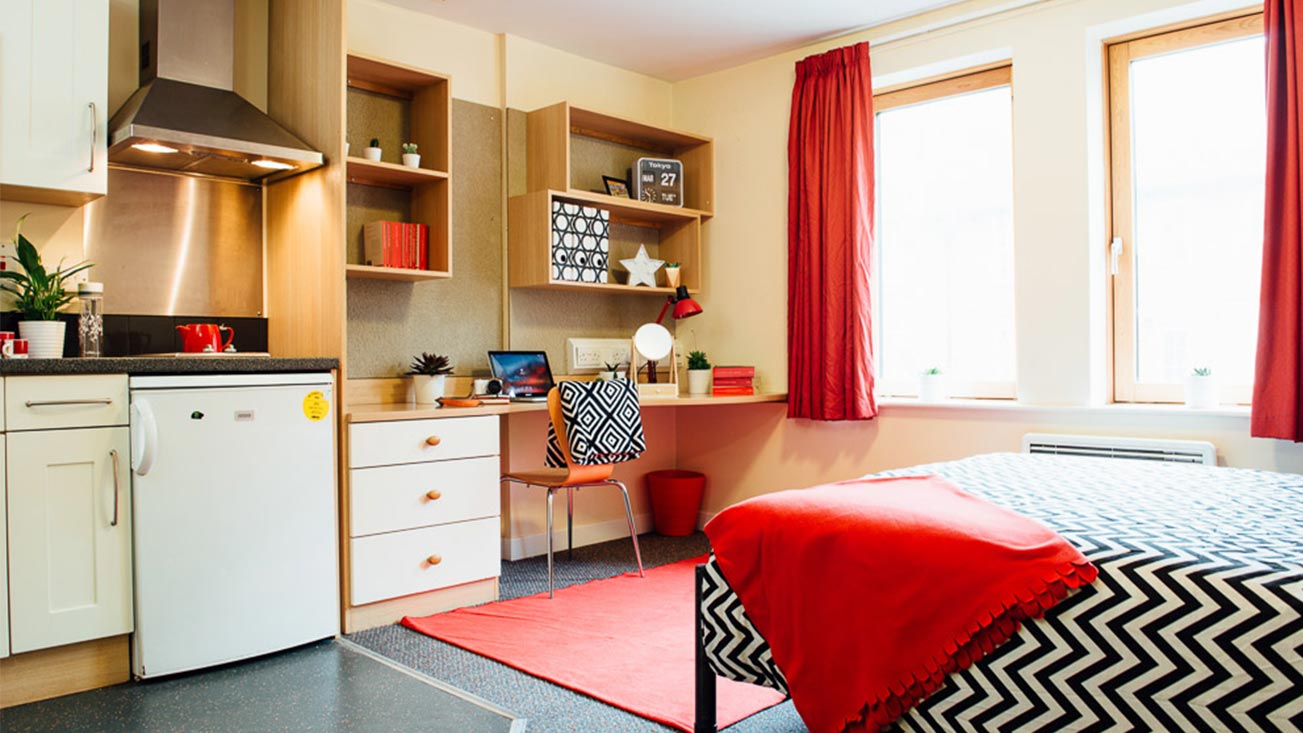 Your accommodation
options
York St John University guarantees accommodation to all undergraduate first years who apply by the accommodation deadline – that's 14 July 2019. In this section, you can review the available accommodation options, and begin the application process.
WHAT ARE MY OPTIONS?
APPLY FOR ACCOMMODATION