Join us in 2020
Join York St John University in 2020
Whether you are holding an offer from us, or you haven't yet applied, we have all the information you need to secure your place with us this year.
This section contains information for students joining us as undergraduates in September 2020.
You can find out how to research which course to study, how to apply for funding and when you need to apply for your accommodation. You will also find the key dates and deadlines you need to be aware of and learn more about what life is like as a student at York St John.
Coronavirus (COVID-19) advice for applicants
With the coronavirus (COVID-19) outbreak we know you may have questions for us.

It may take us longer than normal to answer your questions. We are adding the most up-to-date information and advice to our applicant advice page.

You can contact our Admissions team by email:
For 2020 starters Welcome Week will start on Monday 14 September. If you are staying in university accommodation you can move in on Saturday 12 September and Sunday 13 September.
Get ready for Clearing
If you don't already have an offer from a university or college, Clearing gives you the opportunity to apply for courses that still have vacancies. It is a great opportunity for people who have achieved different grades than they expected, would like to change their course or university, or who missed the UCAS deadline for applications.
Register for Clearing updates and receive advice, hints and tips. You will receive invites to our upcoming online Clearing events. You can also register for a callback and a member of our Admissions Team will call you within 24 hours.
Clearing is open from 6 July to 23 October.
Be ready for September 2020
Find your accommodation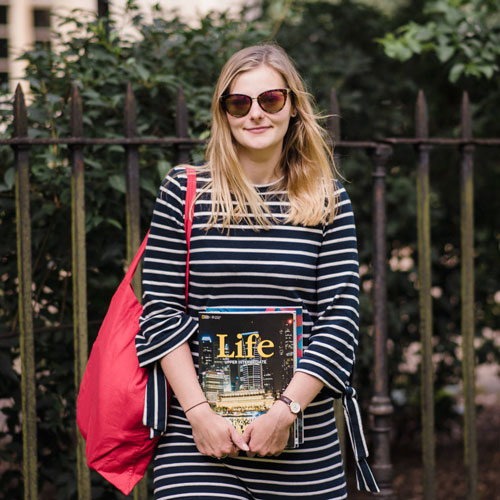 Prepare your finances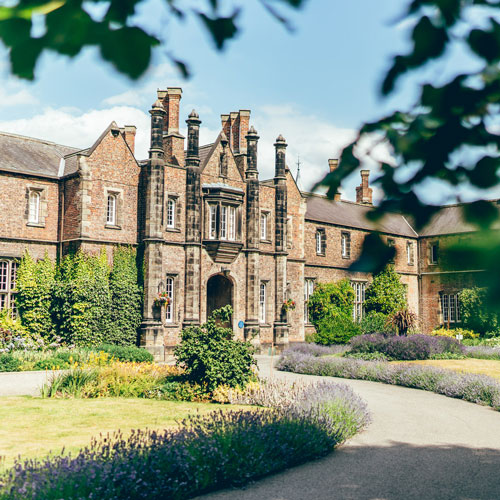 Why choose YSJ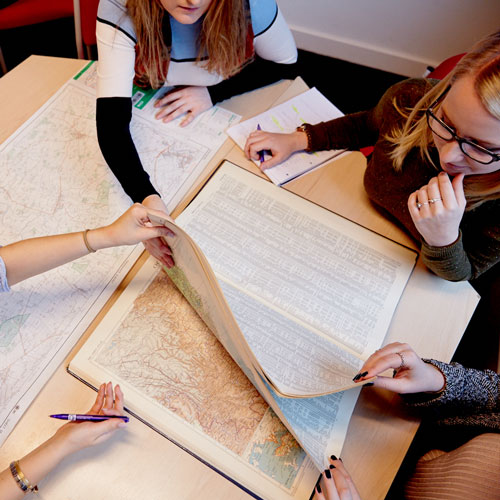 Research your course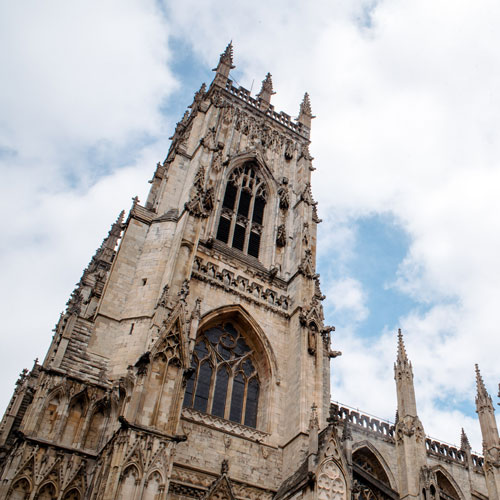 Discover York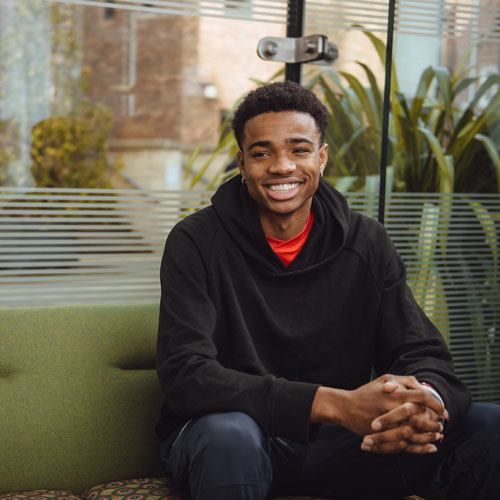 Offer holders
Why you should choose York St John this year
Guaranteed accommodation for first year undergraduate students
97% of our students have a job or are in further study 6 months after graduation (DHLE 2017)
York was voted the best northern city to live in 2019 (The Sunday Times)
31st for student satisfaction rating in the 2020 National Student Survey
You will graduate in the stunning York Minster