Interested in York St John University? Come and check out our creative, engaging and diverse community on an Open Day and find out if it's for you.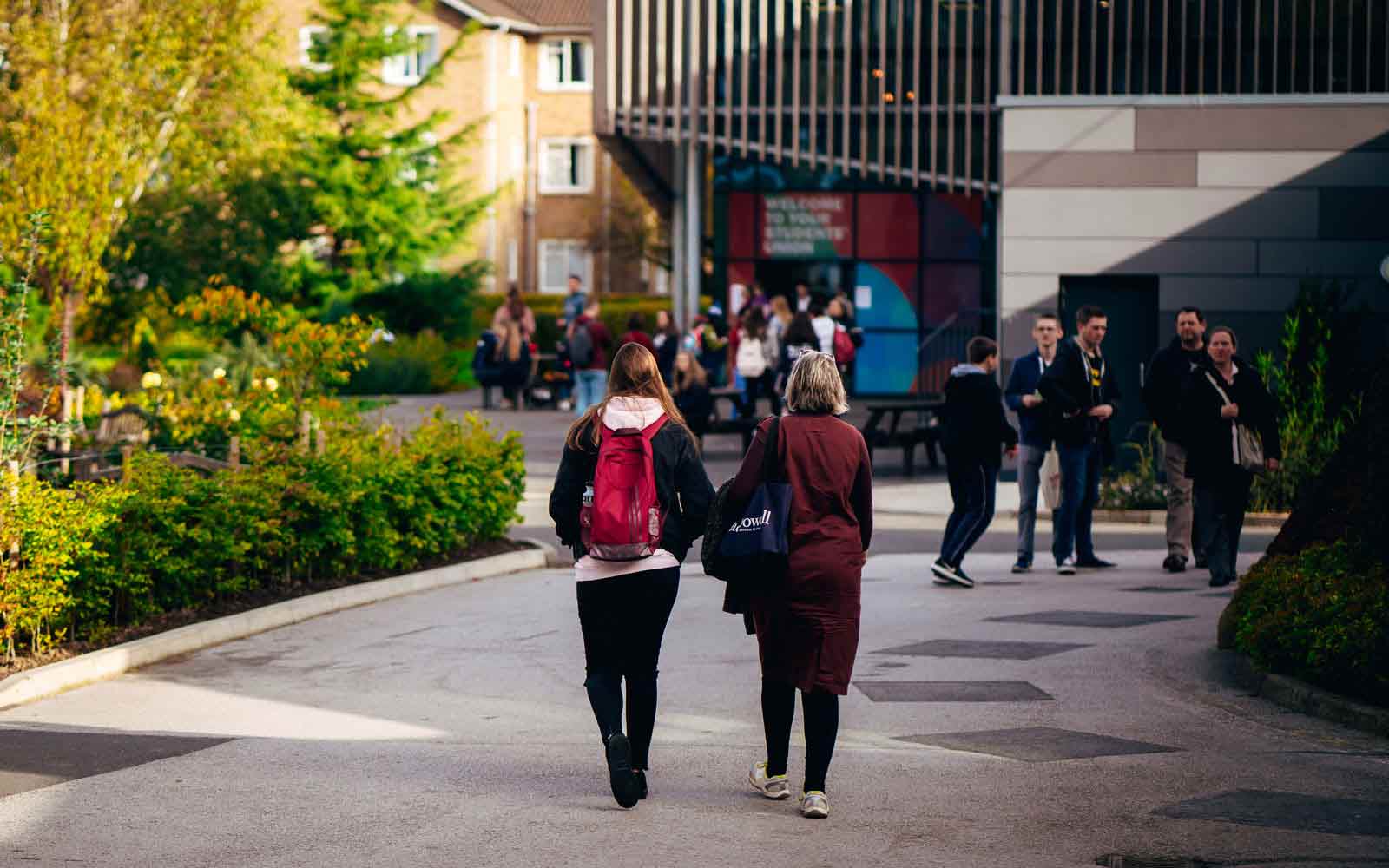 Campus Tours
If you cannot make the dates above a campus tour is a great alternative. They are led by a current student and give you a chance to view the campus and get a feel for life at York St John University.
You will need to book you campus tour using the link below.
The small campus lends itself to maintaining a close community who are all proud to be York St John students. It is a place where anyone can make friends and everyone knows almost everyone.
— James Sullivan