Interested in York St John University? Come and check out our creative, engaging and diverse community on an Open Day and find out if it's for you.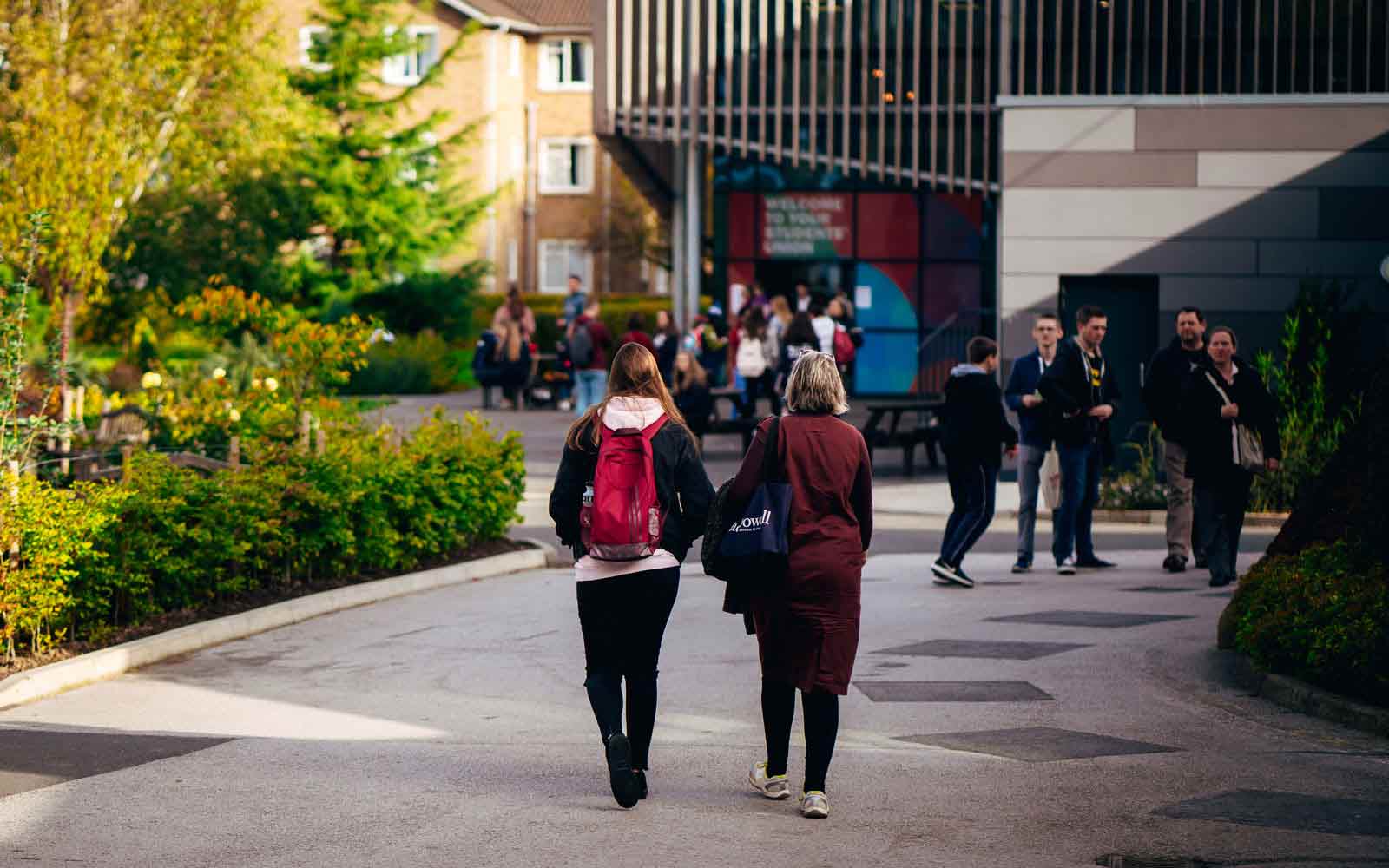 An Open Day is an opportunity to see what York St John University can offer you. You'll be able to get a taste of university life and get a feel of what life on campus is like.
On the day, you can attend sessions covering everything from subjects to sports clubs. You can meet current students, find out about student life and opportunities, take a tour of the campus and learn about funding and the application process. There are tailored events for mature students and those needing support for the process.
What you need to know:
Days usually run from 9.30am to 4.00pm, but we will send you a programme before your Open Day with exact timings on. This gives you chance to plan your travel and plan your day around the sessions you wish to attend.
You are welcome to bring family or friends, but if sessions are oversubscribed, we'll place priority on making sure you, the student, have access to them.
On an Open Day, you'll get to meet academic representatives from across our Schools as well as staff from Accommodation, Admissions, Careers, Student Finance, Student Services, Mature Learners, Study Abroad and the Students' Union. If you need directions or general information about the day, or just want to know what it's like to study here, speak to one of our Student Ambassadors, who will be around campus all day.
If you can't attend one of our Open Days, you can come to a Campus Tour on Wednesday or Thursday afternoons. Booking is required.
We're here to help answer your questions, big or small. If you need more information please email us at studentrecruitment@yorksj.ac.uk
Download our Open Day planner to help you best prioritise your time on the day:
The small campus lends itself to maintaining a close community who are all proud to be York St John students. It is a place where anyone can make friends and everyone knows almost everyone.
— James Sullivan
Campus Tours
If you cannot make the dates above a campus tour is a great alternative. They are led by a current student and give you a chance to view the campus and get a feel for life at York St John University.
You will need to book you campus tour using the link below.