Online Open Day Subjects
Accounting, Economics and Finance
In joining York Business School you will become part of our vibrant learning community, built on teaching, research and enterprise.
Prepare for your career in a thriving sector
Accounting and finance is vital to the success of any business. The knowledge you will gain on these courses will be applicable to a huge range of industries and you will enjoy excellent job prospects in this economically resilient area. Careers in this field are plentiful, diverse and found across the globe.
Our Economics courses will provide you with a firm understanding of the interaction of crime, fiscal and monetary policy, political issues, international constraints and the role of happiness in the economy. You will develop a solid knowledge of the foundations in econometrics modelling as well as other critical areas.
Find your future at York St John
Courses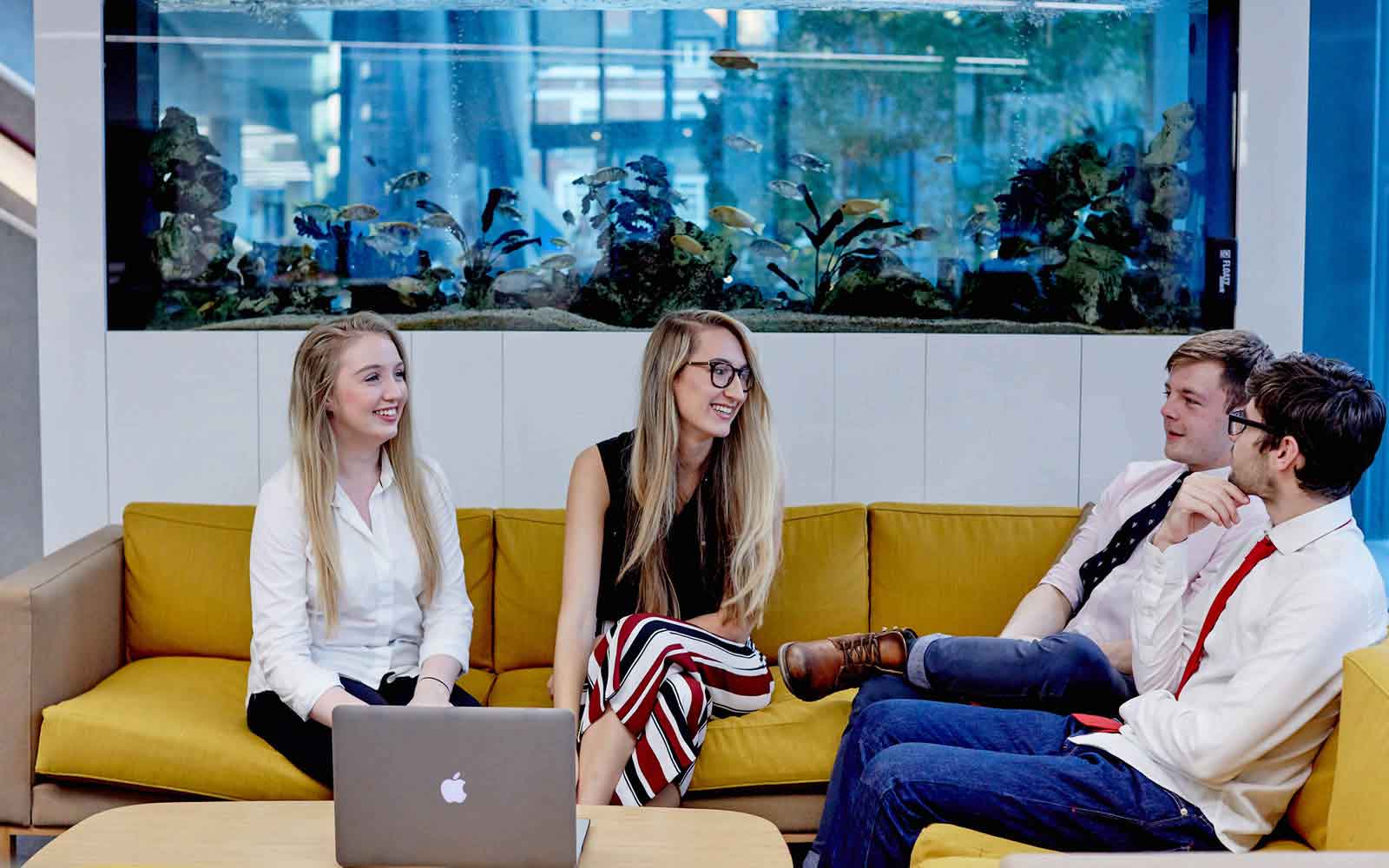 Accounting and Finance BA (Hons)
Studying Accounting and Finance is a great opportunity to gain a degree that is focused on your long term career prospects. Whether you are thinking of becoming an Accountant, setting up your own business, working in professional practice or the...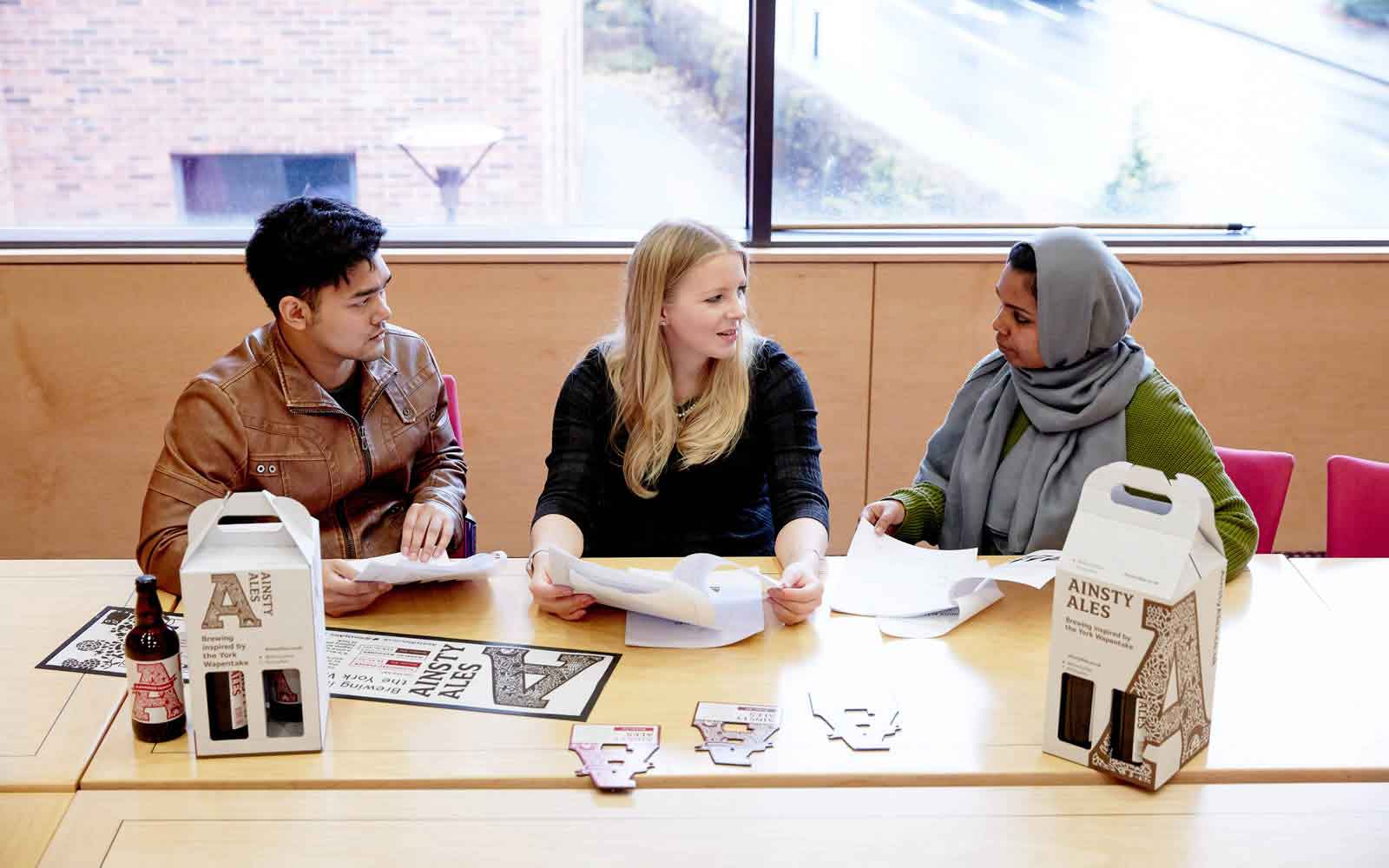 Economics and Business BA (Hons)
Explore the theories, concepts and processes behind economics. Learn to apply these principles across businesses of any size or sector. Your learning on this course is never confined to theory, and we focus on finding practical solutions to real...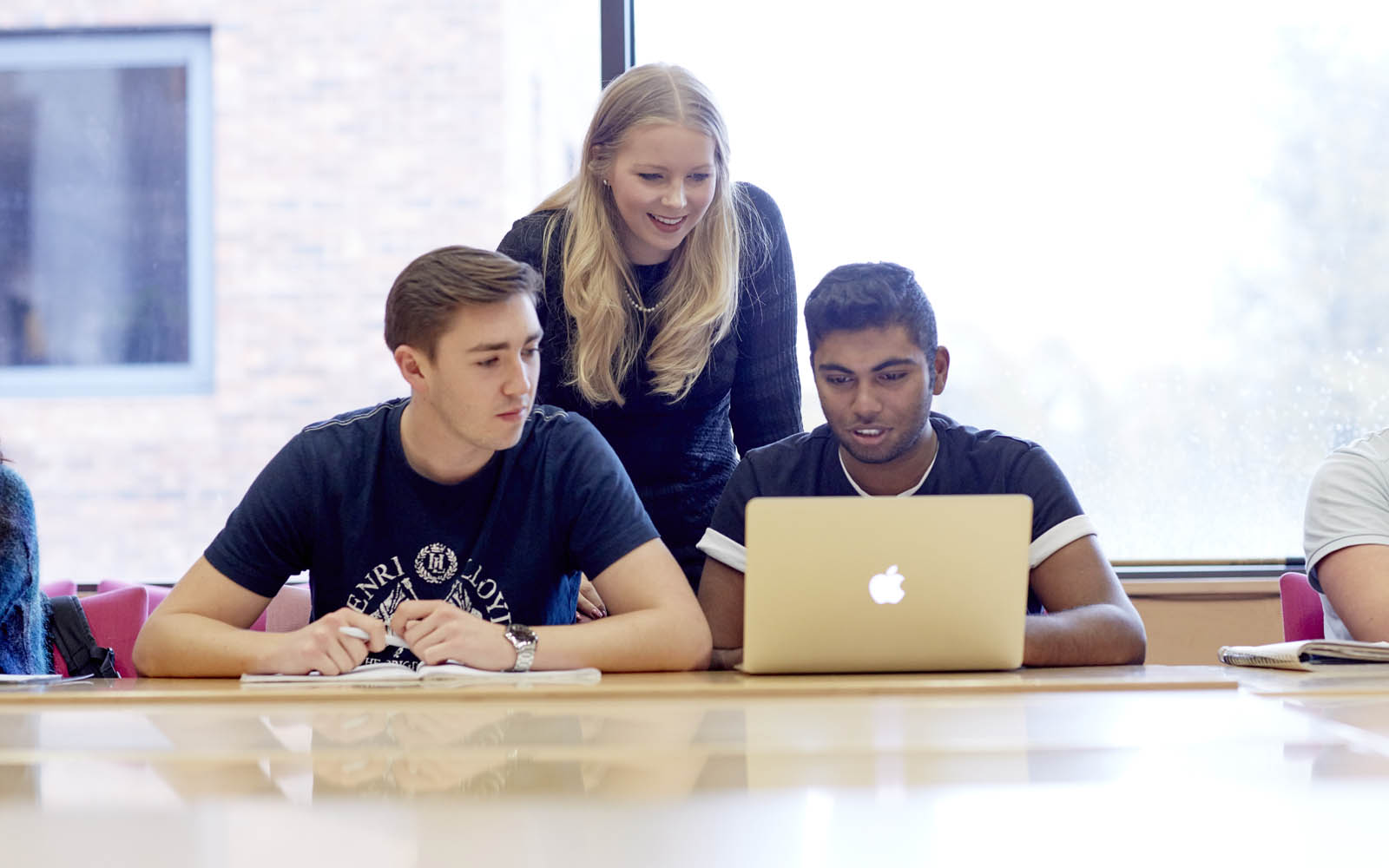 Economics and Finance BSc (Hons)
Gain skills which are in high demand in a diverse range of financial professions. We focus on helping you apply the knowledge you gain and finding practical solutions to real business problems. As a graduate of this course you will be ready to take...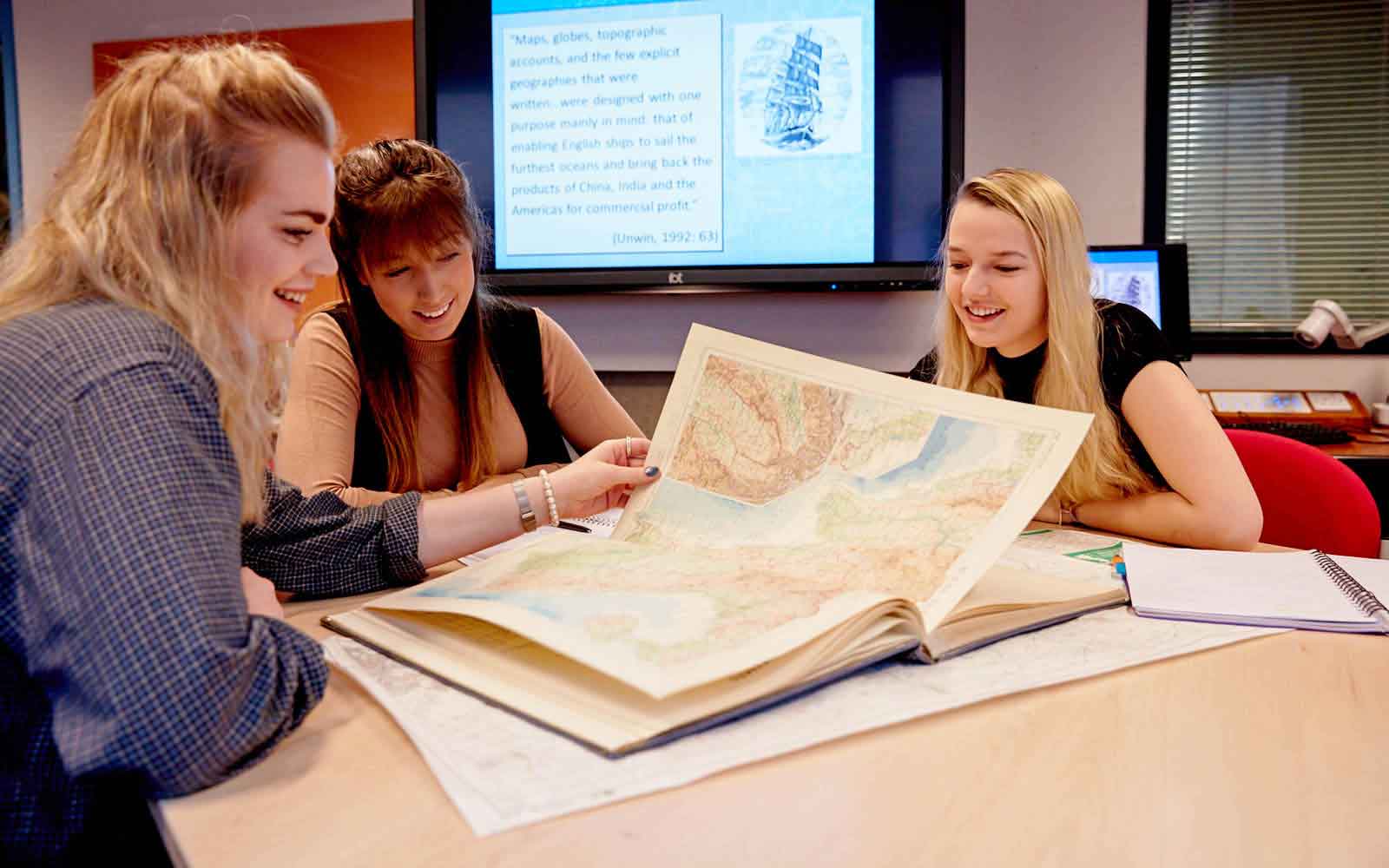 Economics and Geography BA (Hons)
Explore the interaction between business, finance, public policy and geography. Gain practical skills in geographical research and economic processes, and prepare to tackle some of the biggest issues facing our planet....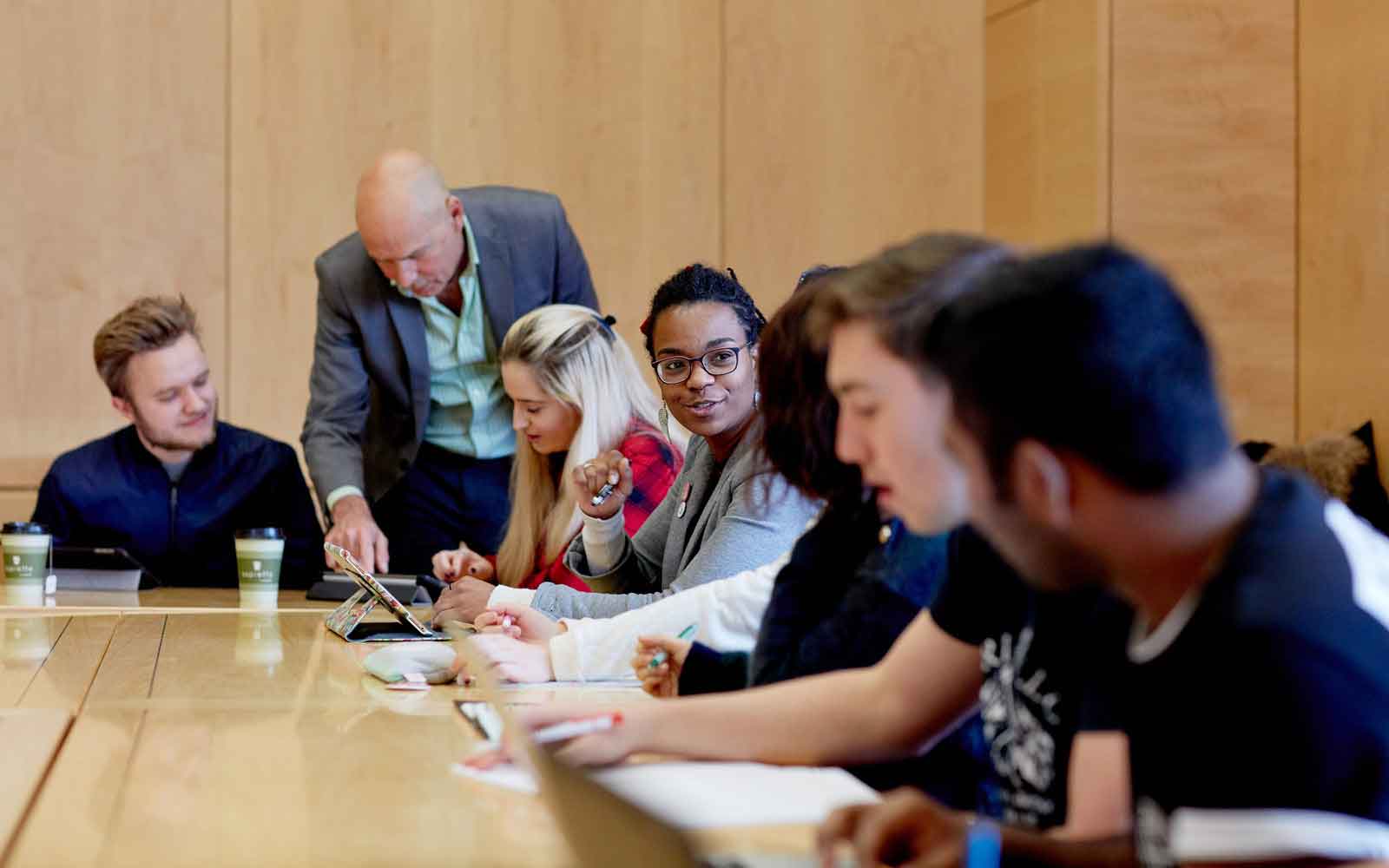 Economics BSc (Hons)
We look ahead to the future needs of the economics industry and give you the tools you need to thrive in an ever changing economy. This course will prepare you for a career as an economist, consultant or policy advisor....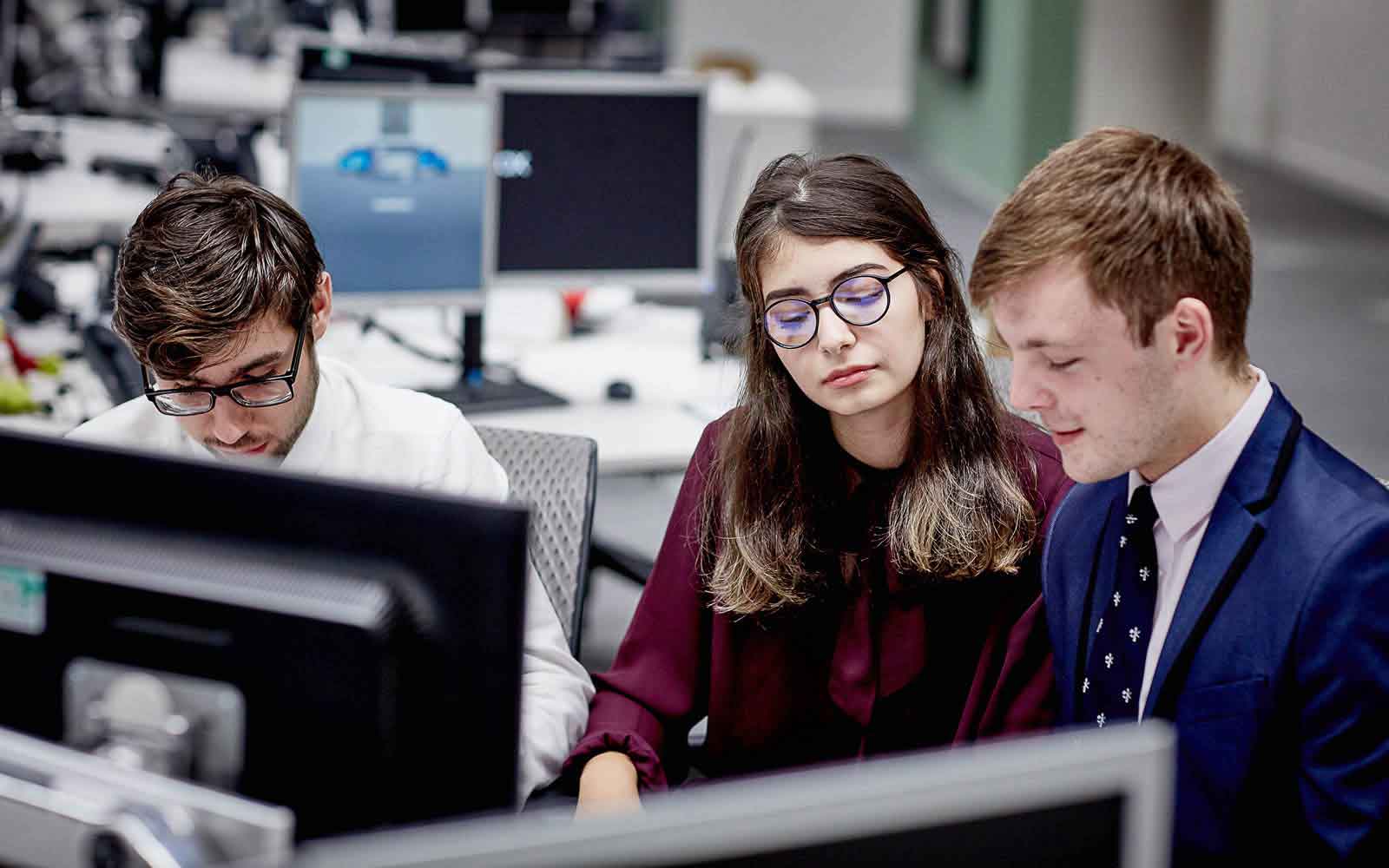 Financial and Investment Management BSc (Hons)
Develop an in-depth knowledge of all things finance on this professionally accredited course. Gain practical application and skills relevant for working in the industry, and graduate with extensive knowledge of financial and investment principles....
Next steps
Explore student life at York St John
Visit us at an Open Day
Chat to our students through Unibuddy