Online Open Day Subjects
Acting, Dance and Theatre
For over 50 years York St John has been an exciting and vibrant place to study Drama, Acting, Theatre and Dance. An ethos of fairness, opportunity and creativity is nurtured through our outstanding teaching provision.
Study Acting, Dance and Theatre at York St John University and you will:
Develop your skills and build on your own individual talents
Begin your journey as an actor, presenter, director or musical theatre artist
Have a dedicated space for all acting, dance and theatre shows and projects to showcase your work and collaborate with external communities and professional bodies.
Study Acting, Dance and Theatre at York St John University
Join us and be part of our exciting artistic community, as we respond to the creative arts landscape across the region and nationally. We work closely with industry professionals and community partnerships. We aim to enable the next generation of inspiring performers and creators to emerge. Our degrees continue to develop inspirational and socially engaged graduates who leave university and go on to make a difference to the world.
When studying with us, you will be taught by theatre makers, producers, researchers and choreographers. They are innovative and dynamic in their approach to helping you succeed.
You will have access to performance studios of various sizes, which all contain lighting rigs and audio-visual equipment and you can book these spaces for rehearsals. Our team of qualified technicians will be on hand to support you with a wide variety of performance and theatre-making activities. Our community theatre, Platform, gives you the perfect space to engage with the community. It's a place where you can facilitate community workshops, perform and rehearse.
Drama, Theatre and Dance at York St John University
Courses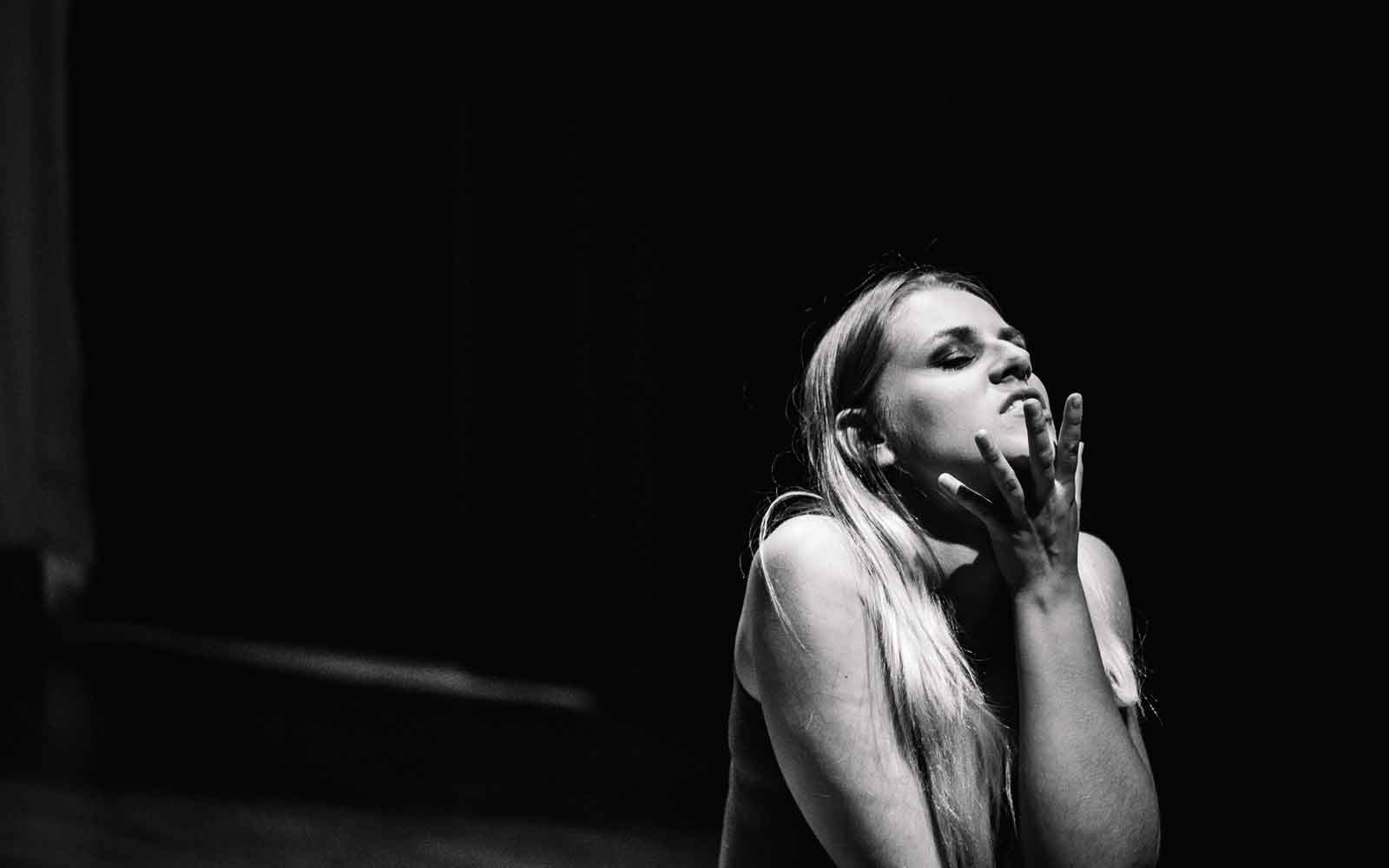 Acting BA (Hons)
Study the techniques and history of acting on this performance focused degree. Develop your practical skills as you explore the use of voice, movement and acting and build your unique identity as a performer. Connect with our partners in the...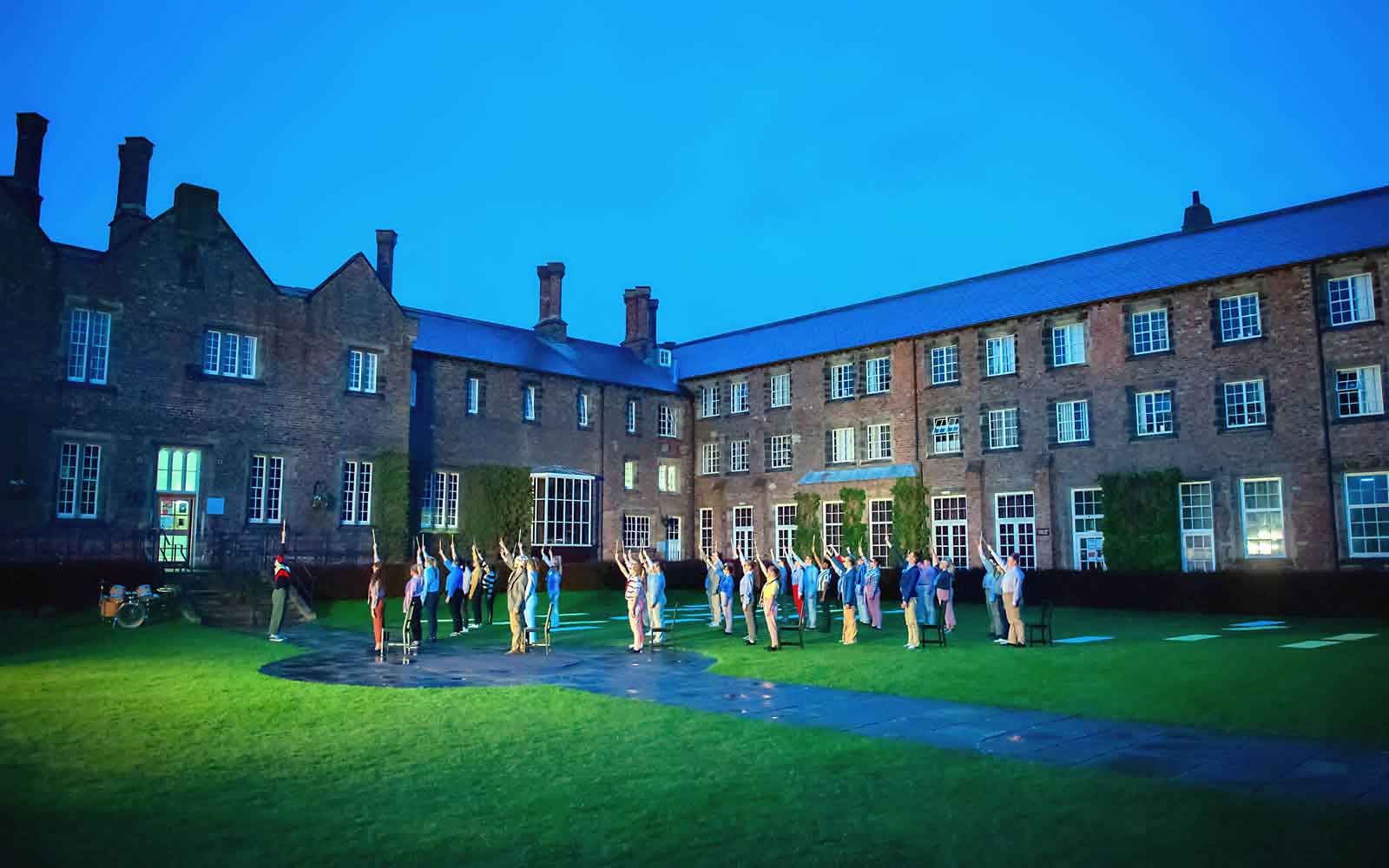 Drama and Dance BA (Hons)
Powerful performances happen when drama and dance come together. You will explore the use of voice, movement, acting, choreography and physical theatre. Learn how to perform and produce work at a professional standard in the industry you love....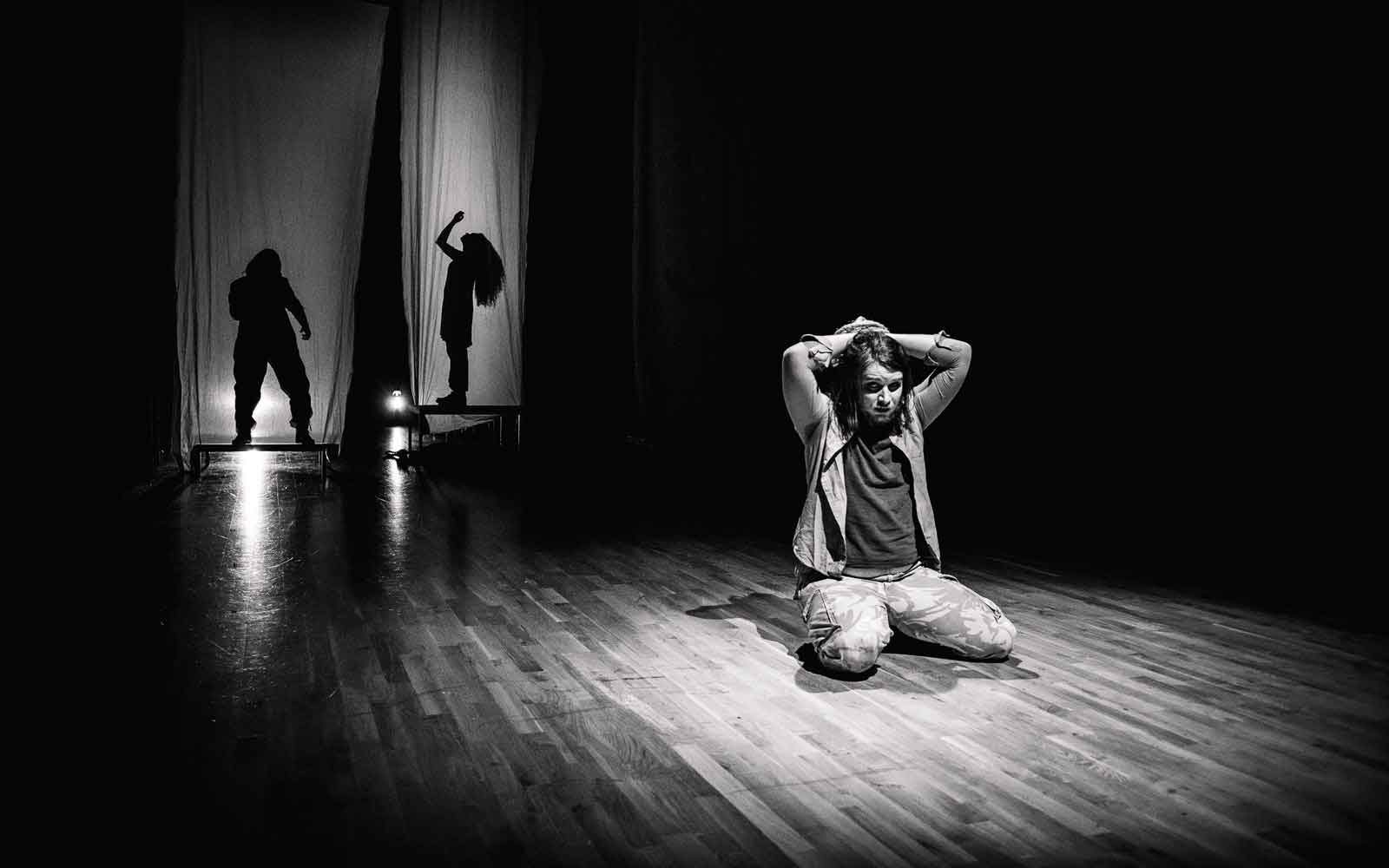 Drama and Theatre BA (Hons)
Explore traditional and contemporary forms of drama and theatre on this practice-led course. You will reimagine and celebrate pieces of theatre as you play and experiment with a range of forms and techniques. Study the history of 20th and 21st...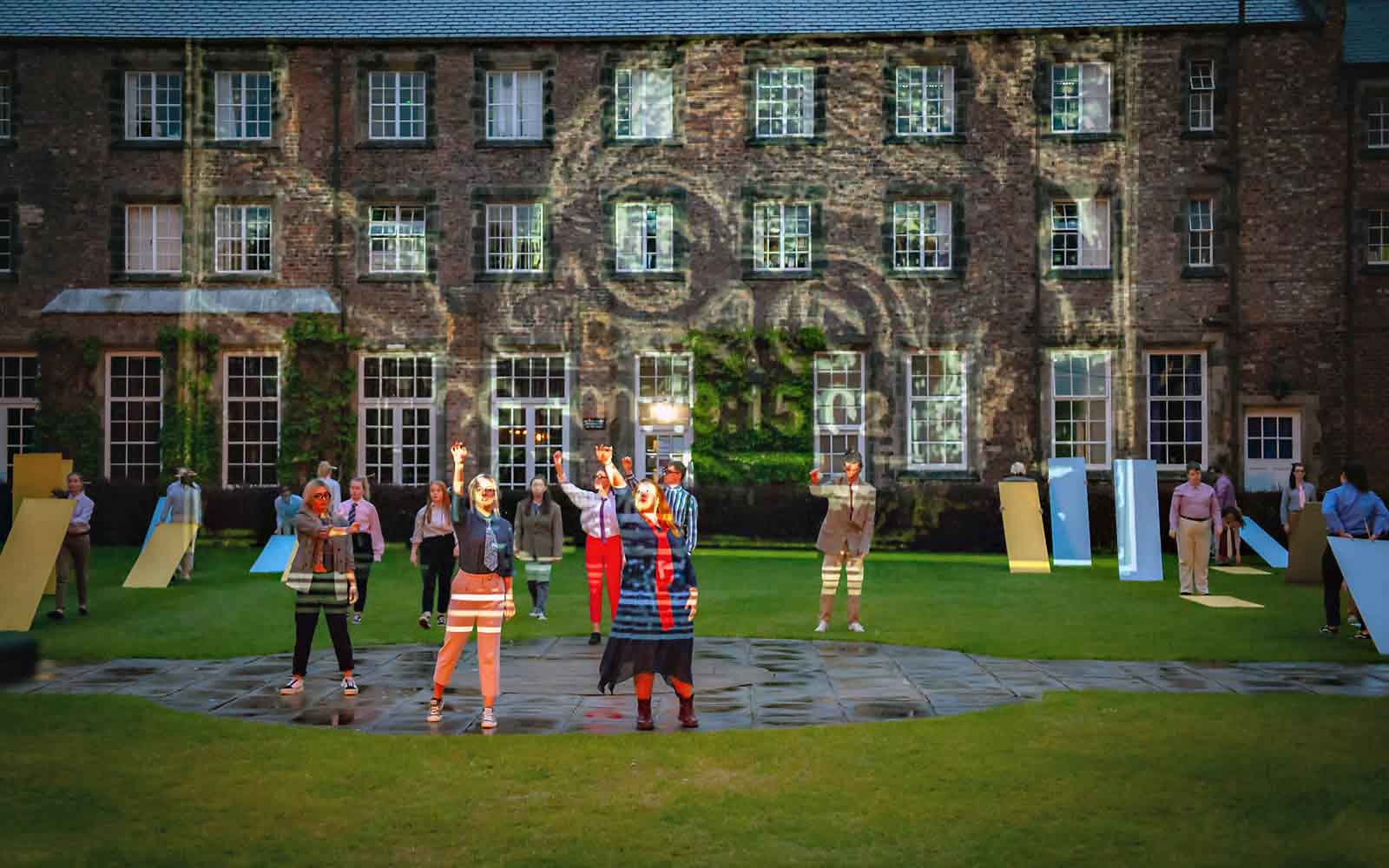 Drama: Education and Community BA (Hons)
Community really matters to us. On this course you will have a unique opportunity to engage in applied drama and theatre through placements and collaboration with our partners. You will develop an understanding of theatre while exploring how it can...
Next steps
Explore student life at York St John
Visit us at an Open Day
Chat to our students through Unibuddy