Online Open Day Subjects
Art, Illustration and Photography
Push the boundaries of creative practice and explore new ways of making and thinking with one of our Art courses.
Degree Show: Class of 2020
At York St John University Art, Illustration and Photography are about more than a qualification, they a platform for your creative voice.
Experiment and explore new creative avenues on your way to discovering your personal style. We will investigate social and political issues that can influence and inspire your creative work. You will study different theories and learn how you can use them to inform your practice.
We give you the chance to exhibit your work across the region and beyond so you can start to build a professional creative network. International and local trips let you experience Art, Photography and Illustration in action and gather inspiration from around the world.
Hear directly from your lecturers
Click the videos to view full size
Drag/swipe to view all the videos
Fine Art
Illustration
Photography
Courses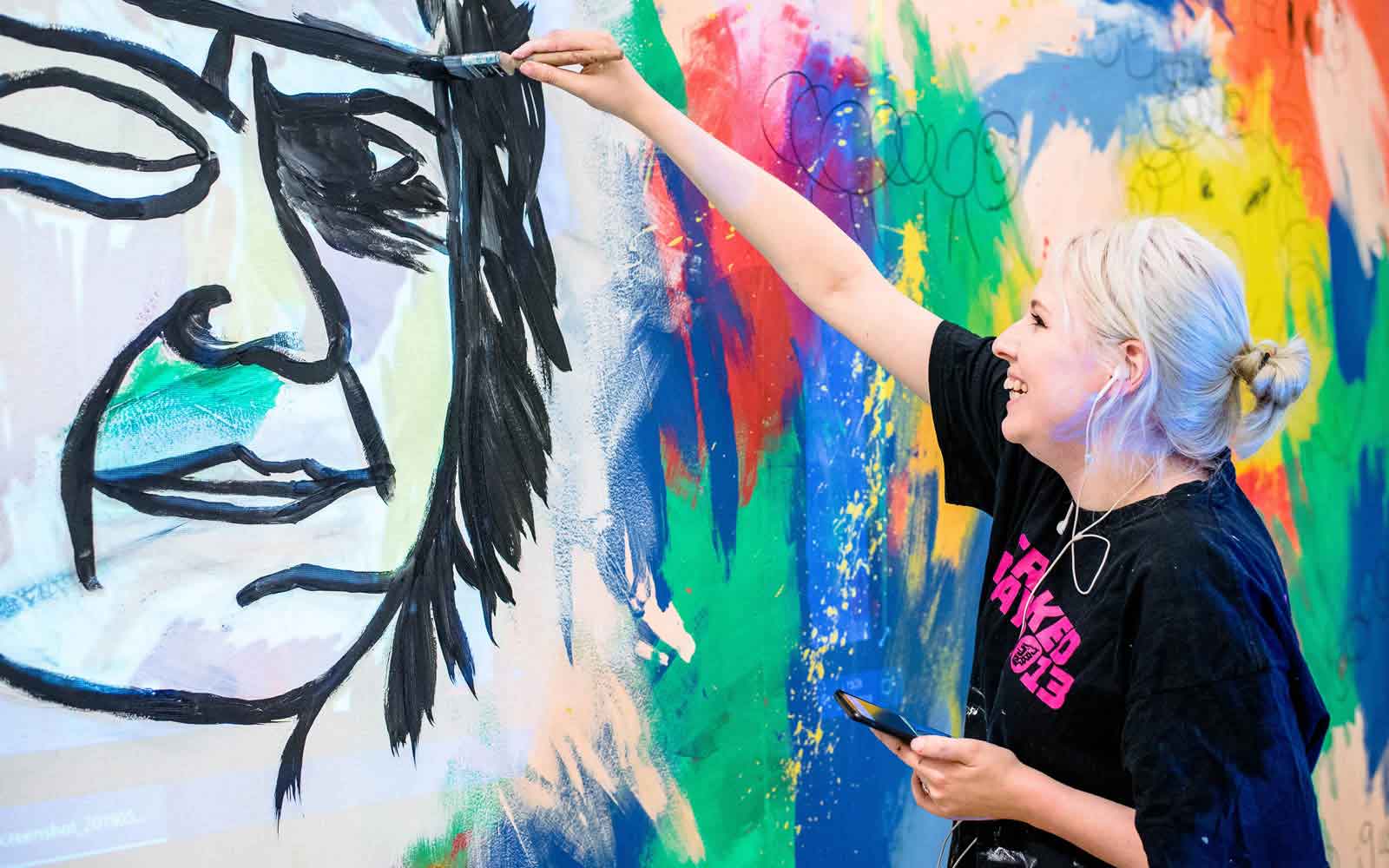 Fine Art BA (Hons)
Push the boundaries of creativity and explore new ways of thinking and making art. Your time in the studio is a chance for you to experiment and find expresses your creativity through art. Explore the histories and theories of art and consider how...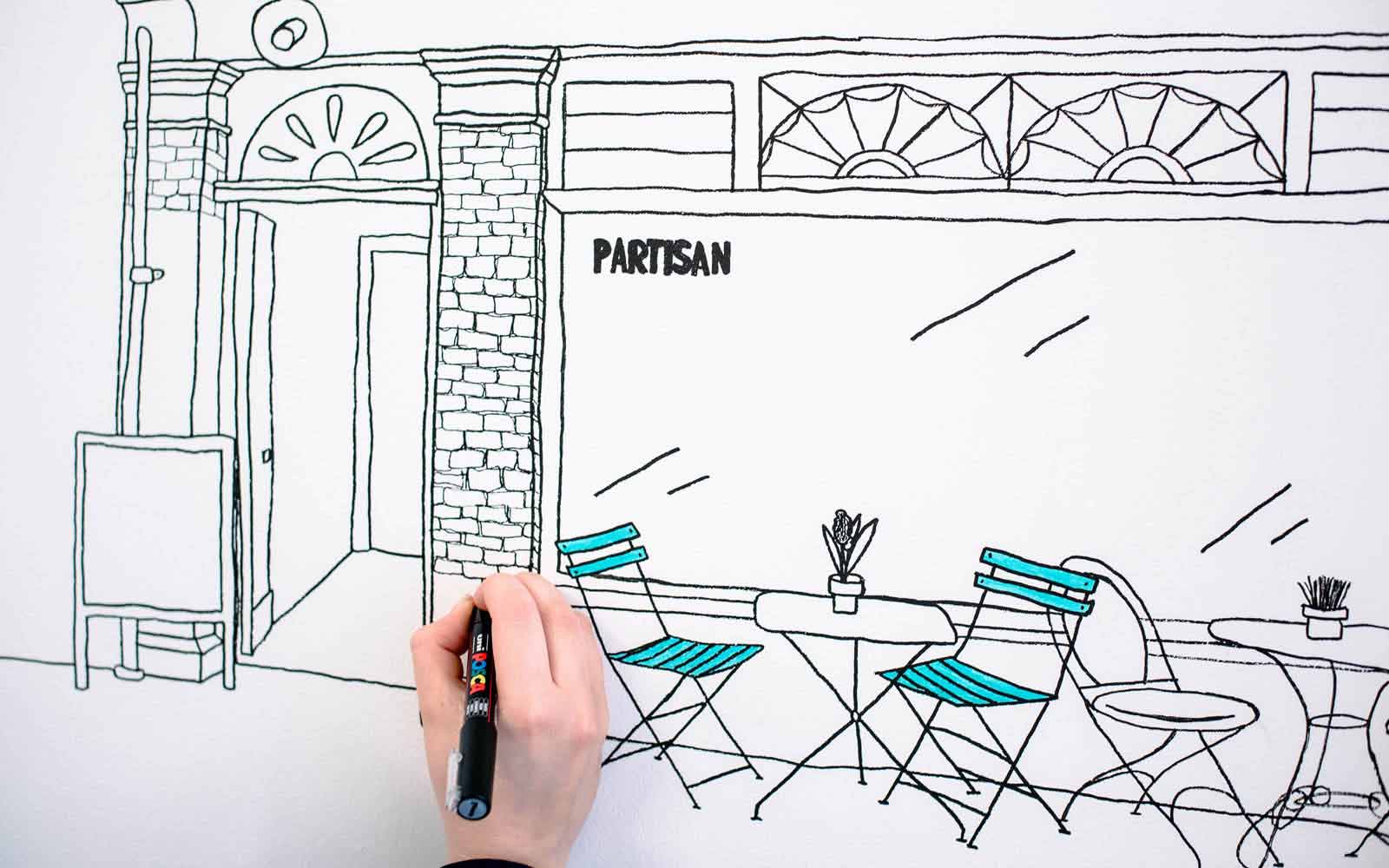 Illustration BA (Hons)
We believe in the transformative power of storytelling and visual narratives. On our course you will explore illustration through a focus on drawing, image making and narrative construction. Your study of theory will also inform your illustration...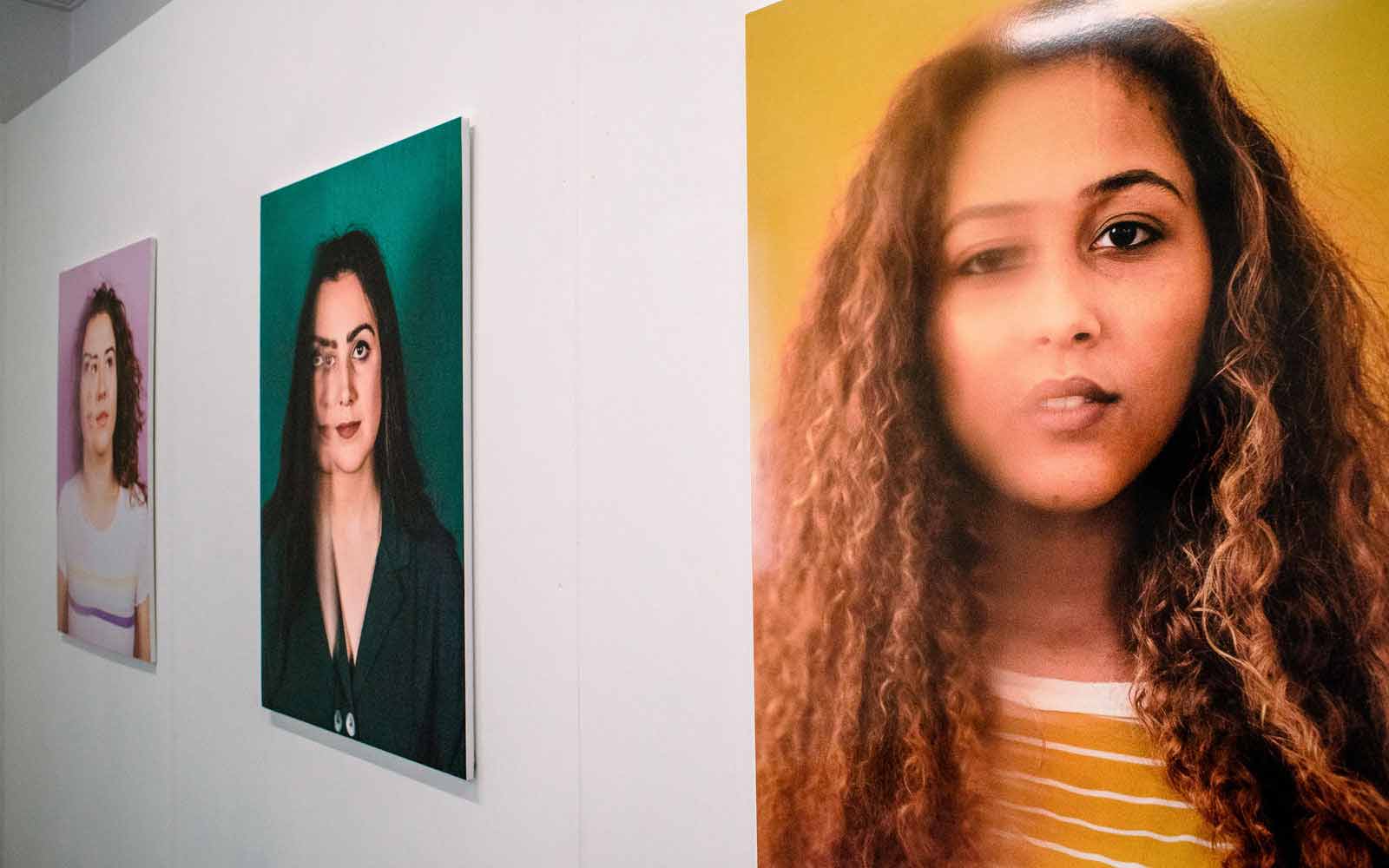 Photography BA (Hons)
When you study photography with us you have the freedom to explore your artistic interests. We will help you develop professional photography skills and explore the ideas behind contemporary image making. You will develop skills in documentary,...
Next steps
Explore student life at York St John
Book on our next open day
Chat to our students through Unibuddy