Our Biosciences suite brings together Biomedical Science and Applied Biosciences with specialisms in Medical Biochemistry, Bioinformatics and Cancer Biology.
Biosciences courses: an overview
Study human diseases, investigating their causes and effect on the normal structure and function of the human body.
Biomedical scientists perform key roles in both the NHS and private healthcare services, using detailed scientific knowledge and excellent laboratory skills to diagnose patients. Applied Biosciences can lead to laboratory based roles in both industry or academia and also a variety of non-laboratory based careers.
We are a vibrant team of teaching and research staff who will interact closely with you during and after your studies. All our degree courses have a strong focus on practical, transferable and multidisciplinary skills. Vocational and varied assessments are embedded in our courses, enabling you to develop into a confident and competent scientist. You will develop your scientific knowledge, enabling you to work in a wide variety of employment areas.
Teaching delivered by award-winning academics
The Royal Society of Biology Heads of University Biosciences (HUBS) has named Dr Sue Jones, Director of Biomedical Sciences at York St John University, as winner of the HE Bioscience Teacher of the Year Award 2020.
Meet our students and look around our labs
Click the videos to view full size
Drag/swipe to view all the videos
Courses
Applied Biosciences (Bioinformatics) BSc (Hons)
Bioinformatics is an exciting and emerging field of biology. It involves an understanding of biology and the analysis of large data sets. Study extensive human biology content while developing your statistical, mathematical and computational skills....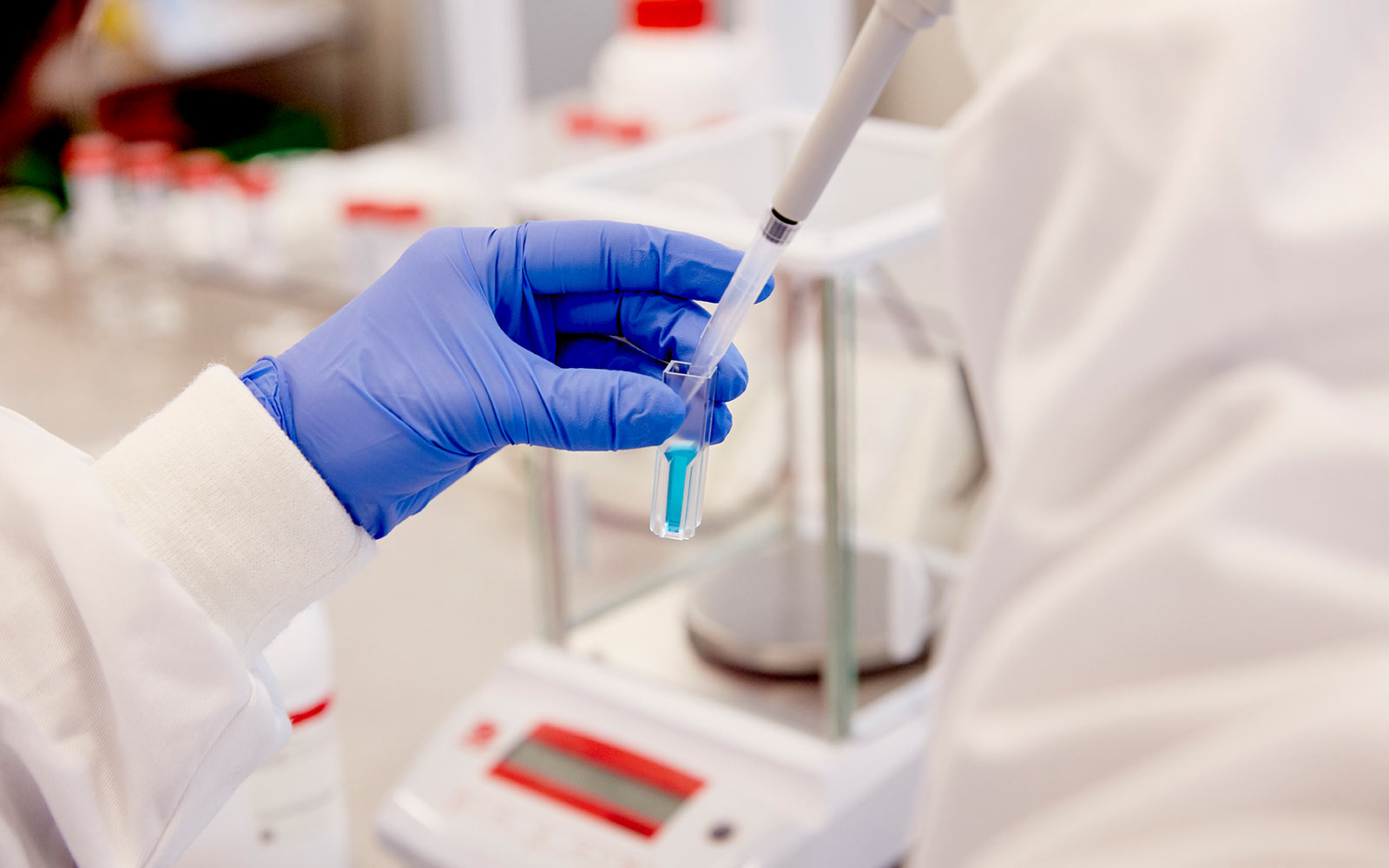 Biomedical Science BSc (Hons)
Biomedical Science is the study of human disease, looking at the causes of disease and its effect on the normal structure and functions of the human body. Biomedical scientists perform key roles in the NHS and private healthcare services, using...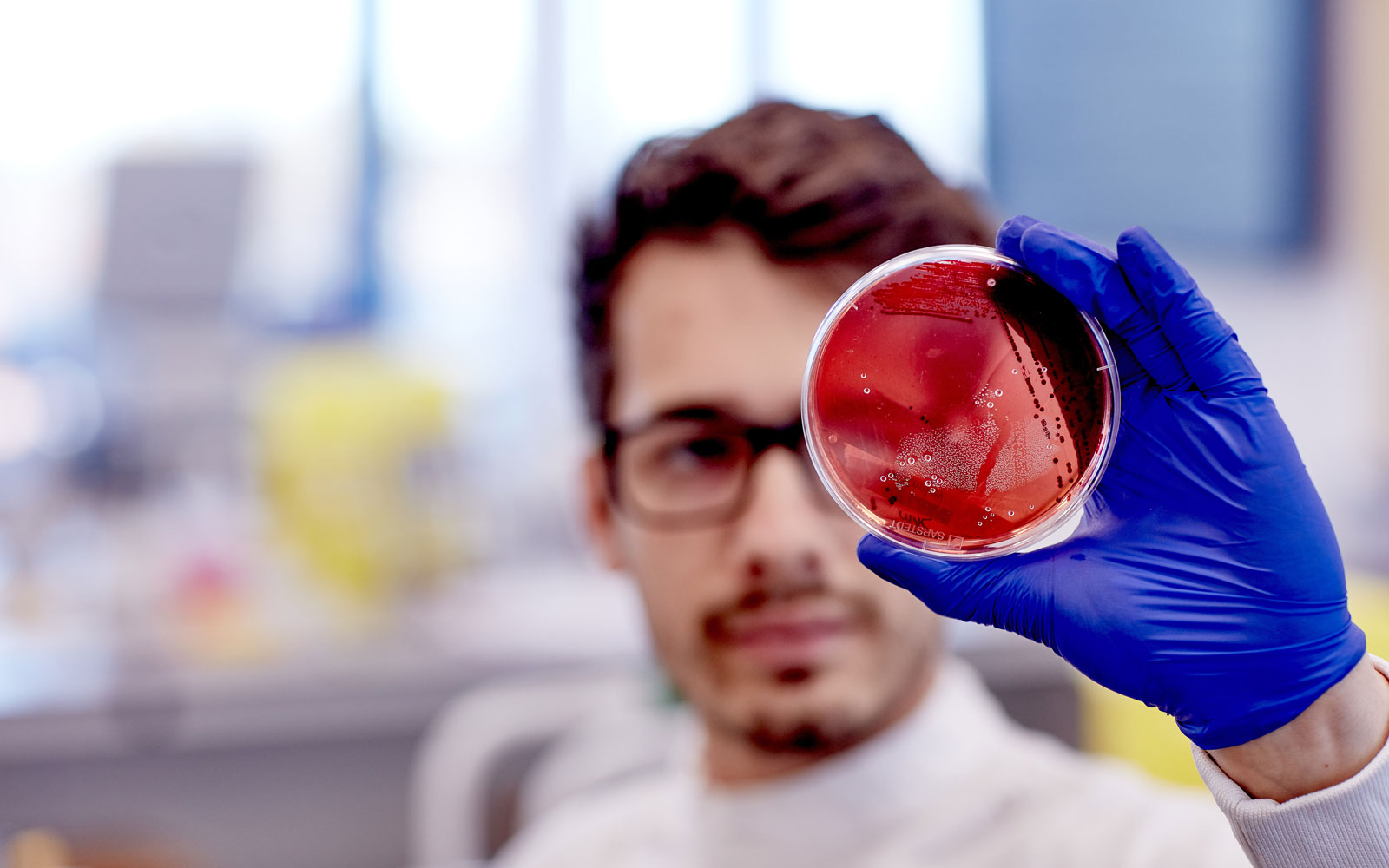 Applied Biosciences (Cancer Biology) BSc (Hons)
This degree builds on your knowledge of human biology. You'll specialise in the metabolic and cellular changes associated with cancer at a molecular level. Investigate the mechanisms of intra and intercellular signalling. Explore tumour formation...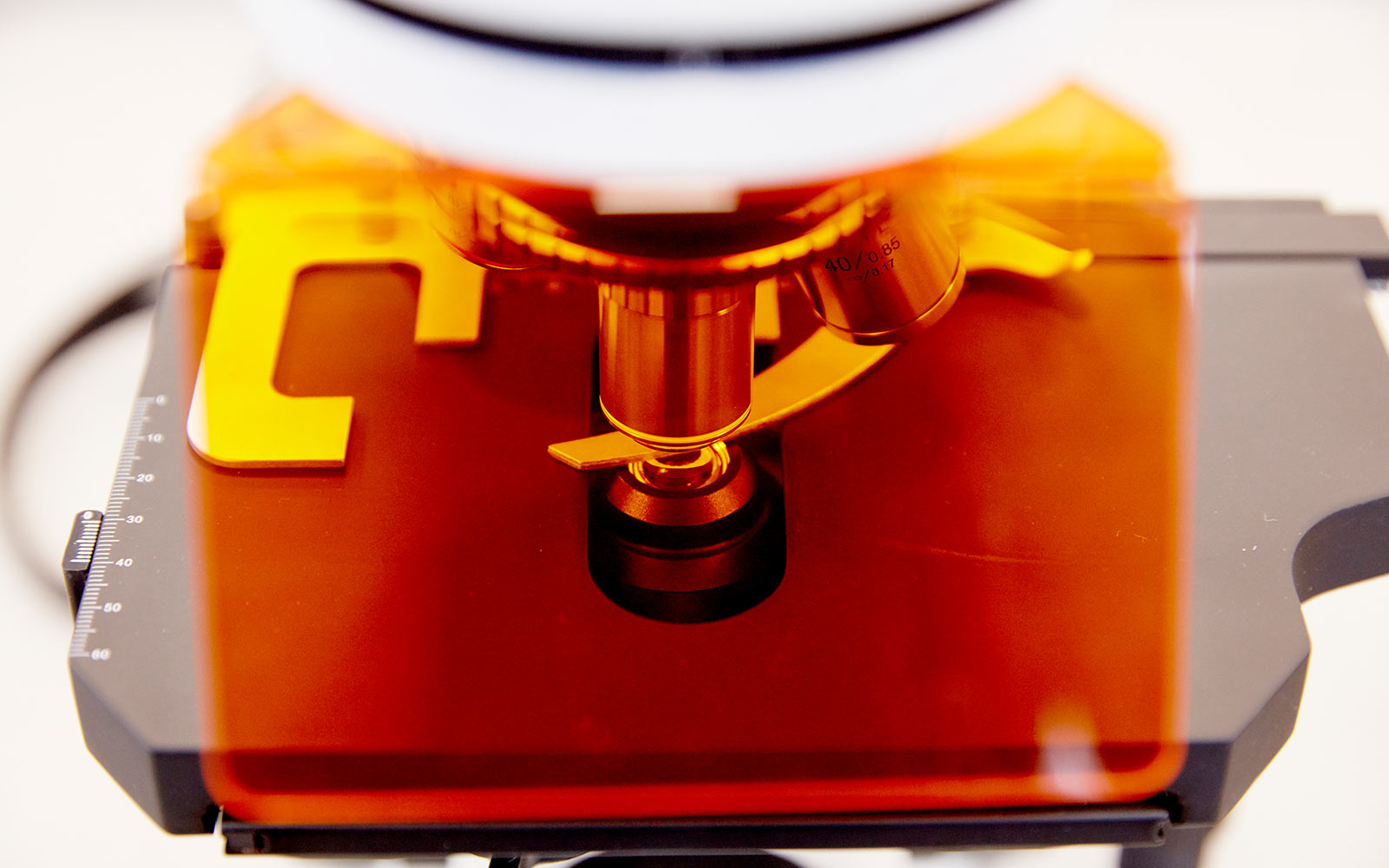 Applied Biosciences (Medical Biochemistry) BSc (Hons)
This programme allows you to specialise in the subject you're most interested in. You'll study the functions and interactions between essential biological molecules. This will allow you to investigate, analyse and understand the triggers for common...
Next steps
Explore student life at York St John
Book on our next open day
Chat to our students through Unibuddy