Prepare for a future working with the deaf community by studying British Sign Language (BSL), deaf identities and language structures.
Courses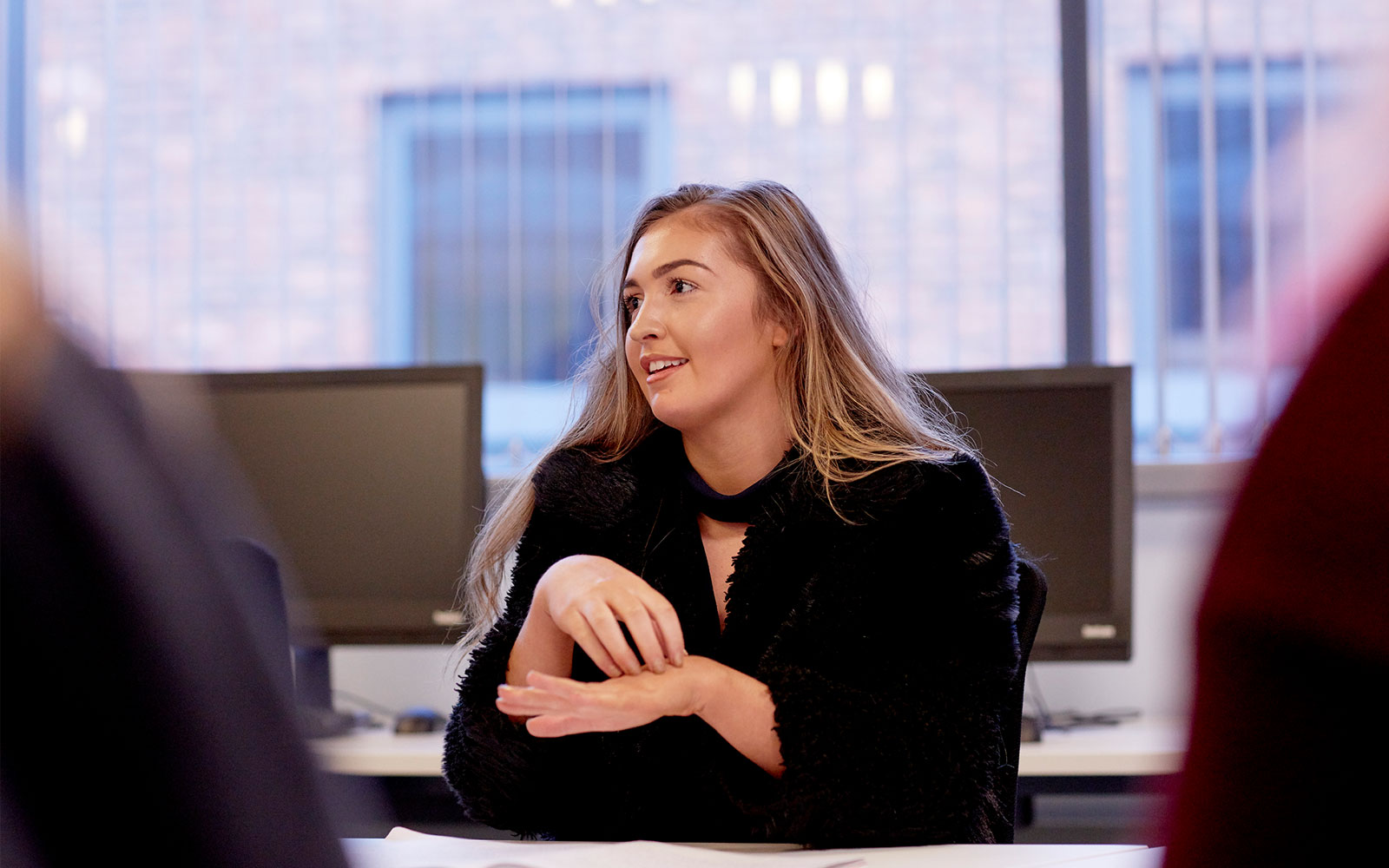 British Sign Language, Deaf Studies and Linguistics BA (Hons)
On this course, you will learn British Sign Language (BSL) – the preferred language of over 87,000 people in the UK – to an advanced level. This course is your chance to study the history, cultures and lived experiences of deaf people. You can...
Next steps
Explore student life at York St John
Book on our next open day
Chat to our students through Unibuddy